On the 11th October 2022 we have established the Youth Advisory Group on Climate.
We will use this page to update you about their ambitions, plans, and milestones.
Below you will find a short bio for each of the members of the group.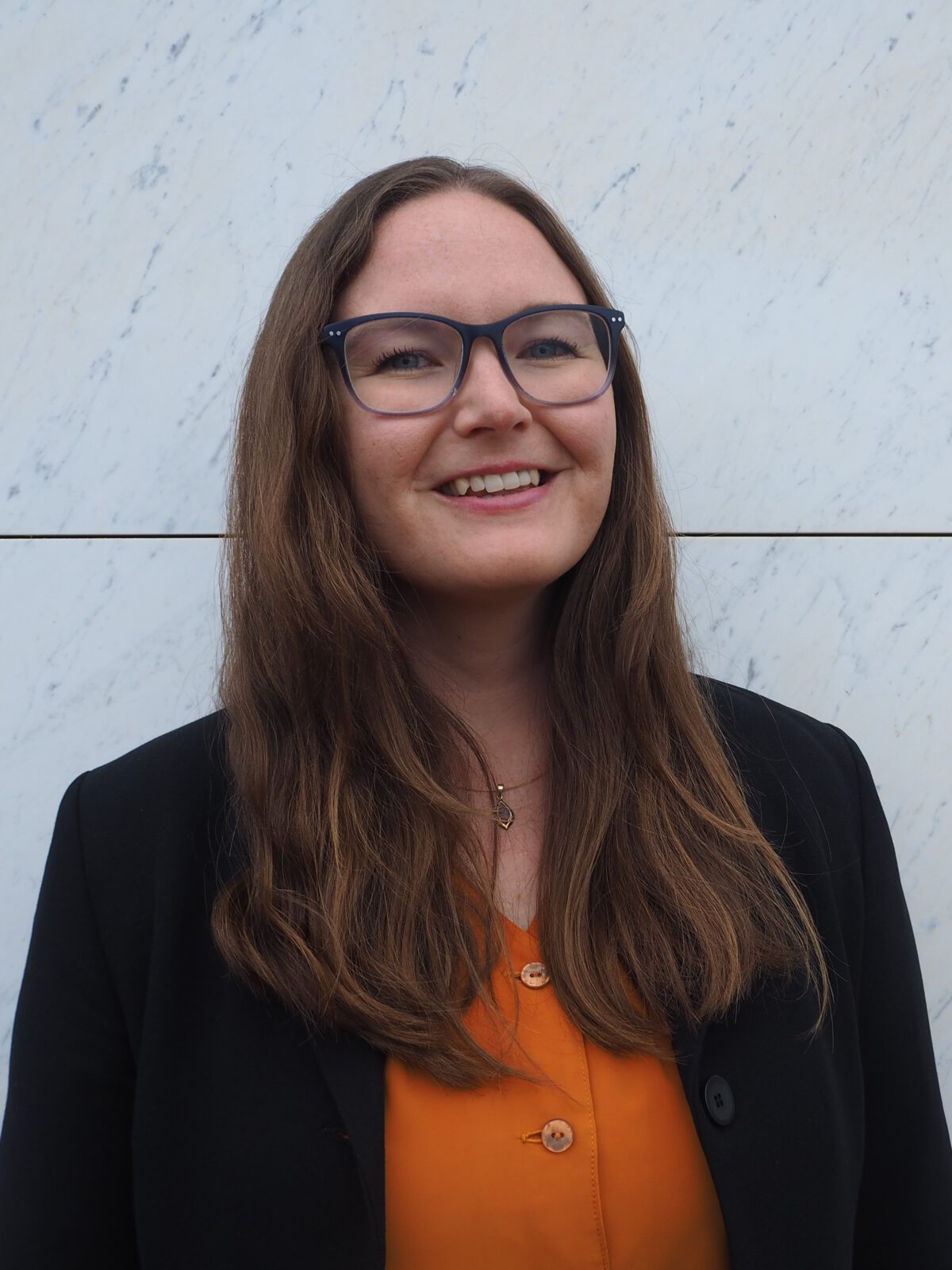 Hayley Payne – Australia
Hayley is a climate change, disaster management and development practitioner with a drive for developing inclusive mitigation and adaptation solutions. She works in the International Disaster and Crisis Response team of the Australian Red Cross and holds a masters degree specialising in climate change and disaster management. Her mission is to promote participatory and community-led policy, processes and projects that value both expertise and lived experience. She is an active youth climate advoacte, working across multiple spaces to promote climate justice and action.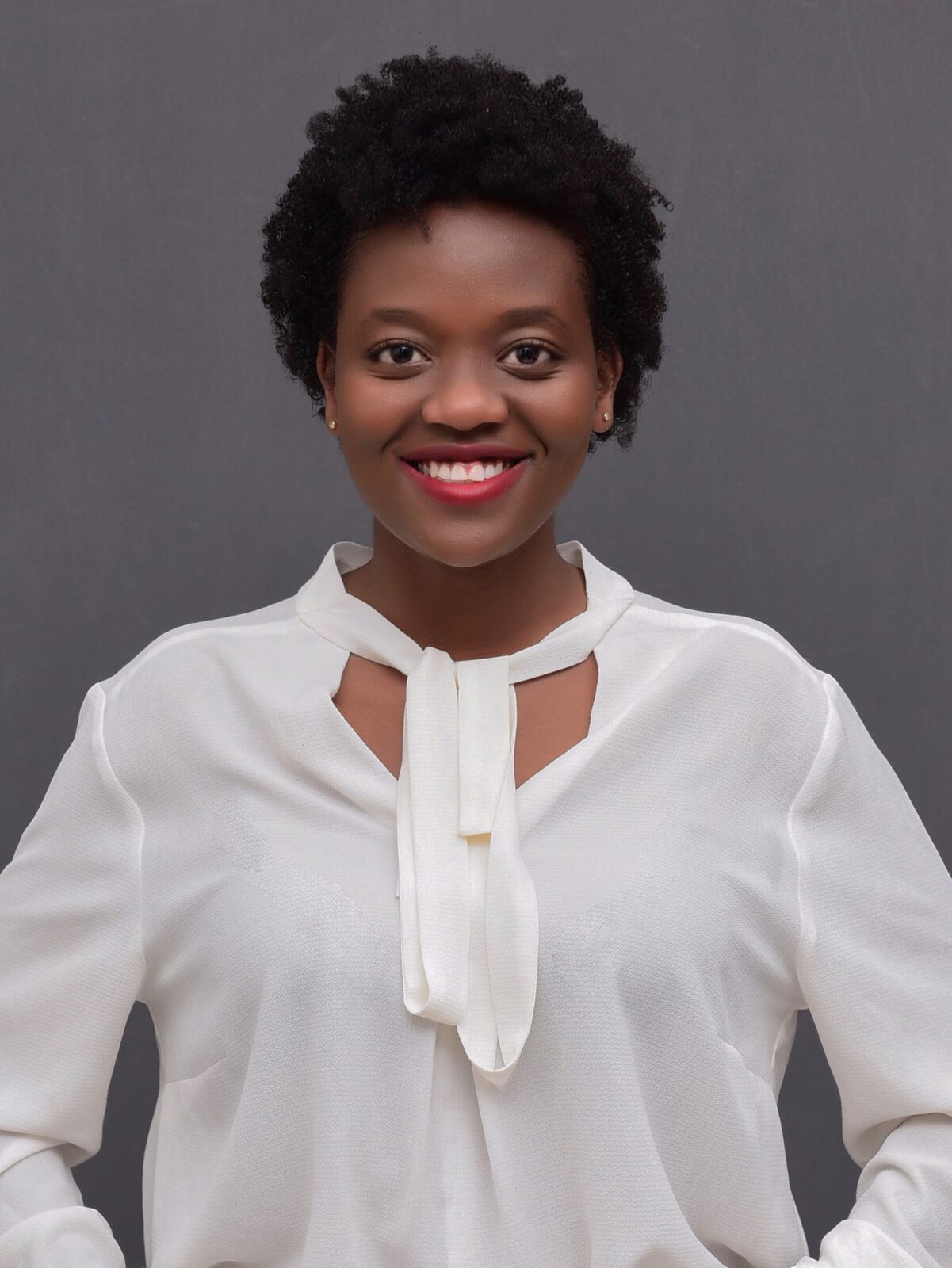 Doris Mwikali – Kenya
Doris Mwikali is the youth representative to the SDG4 High-Level Steering Committee, the apex body for global coordination and monitoring of Education conveyed by UNESCO that ensures the systematic alignment of approaches for education-related targets within the United Nations wider SDG structure. Her work ocuses on rapid and radical transformation of education to support the adaptation of learners and communities. Mwikali also serves as Africa's representative to the SDG4 Youth Network Executive Committee where she works to coordinate the network's activities to advocate for quality & accessible education for all, with a keen focus on creation of climate smart education systems.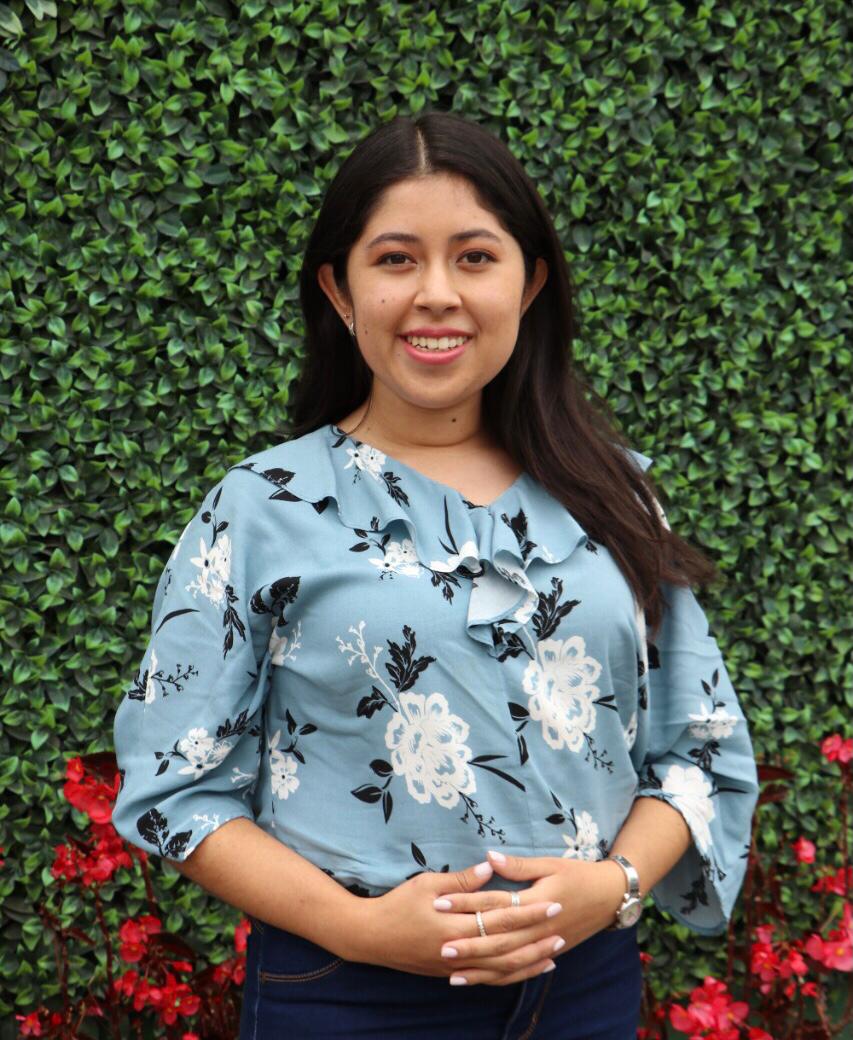 Ana Gabriela  Mejía – Ecuador
Ana Gabriela is a psychologist from San Francisco de Quito University and volunteer at the Ecuadorian Red Cross. She leads the team of Mental Health and Psychosocial Support of Pichincha and is part of the National Youth Team. Her initiative, "Tú Dilo" was top 3 of the Limitless Innovation Academy of the IFRC Solferino Academy, focusing on working on improving adolescents mental health through elements of gamification. She is passionate about increasing awareness of Mental Health and linking it to important issues such as Climate Change.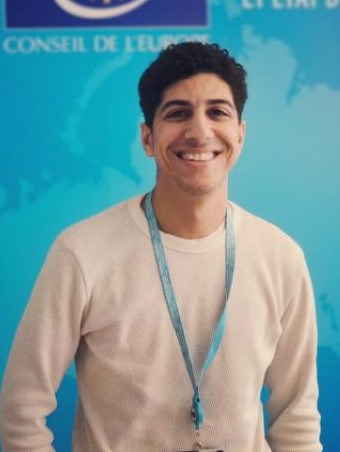 Marc Tilley – Switzerland/UK
Marc Tilley has a background in Human Rights, Forced Migration and Humanitarian Protection, and is particularly interested in advancing our understanding of how climate change exacerbates the vulnerabilities of those affected by instability and conflict. Marc has most recently worked for the Red Cross & Red Crescent Movement in Geneva, the UN System in Brussels, and Civil Society Organisations in the Mediterranean region. Marc holds a Bachelors Degree in Human Rights Law and a Masters in International Humanitarian Action.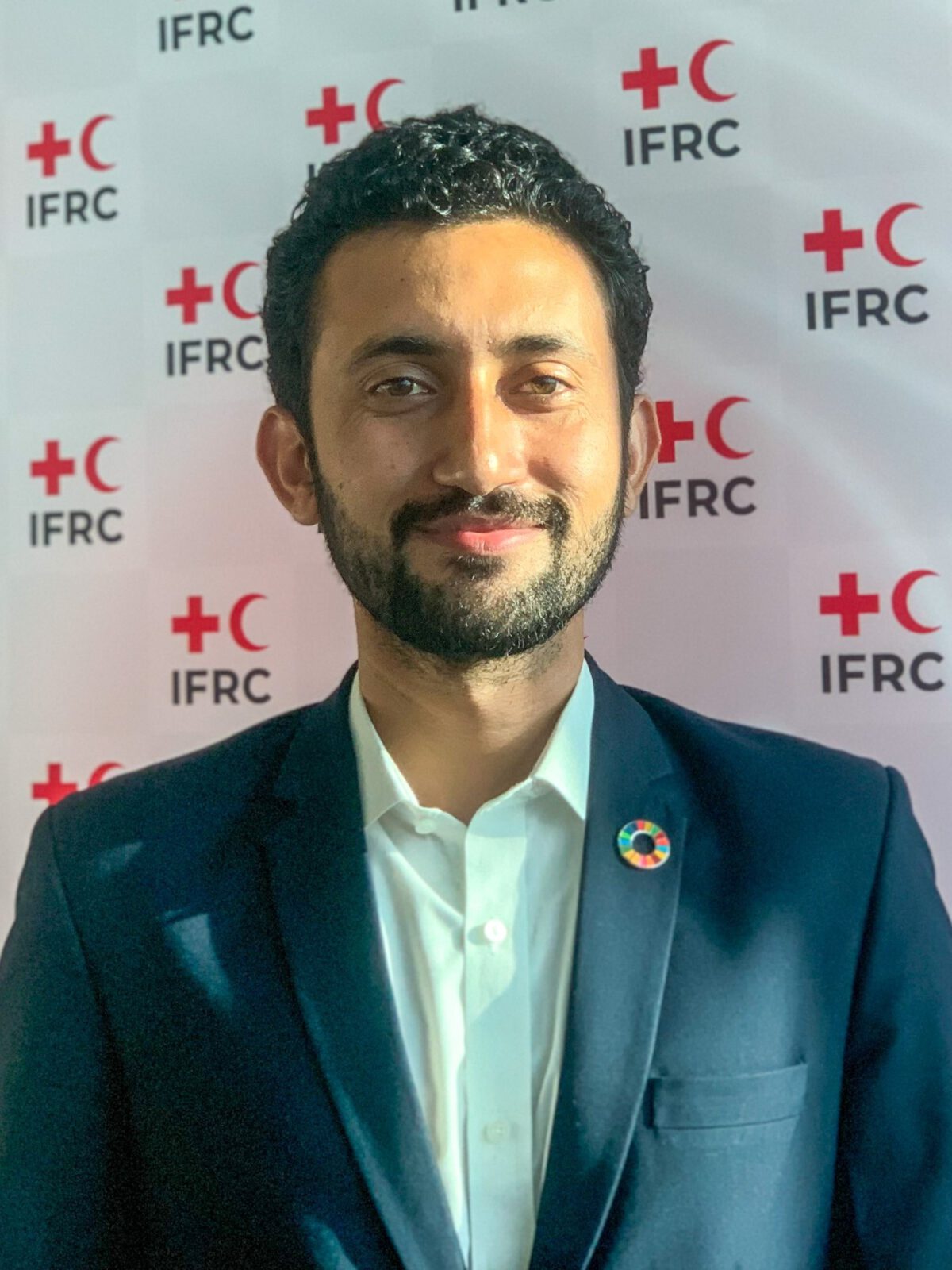 Adnan Khan – Pakistan
Adnan Khan works as the Youth and Volunteering Officer at the headquarters of Pakistan Red Crescent where he leads a Youth and Volunteers engagement program for achieving SDGs. He is part of the expert panel who advises the Standing Committee on Climate Change at the Parliament of Pakistan (National Assembly) on Climate focused policy making. He is a core member of the Loss and Damages working group of YOUNGO (Official Youth Constituency of UNFCCC) and was one of the authors of the Global Youth Statement presented to world leaders at the COP26. Adnan Khan is also a member of the APYN's (Asia Pacific Youth Network) Climate Change Working group. He has studied disaster management as his majors with a special focus on Climate Change.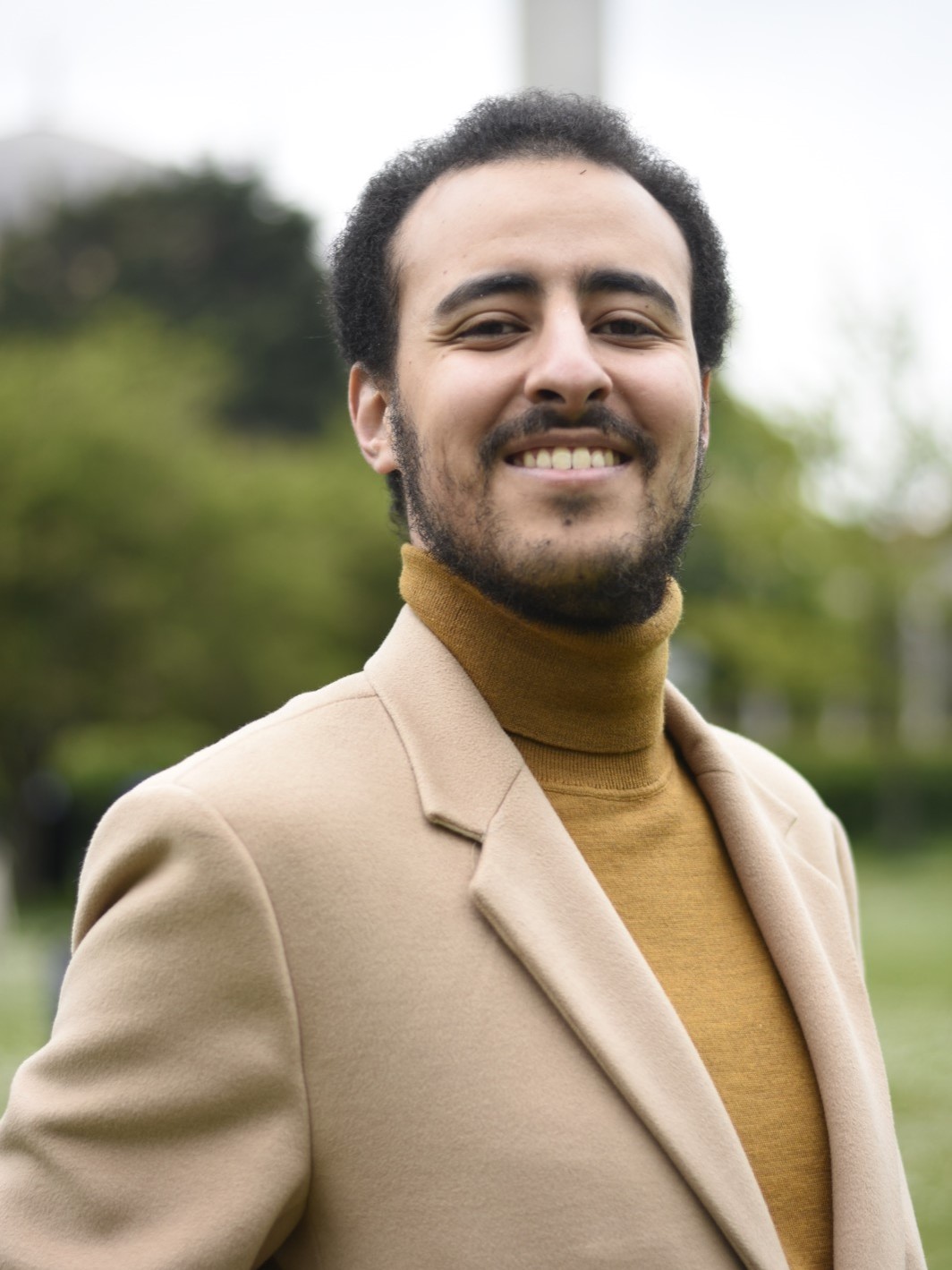 Saad Uakkas – Morocco
Dr. Saad Uakkas is a Moroccan doctor and Public Health Masters's graduate from LSHTM. He is a global activist on youth engagement and empowerment in climate and health issues. He serves as the North Africa coordinator of the African Youth Initiative for Climate Change, and co-coordinator of the first-ever youth pavilion in COP27. He works with Search for Common Ground as a consultant to build the capacity of MENA youth organizations on climate action.