IFRC Framework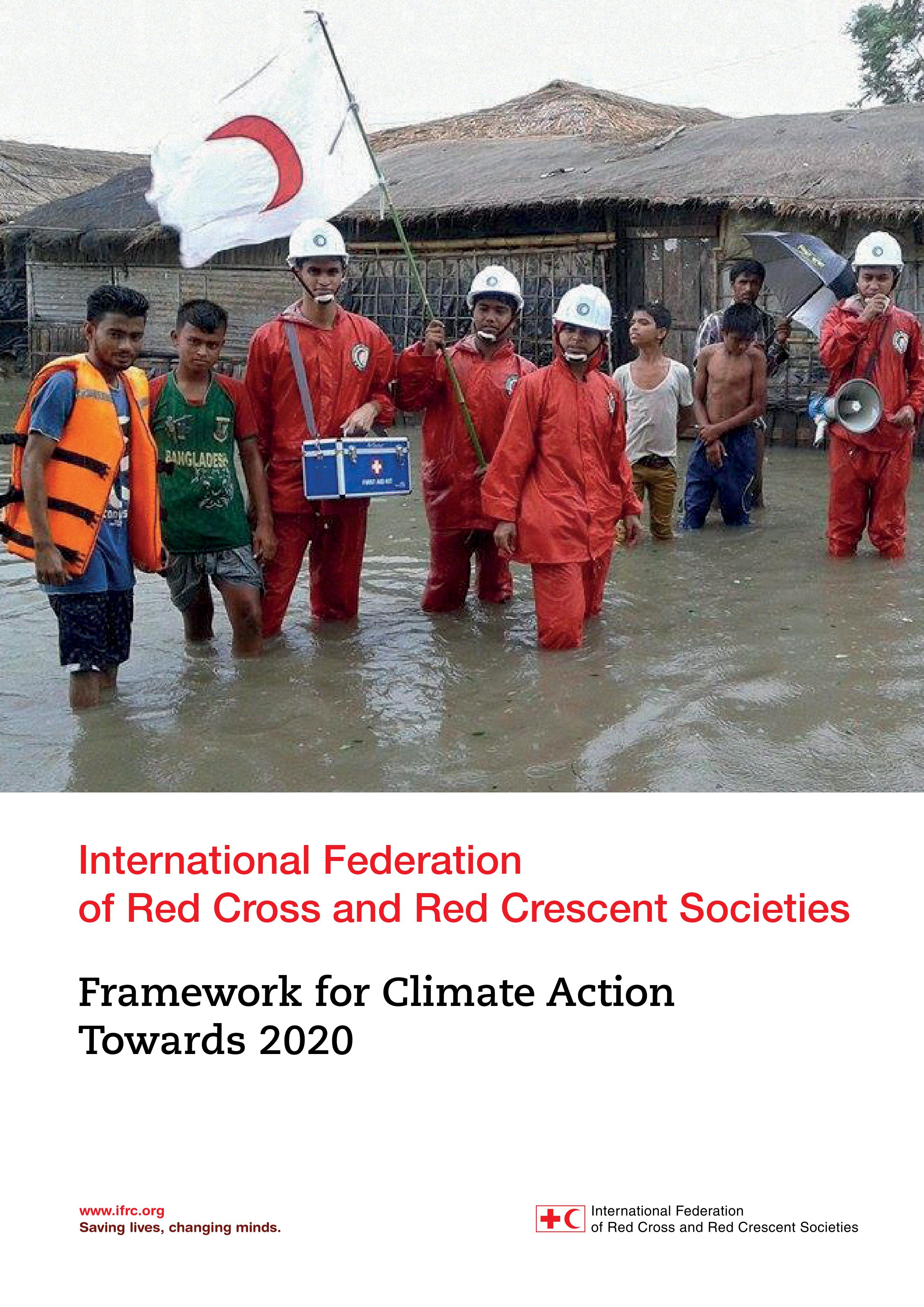 In the lead up to the implementation of the Paris Agreement in 2020, it will be crucial for IFRC and National Societies to scale up climate-smart programming, influence the development of climate-related laws, policies and plans, and carve out a distinct role in the climate change agenda.
The IFRC's new Framework for Climate Action towards 2020 outlines how we will keep pace with the changing scientific, policy and operational landscape, and strengthen our role and contribution to tackling climate change.
Find here the two page summary in English, French or Spanish.