Try our free training courses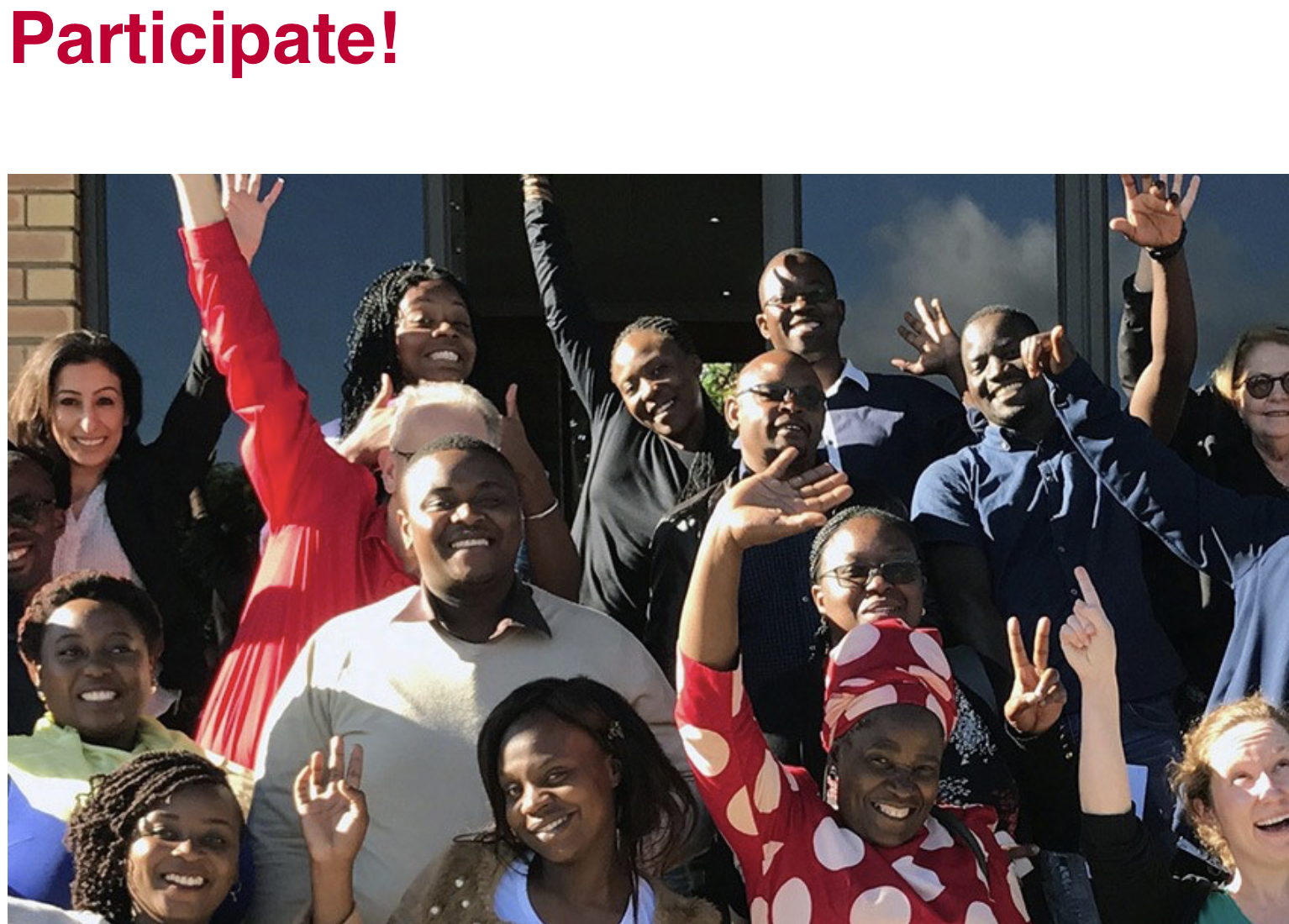 Course
Participate!
How to facilitate effective meetings on disaster risk reduction & climate change adaptation.
Participate! is an interactive online training module to support the design of effective science, policy and practice events. Participate! focuses on participatory meetings such as workshops, conferences and training courses for the climate change adaptation (CCA) and disaster risk reduction (DRR) communities.
.
Training Course
Course
Climate Red: What is climate change and what can we do about it?
The impacts of climate change are here, and they are already having major humanitarian and developmental consequences. The aim of this course is to equip you with necessary knowledge about the climate crisis and how to reduce and address its impacts. The three modules of the course will introduce you to climate science, climate policy and climate action. The course is available in English for everyone, and you can take it at your own pace on your mobile device or laptop. Ready?
Login here