Try our free training courses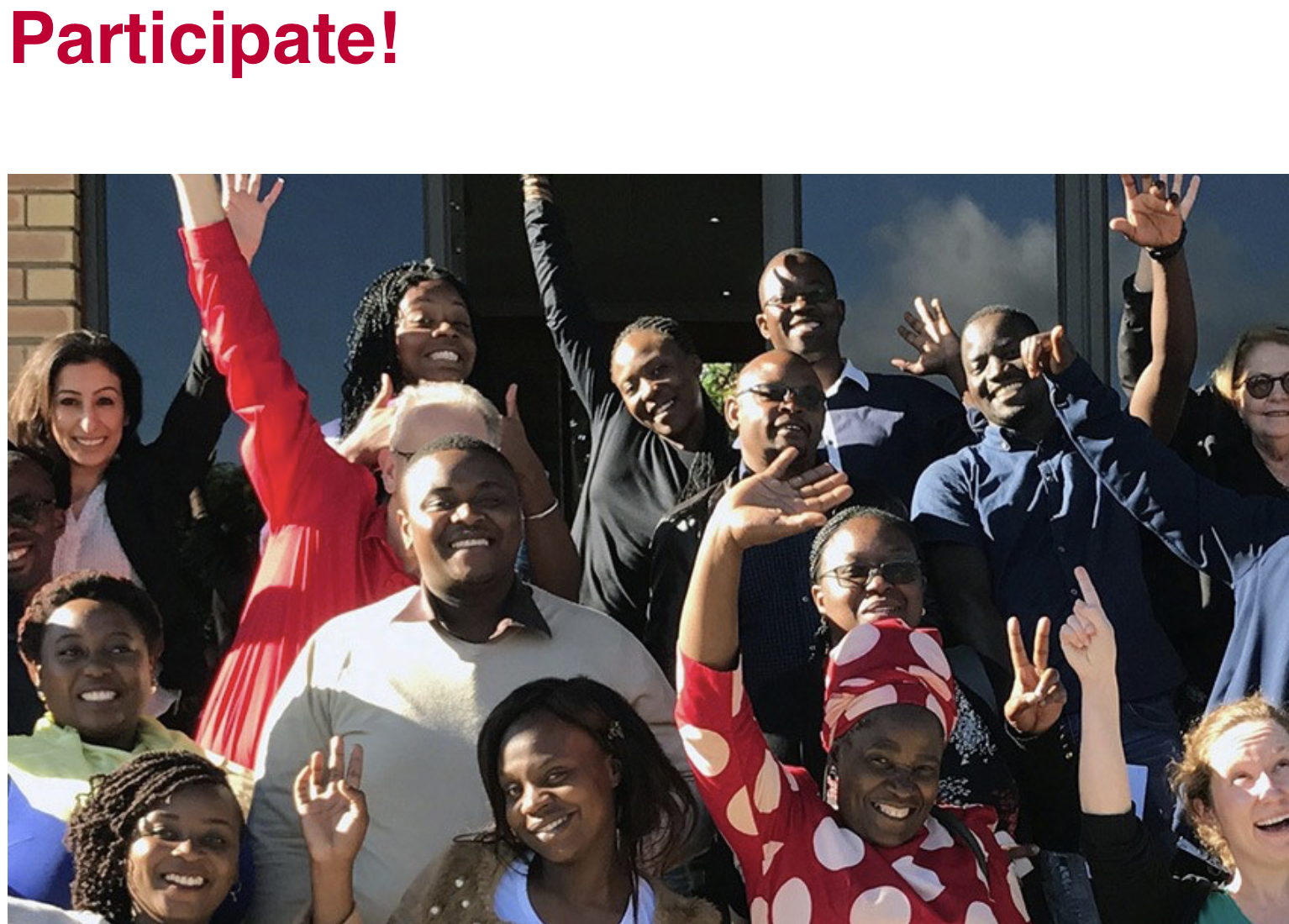 Course
Participate!
How to facilitate effective meetings on disaster risk reduction & climate change adaptation. Participate! is an interactive online training module to support the design of effective science, policy and practice events. Participate! focuses on participatory meetings such as workshops, conferences and training courses for the climate change adaptation (CCA) and disaster risk reduction (DRR) communities. .
Training Course
Course
Impact based Forecasting for Action (upcoming)
This is a self-directed learning course on impact-based forecasting (IBF) targeted at hydro-met hydrometeorological forecasters, humanitarian aid workers, and disaster management stakeholders.