'It's time to act!': Italian Red Cross launches second phase of climate engagement campaign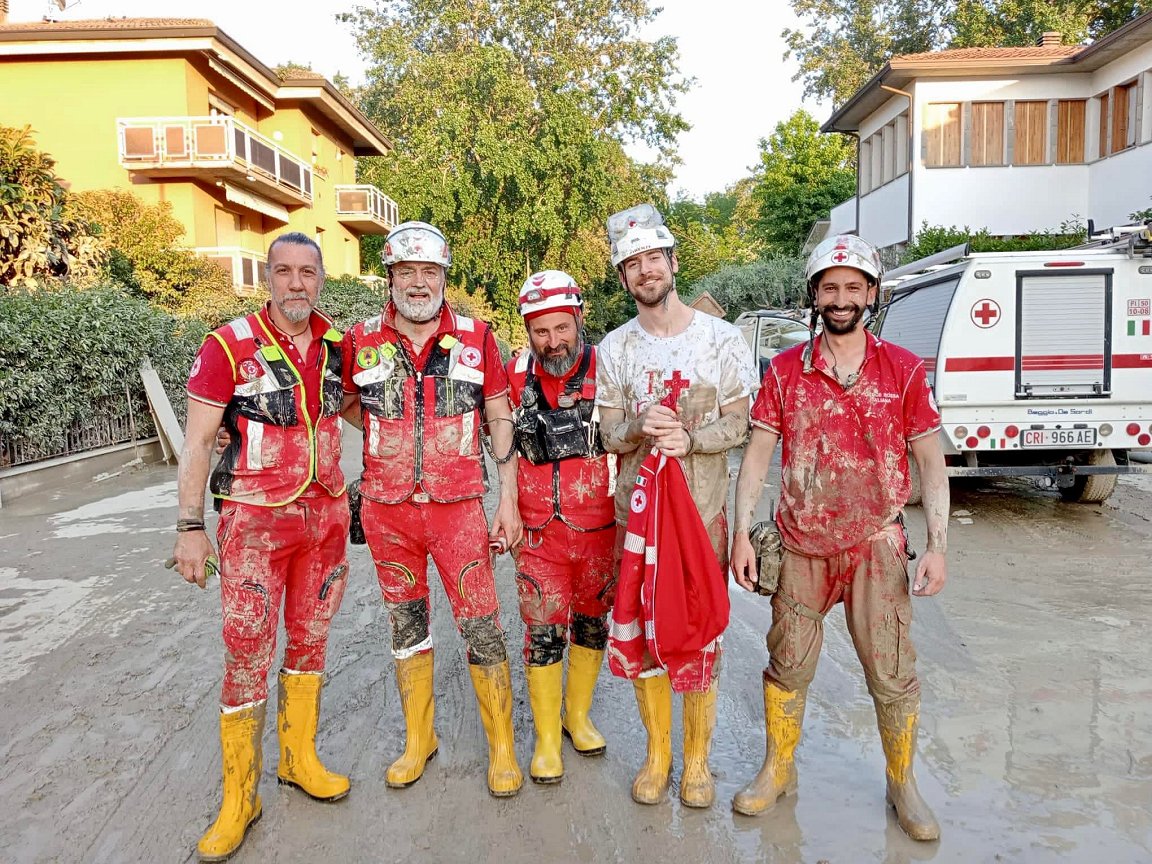 6 July 2023
By the Climate Centre
The Italian Red Cross (CRI) today launched the second two-year phase of its campaign to raise environmental awareness: Effetto Terra (Earth Effect), addressing the related topics of climate change – both mitigation and adaptation – and preparedness for extreme events.

A communications drive involving video, radio and social media platforms as well as live street actions by branches will be rolled out over the summer.

While the first phase of the campaign that began two years ago was focused on CRI volunteers, the new phase will target the entire Italian population, with key messages highlighting the effects of the climate crisis on human health, and engage people who may be generally less concerned with climate and environmental issues.
'Not getting involved has consequences
for each of us'
CRI President Rosario Valastro said: "With the relaunch of Earth Effect, we are committed to being at the forefront of informing people about the causes of extreme phenomena, possible mitigation and adaptation actions, while inviting those who hear us to see the link between individual and collective choices and the current climate crisis, and act accordingly.
"The message we want to send is not only that individuals and communities can be the protagonists of mitigation and adaptation actions, but that not getting involved has consequences on each of us; on our health and on our safety and on that of our loved ones."
The campaign will be conducted "through the perspective that distinguishes the Red Cross, namely the humanitarian approach and the link between the climate crisis and health," CRI organizers said.
The National Society says that last year alone, there were more than 300 extreme-weather events in Italy. "The climate crisis is here now and we cannot ignore it."
Our behaviour can make difference, they add, preventing climate impacts from worsening and limiting the consequences on the life and health of all. "È ora di agire!"*
Italian Red Cross volunteers engaged in relief and clean-up after the serious floods in the Emilia-Romagna region in May. People – men and women, young and old – came from all over Italy to help, the Red Cross said. (Photo: Croce Rossa Italiana via Twitter)
(*It's time to act! All translations in this story by the Climate Centre.)