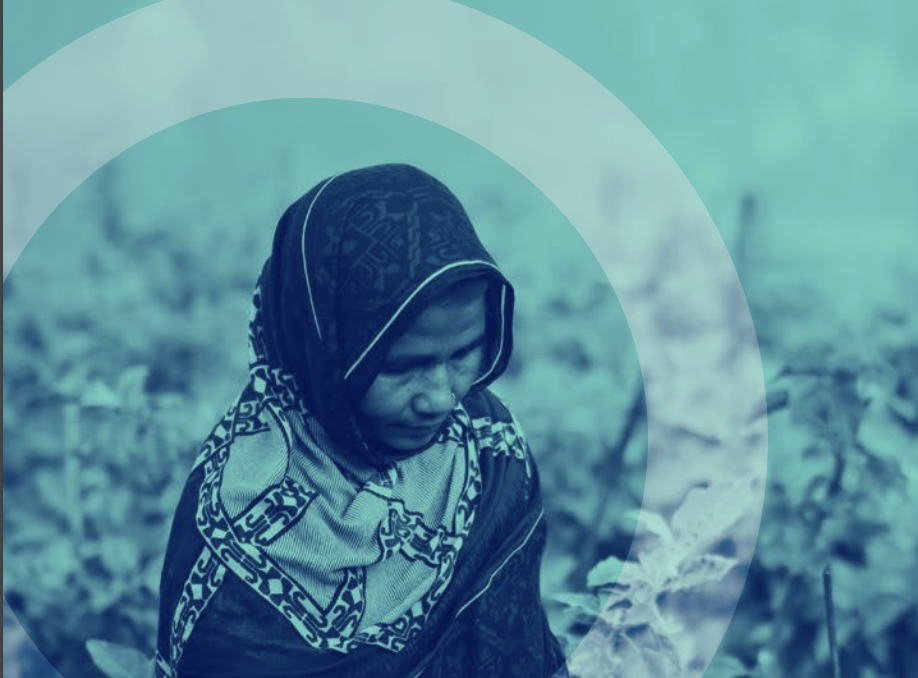 Climate Finance
FINANCE FOR EARLY ACTION: Tracking Commitments, Trends, Challenges and Opportunities
This study, commissioned by the Risk-informed Early Action Partnership (REAP), aims to document commitments, trends, opportunities and challenges in relation to finance for early action.
Read more

Latest publications
The Physical Science of Climate Change: Seven key humanitarian insights from the IPCC report
The IPCC's findings are clear, rigorous, and very concerning. They are captured in formal, technical language. Now we need to speak about the report's implications, in language(s) everyone understands. Here are our seven humanitarian insights derived from this IPCC report (Physical Science of Climate Change, AR6 WG1).

@rcclimate
Climate Science
THE SCIENCE OF CLIMATE IMPACTS: Eight humanitarian insights from the latest IPCC report
Climate Change can be painfully confusing, especially for those of us who need to act and help based on what is known. Read our cartoon-infused summary here.
Read more