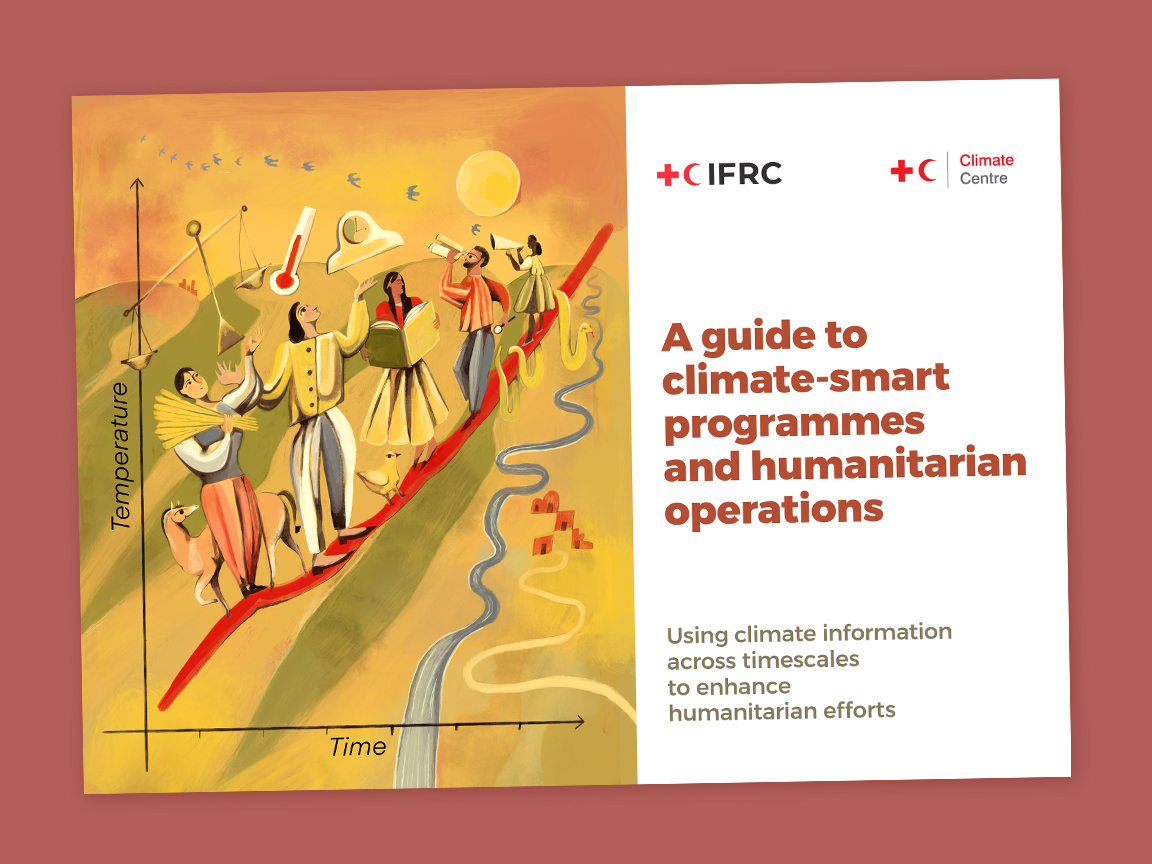 Resilience and adaptation
Guide to climate-smart programming
The IFRC and the Climate Centre have published a comprehensive new guide to climate-smart programming and humanitarian operations for all Red Cross Red Crescent National Societies. Available in full and summary versions, the guide focuses on how to use climate-related information to reduce risk and human vulnerability, and includes detailed annexes and user-friendly tools.
Read more

Latest publications
*NEW: 2022 Annual Report with full financial data.
*Policy coherence between social protection and climate action: Initial findings from global studies and projects
*World Weather Attribution study: Extreme heat in North America, Europe and China in July 2023 made much more likely by climate change
*Factor health into adaptation finance – Climate Centre study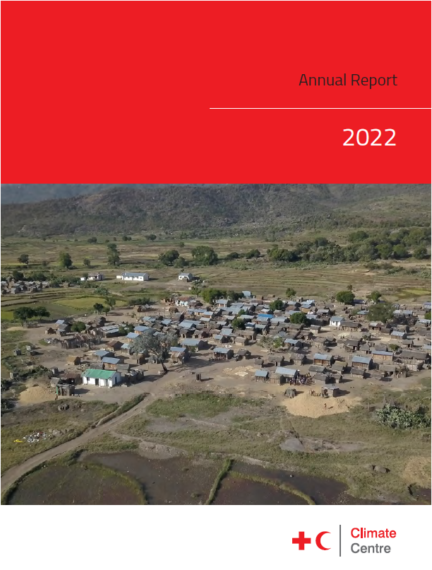 @rcclimate
Heat
A new and wide-ranging set of resources developed by the Red Cross Red Crescent network will help communities prepare for the heatwaves that will intensify with climate change. Available through the IFRC's Global Disaster Preparedness Centre and the Climate Centre, they incude campaign material, case studies, policy briefs, research and reports, and practical advice on staying safe.
Read more