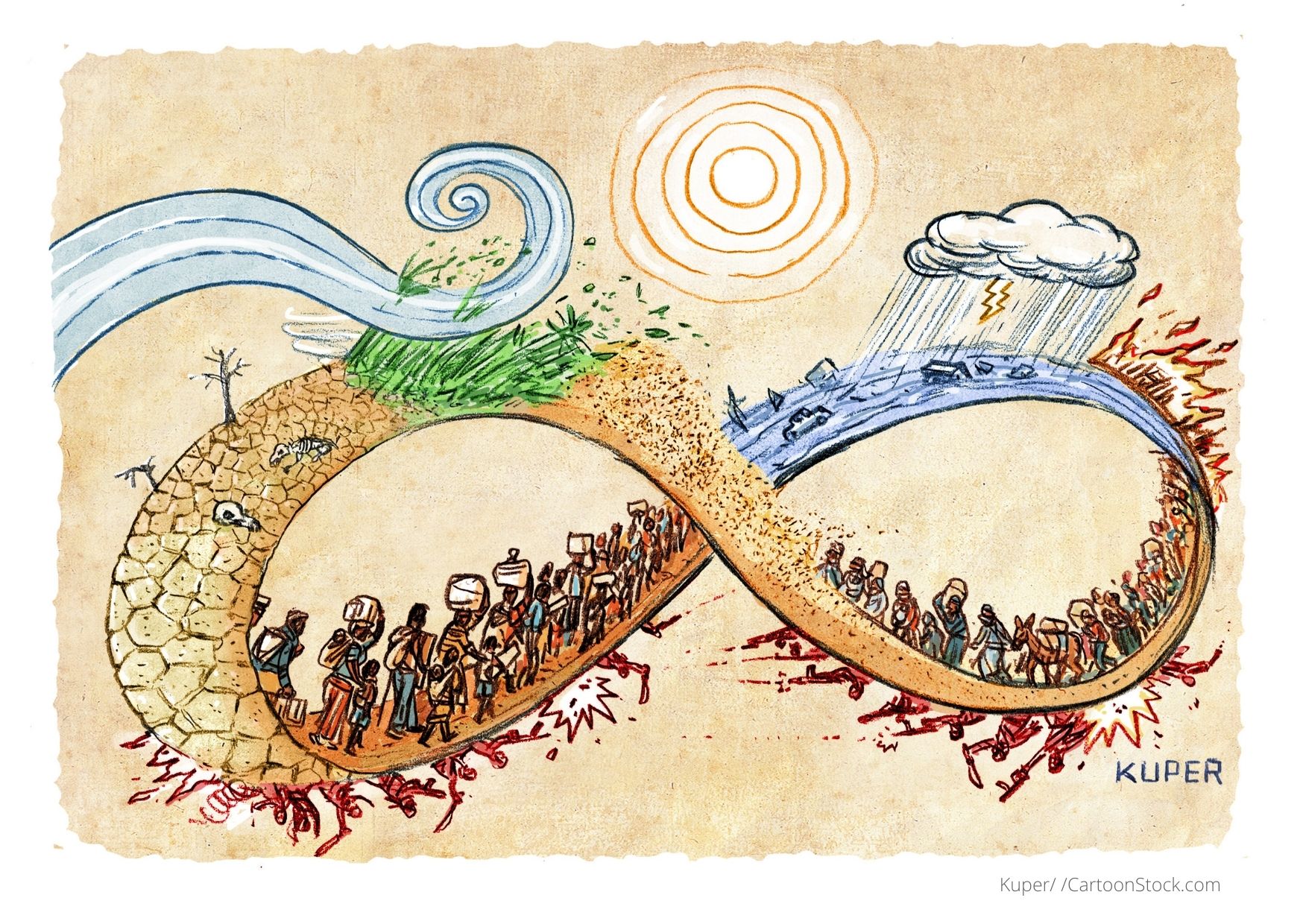 Top news story
THE SCIENCE OF CLIMATE IMPACTS: Eight humanitarian insights from the latest IPCC report
Climate Change can be painfully confusing, especially for those of us who need to act and help based on what is known. Read our cartoon-infused summary here.
Read more

Latest publications
The Physical Science of Climate Change: Seven key humanitarian insights from the IPCC report
The IPCC's findings are clear, rigorous, and very concerning. They are captured in formal, technical language. Now we need to speak about the report's implications, in language(s) everyone understands. Here are our seven humanitarian insights derived from this IPCC report (Physical Science of Climate Change, AR6 WG1).

@rcclimate
Humour
Latest Cartoons
Enjoy our latest cartoons from Cartoonathons this year and explore ways of integrating candid humour to promote effective dialogue.
Read more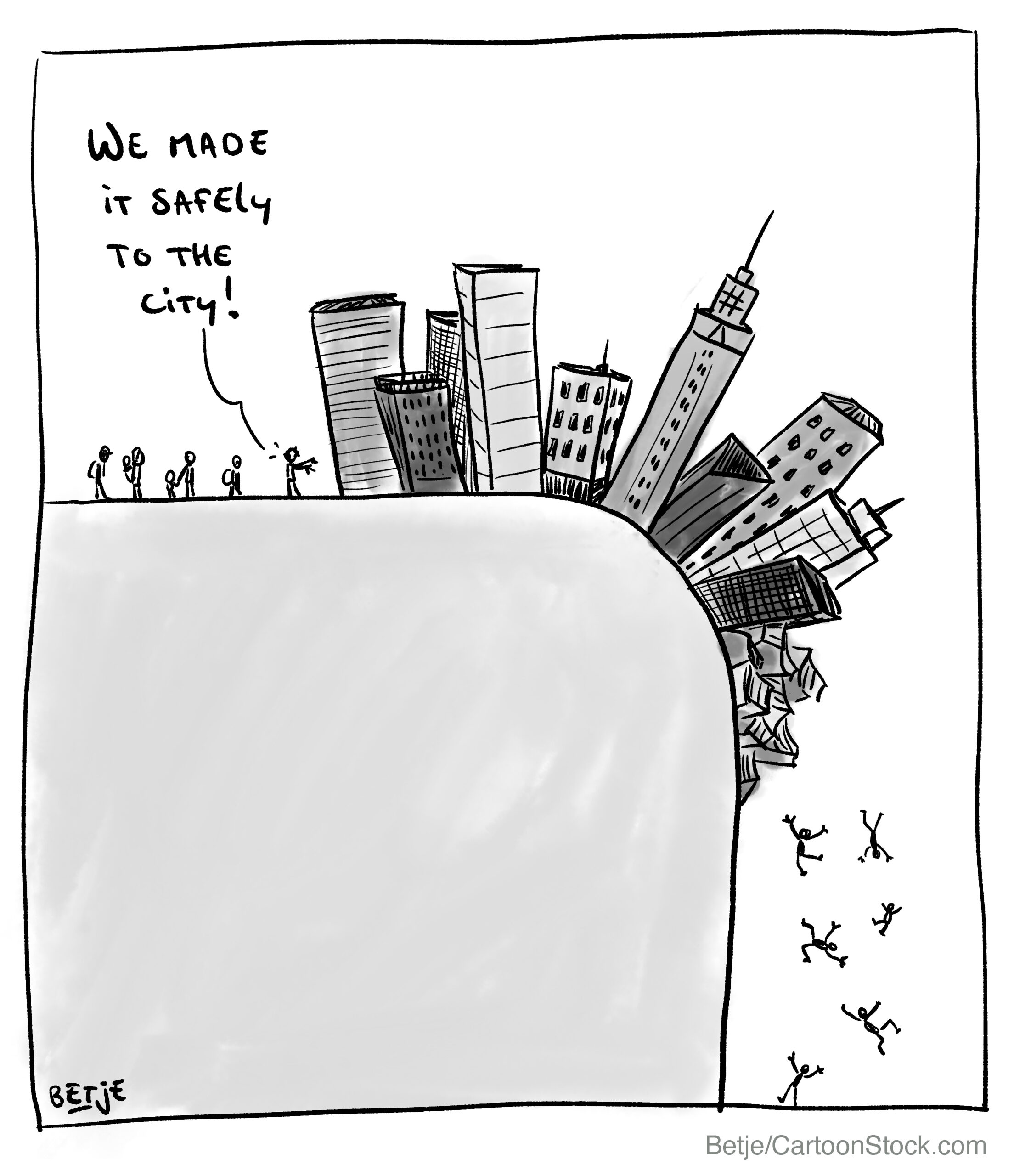 Latest video
Should they stay or should they go?
A reflection by Regie Gibson on Loss & Damage and our actions to protect the most vulnerable.
Concept: Pablo Suarez, Regie Gibson, Daniel Stephens