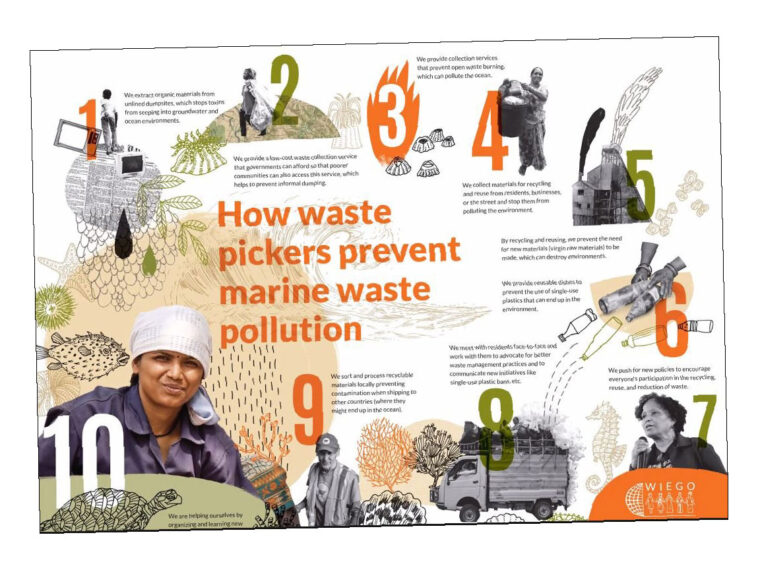 Latest publications
The Physical Science of Climate Change: Seven key humanitarian insights from the latest IPCC report
The IPCC's findings are clear, rigorous, and very concerning. They are captured in formal, technical language. Now we need to speak about the report's implications, in language(s) everyone understands. Here are our seven humanitarian insights derived from this latest IPCC report.

@rcclimate
Event
Development & Climate Days 2021
This two-day digital event spanned multiple time zones and was the most inclusive D&C Days event yet, with almost 1,500 participants having registered, a record number. We brought together 806 grassroots representatives, researchers, development practitioners and policymakers from 127 countries to discuss how to work together to build a climate-resilient future for all.
Key messages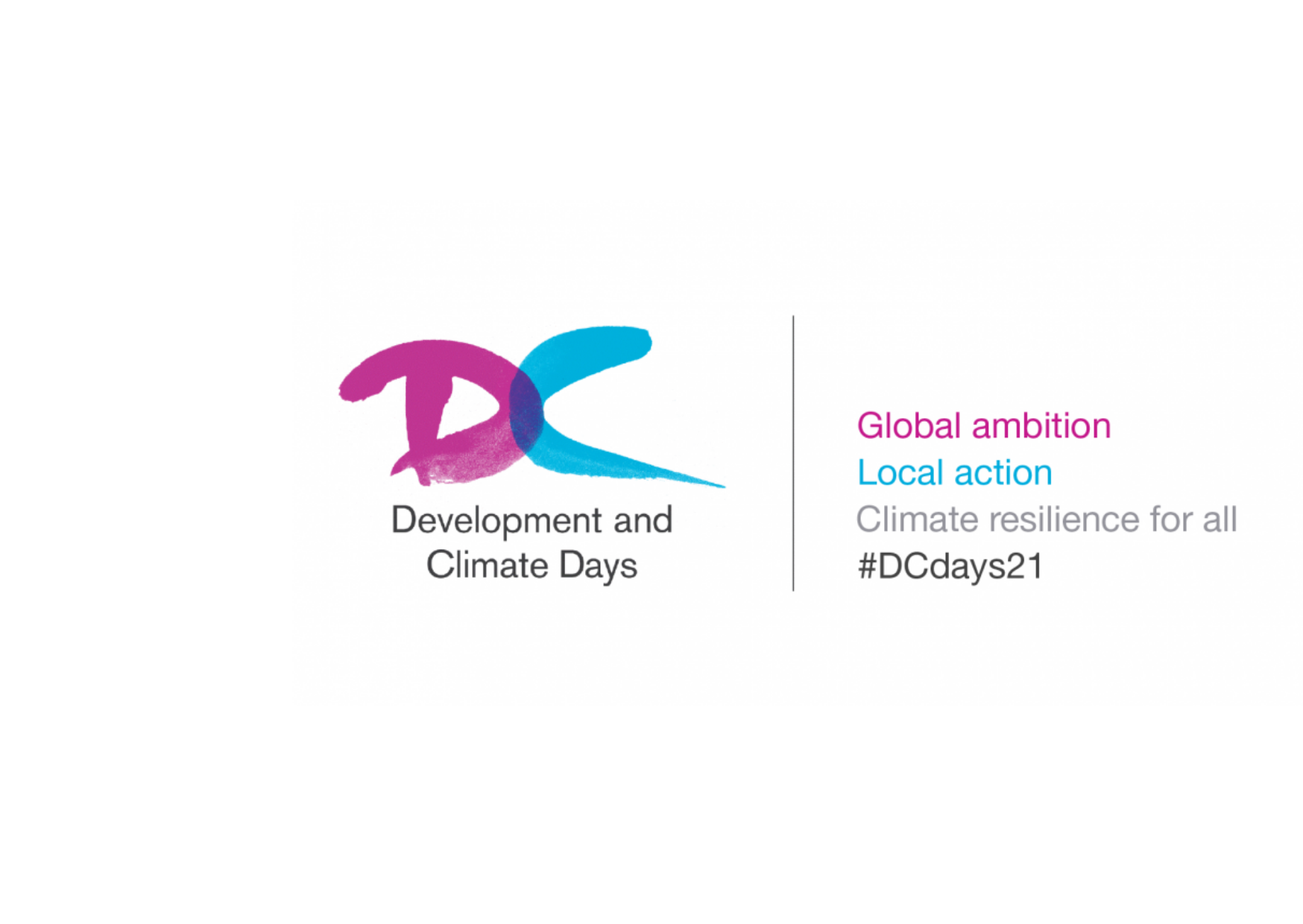 Latest video
Should they stay or should they go?
A reflection by Regie Gibson on Loss & Damage and our actions to protect the most vulnerable.
Concept: Pablo Suarez, Regie Gibson, Daniel Stephens