Australians again struggling to keep cool as met bureau tags 2017 third hottest year in country's modern history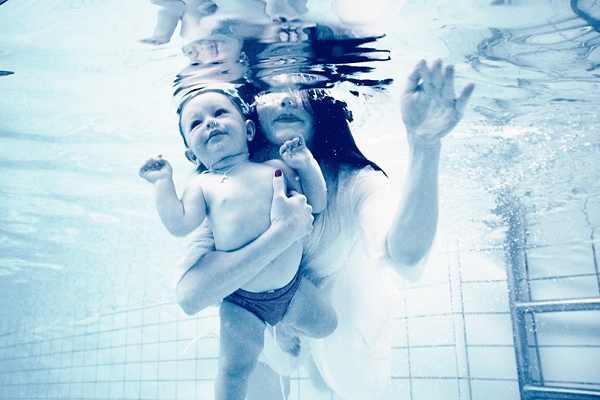 11 January 2018
Last year was Australia's third-hottest since national records began in 1910, according to the annual climate statement from the Bureau of Meteorology (BOM) issued yesterday.
The average temperature for 2017 was 0.95°C above the 1961–90 mean, with maximum temperatures the second-warmest on record and minimum temperatures 11th warmest.
The 11 years to 2017, meanwhile, were the warmest on record, at 0.61°C above average, while seven of Australia's ten warmest years have occurred since 2005.
"Background warming associated with anthropogenic climate change has seen Australian annual mean temperature increase by approximately 1.1°C since 1910," the BOM says.
"Most of this warming has occurred since 1950."
'Major heat event'
Last year was also Australia's 30th wettest year in a record going back to 1900, with an average of just over 504mm nationally, or 8 per cent above the 1961–90 mean.
The BOM's climate statement came a few days after what it described as a "short, sharp burst of very hot weather" mainly in the south of the country that saw temperatures of more than 40°C forecast for large areas.
Dry and gusty conditions increased the risk of bush fires in South Australia and Victoria, where the Australian Red Cross said it had teams on standby across the state "in preparation for a major heat event".
The Red Cross also re-emphasized its public health guidance for heatwaves and for the summer season in general.
"Heatwaves and hot weather have killed more people in Australia than any other natural disaster," says the Australian Red Cross website. 
Teach children to swim and supervise them at all times, says Australian Red Cross heatwave guidance for families again struggling to stay cool in temperatures above 40°C. The photo illustrated the National Society's latest reminder of its summer heatwave and swim advice, issued shortly before the Bureau of Meteorology blamed warming associated with manmade climate change for an increase in average temperature nationally of 1.1°C since 1910. (Photo: Australian Red Cross)