Tropical Cyclone Ava hits Madagascar: Red Cross deploys disaster response teams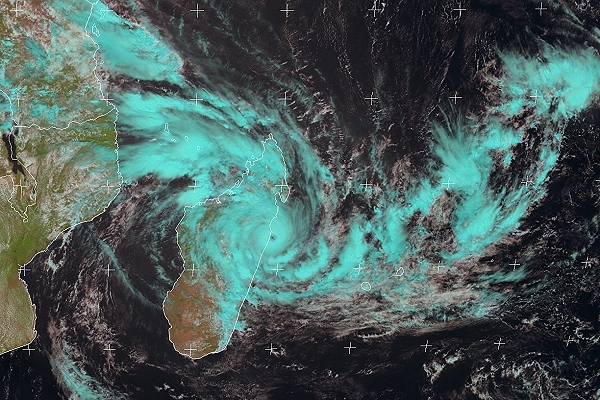 5 January 2018
(This story first appeared yesterday on the IFRC news site.)
 
Madagascar is on high alert as Tropical Cyclone Ava moves towards the island. 
Red Cross disaster response teams are readying response plans in anticipation of the cyclone's landfall.
"Right now, our major concern is flooding as a result of the expected heavy rains," said Izaka Harizaka, acting Malagasy Red Cross Secretary General.
"We've activated our national disaster response team, and Red Cross volunteers in all the districts are on high alert."
In the event of a disaster, the Red Cross will be able to immediately draw on pre-positioned emergency supplies for 500 families, and plans are under way to top up these stocks with additional relief supplies.
Madagascar is regularly affected by cyclones. In March 2017, Tropical Cyclone Enawo hit the island, claiming dozens of lives and displacing tens of thousands – the strongest storm in the island nation in more than a decade.
In response, the Malagasy Red Cross mobilized 24 disaster response teams alongside nearly 900 volunteers.
A Eumetsat photo showing Ava's position at 09:00 UTC today Friday, just as the eye of the storm crossed the country's east coast.