IPCC pre-scoping meeting announced on climate risk management, centring on 'most vulnerable human and natural systems'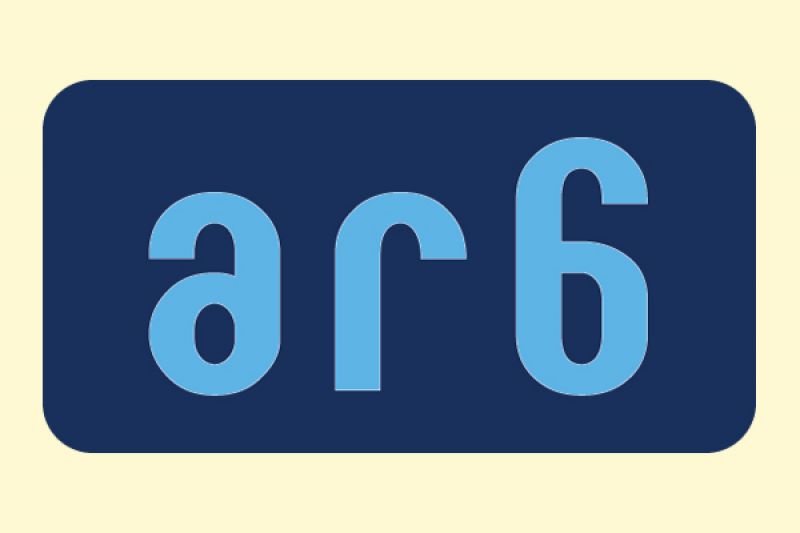 17 February 2017
The Red Cross Red Crescent Climate Centre yesterday sent out invitations to an international scientific meeting in Nairobi on climate-risk management in the first week of April, which it's convening together with other partners.
The meeting, jointly sponsored by the Intergovernmental Panel on Climate Change (IPCC), is part of preparations for the next full UN assessment of the global climate, the sixth, known as 'AR6'.
It will discuss climate risk management, with a special focus on "the most vulnerable human and natural systems," the invitation email says, focusing on how scientific information on climate risk can aid decision-makers, and on addressing gaps in research.
A report on the Nairobi meeting, from 5–7 April, will feed into a full IPCC scoping scoping meeting for AR6 set for early May, as well as generating journal articles, infographics, policy briefs, and what Climate Centre Director Maarten van Aalst described as ideas for "continued closer collaboration between the scientific assessment process and those involved in decisions related to climate risk, with a special focus on the most vulnerable contexts".
"We are now looking for general expressions of interest in participating, written contributions, as well as suggestions for published research we can consider in Nairobi," he added.
"We can support travel and accommodation for a number of people, prioritizing participants from developing countries."
The invitation that went out yesterday was co-signed by Dr van Aalst and the two co-chairs of IPCC Working Group II on impacts and adaptation, which is of most immediate relevance to the humanitarian community, Debra Roberts and Hans-Otto Pörtner.
Image: IPCC