Southern African Development Community declares 'regional disaster' and launches $2.4 bn appeal for El Niño-related drought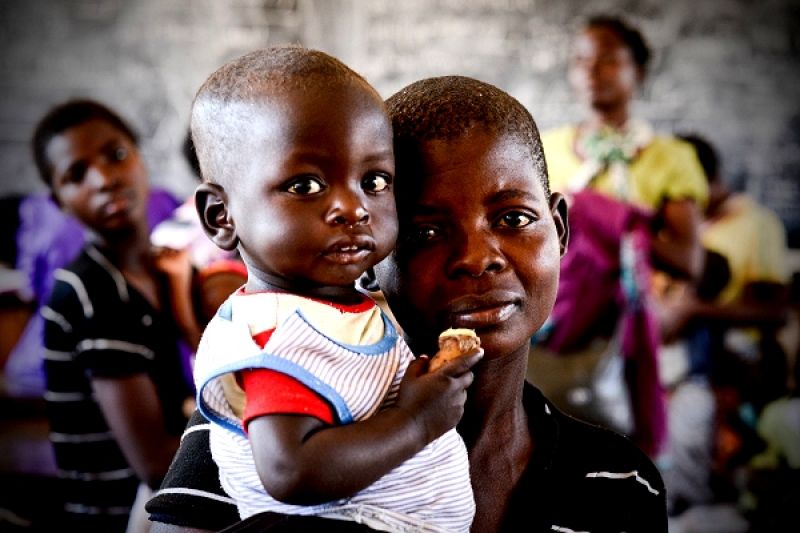 4 August 2016
The Southern African Development Community (SADC) last week declared a "regional disaster" and launched an appeal for US$ 2.4 billion to meet the humanitarian and recovery needs of millions of people affected by the El Niño-related drought in the region.
The appeal was announced at the SADC headquarters in Gabarone by its current chair, Botswana's President Ian Khama, at a summit of the 15-nation economic bloc that also included humanitarian agencies.
"The 2016 regional food security and vulnerability assessments indicate that the number of food insecure people in the region is about 40 million, which is about 14 per cent of SADC's total population," President Khama said.
While the region was largely able to cope with drought in 2014–15 through its own means, the severity of drought this year had "overwhelmed the disaster preparedness capacity" in most member states, according to an SADC news release.
'The number of food insecure people
in the region is about 40 million'
The new appeal aimed "to address immediate humanitarian needs as well as long-term developmental and resilience-building requirements," it added.
The US has pledged US$ 300m to the El Niño appeal, the SADC says, while the UK and the EU have pledged 72m pounds and 60m euros respectively.
In an opinion piece last week, the Director of Programmes and Partnerships at the British Red Cross, Alexander Matheou, wrote that although El Niño had now passed in the meteorological sense, its full humanitarian impact had yet to be felt.
"The devastating health consequences of increased acute child malnutrition and greater vulnerability to infectious diseases are expected to worsen throughout the year," added Matheou, the IFRC's former Botswana-based Regional Representative for Southern Africa.
He called for partnerships between humanitarian and development actors, as well as the international community, national and local governments to strengthen relief efforts, arguing that in longer term it was resilience that would enable vulnerable people to withstand future challenges.
The IFRC has launched emergency appeals for many nations affected by drought in Southern Africa, available at the relevant area of its website.
A mother and child affected by drought in Southern Africa. UNICEF's Eastern and Southern Africa office tweeted this picture, saying that "the futures of children in Southern Africa are at risk as El Niño causes havoc on lives and livelihoods". (Photo: UNICEF Africa via Twitter.)