What does 'resilience' mean in practice? New global campaign has one answer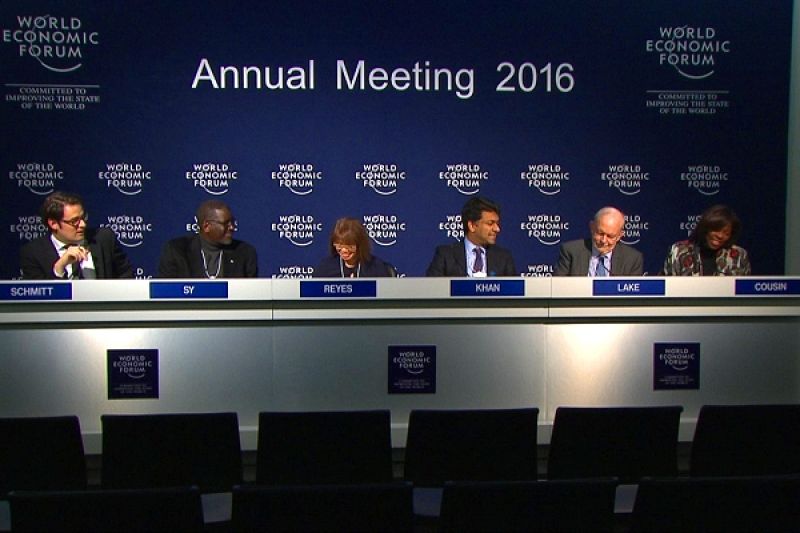 27 January 2016
The ICRC, International Federation and Devex – a prominent media platform for the global development community – yesterday jointly launched a three-week Resilience in Action online campaign, centring on "the practical realities of resilience building".
The initiative was a product of last year's 32nd International Conference of the Red Cross and Red Crescent.
It focuses on three themes: how to prevent and respond to violence, preserve safety and access to humanitarian services, and reduce disaster risk and strengthen resilience.
Until the middle of February, relevant content will be published on the campaign website and shared via social media, including with the Twitter hashtag #ResilienceinAction.
National Societies are encouraged to take part by posting on what #ResilienceinAction looks like where they are.
"The most vulnerable communities around the world – those exposed to the impacts of climate change, natural disasters or conflict – can be transformed into sites of resilience," according to an introduction on devex.com.
"This means empowering people locally to assess, manage and monitor anticipated risks and to respond quickly to uncertainty and crisis."
'Local solutions'
Devex said the new campaign will "echo the call to action of the One Billion Coalition for Resilience" that was jointly presented at the World Economic Forum (WEF) in Davos-Klosters last week by the heads of the IFRC, UNICEF and WFP, along with senior figures from philanthropic and insurance organizations (photo).
Humanitarian need over the past decade has grown "at a staggering rate," IFRC Secretary General Elhadj As Sy said at the WEF last week.
"Today, there are believed to be more than 120 million people in need of humanitarian assistance," he wrote in a global agenda blog also carried by the Thomson Reuters Foundation.
Mr Sy called for a longer view in the humanitarian sector, and for resources to strengthen resilience and leave communities better prepared.
"We believe it's possible to strengthen the hand of people in parts of the world particularly susceptible to climate impacts in such a way that they are better able to withstand – or at worst recover from – those impacts," wrote Climate Centre Director Maarten van Aalst after last month's agreement at UN climate talks in Paris.
"This is why we joined the resilience initiative launched at COP 21 by UN Secretary General Ban Ki Moon and the IFRC…launched its One Billion Coalition."
He added: "Programmes such as Partners for Resilience, just entering its second phase, and BRACED are linking local solutions to the aspirations embedded in the historic Paris agreement."
IFRC Secretary General Elhadj As Sy (second from left) on a panel at Davos last week promoting the One Billion Coalition for Resilience, which the International Federation convenes. It included (from right) Ertharin Cousin, the Executive Director of the World Food Programme, and Tony Lake, the Executive Director of UNICEF, who said "sustainable development requires resilient development. As the planet continues to warm, development gains will be eroded unless nations and communities become more resilient." (Image: WEF livestream)