Study: Global flood-risk can be contained by intensifying adaptation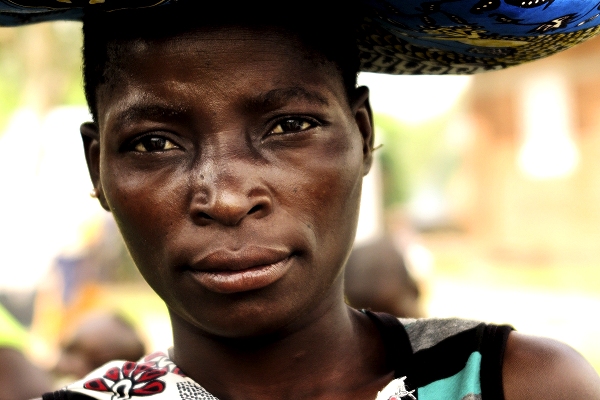 22 April 2015
Vulnerability to river-flood danger around the world is declining, according to a study in the latest US Proceedings of the National Academy of Sciences (PNAS), out this week.
"Effective risk reduction is ongoing in many countries around the world," the study says, but it also warns against complacency.
­
At the moment, people living in flood-prone areas of low-income countries are on average almost 20 times more likely to die in flooding than those living in high-income countries.
But the new analysis shows deaths and losses from flooding relative to people and assets exposed is now declining, as low-income countries become more resilient.
"Our results emphasize that vulnerability can be reduced effectively through sustainable economic development and targeted measures, such as structural flood defences, improved building quality, early-warning systems, and enhanced health care and communication facilities," says lead author Dr. Brenden Jongman from the Institute for Environmental Studies in Amsterdam. "But we are surely not there yet."
Recent devastating flood episodes in developing countries like Malawi, for example, where flooding affected close to a quarter of a million people and killed hundreds between January and March this year, show that many countries are still highly vulnerable.
'Forecast-based financing'
If no further measures are taken, especially in many low-income countries, PNAS researchers estimate that worldwide flood deaths could still double over the next few decades under the influence of population growth and climate change.
"We can reinforce this recent hopeful decline in vulnerability," says Dr. Maarten van Aalst, Director of the Crescent Climate Centre and a co-author of the study, "but only if we devote attention and resources to innovative measure like forecast-based financing to sharpen humanitarian response, and join forces to pursue the new goals for risk reduction agreed by the international community last month at the Sendai conference."
The UN-led Sendai Framework for Disaster Risk Reduction 2015–30 aims to lower the average per 100,000 global mortality from disasters through the "economic, structural, legal, social, health, cultural, educational, environmental, technological, political and institutional measures that prevent and reduce hazard exposure and vulnerability to disaster, increase preparedness for response and recovery".
The UN Secretary-General Ban Ki-moon called at Sendai for massive additional investments to reach that goal: "Six billion dollars allocated to risk reduction each year can result in savings of up to US$ 360 billion in prevented disaster losses by 2030," he said.
Out but not down: a Malawian displaced by this year's flood disaster picks up and starts again. Malawi's experience overall showed that many developing countries are still highly vulnerable to floods. But a new study shows that hopeful improvements in resilience can be enhanced through sustainable economic development and targeted measures like structural flood defences, improved building quality, early-warning systems, and better health care and communication facilities. (Photo: Lene Vendelbo/Danish Red Cross via IFRC)