Climate Centre runs games for decision-making at American Association for the Advancement of Science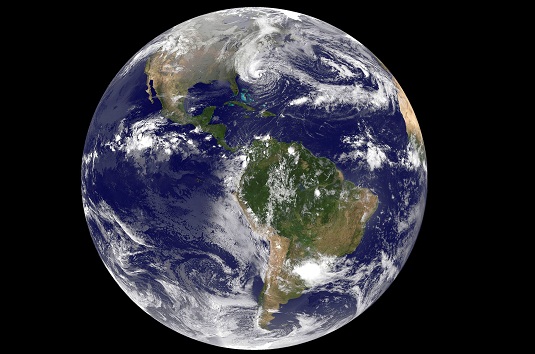 28 February 2013
US-based Climate Centre team members last week attended the 2013 annual meeting of the American Association for the Advancement of Science (AAAS), held in Boston, Massachusetts. 
The meeting was part of the city's "long tradition of attracting deep thinkers and curious minds," according to the AAAS website, and gathered "science enthusiasts from some 60 countries…to celebrate research that illuminates fundamental truths about the natural world, yet may also point to practical applications."
The Climate Centre's Erin Coughlan and Pablo Suarez spoke on a panel entitled "Creative and Participatory Methods in Climate Communication", and engaged the audience in demonstrating how educational games can be used to tackle difficult concepts.
In Paying for Predictions, participants played Red Cross Red Crescent disaster managers reacting to climate information and deciding whether to take early action to prepare for floods.
In discussion later, participants suggested practical solutions for climate change adaptation within the Red Cross Red Crescent.
The Climate Centre has been successfully using participatory games to enable players to "inhabit" complex systems and convey intricacy in decision-making under uncertain conditions.
In other AAAS climate-communication highlights, the Climate and Gender game on agricultural decision-making in the face of climate variability was facilitated by Janot Mendler de Suarez, of the Boston University's Pardee Center for the Study of the Longer-Range Future.
 
Maxwell Boykoff of the University of Colorado–Boulder presented the results of Inside the Greenhouse, which challenges students to create "multi-modal climate communication compositions".
And Juliette Rooney-Varga from the University of Massachusetts Lowell engaged delegates in a simulation in which they played international climate negotiators.
Researchers told the 2013 AAAS annual meeting in Boston that extreme events like "Superstorm Sandy" (pictured from space, off US east coast) and the Texas drought are the "new normal" in North America, with climate change making them more intense and frequent. (Photo: NASA)