UN climate talks close as Typhoon Bopha sounds a warning from South-East Asia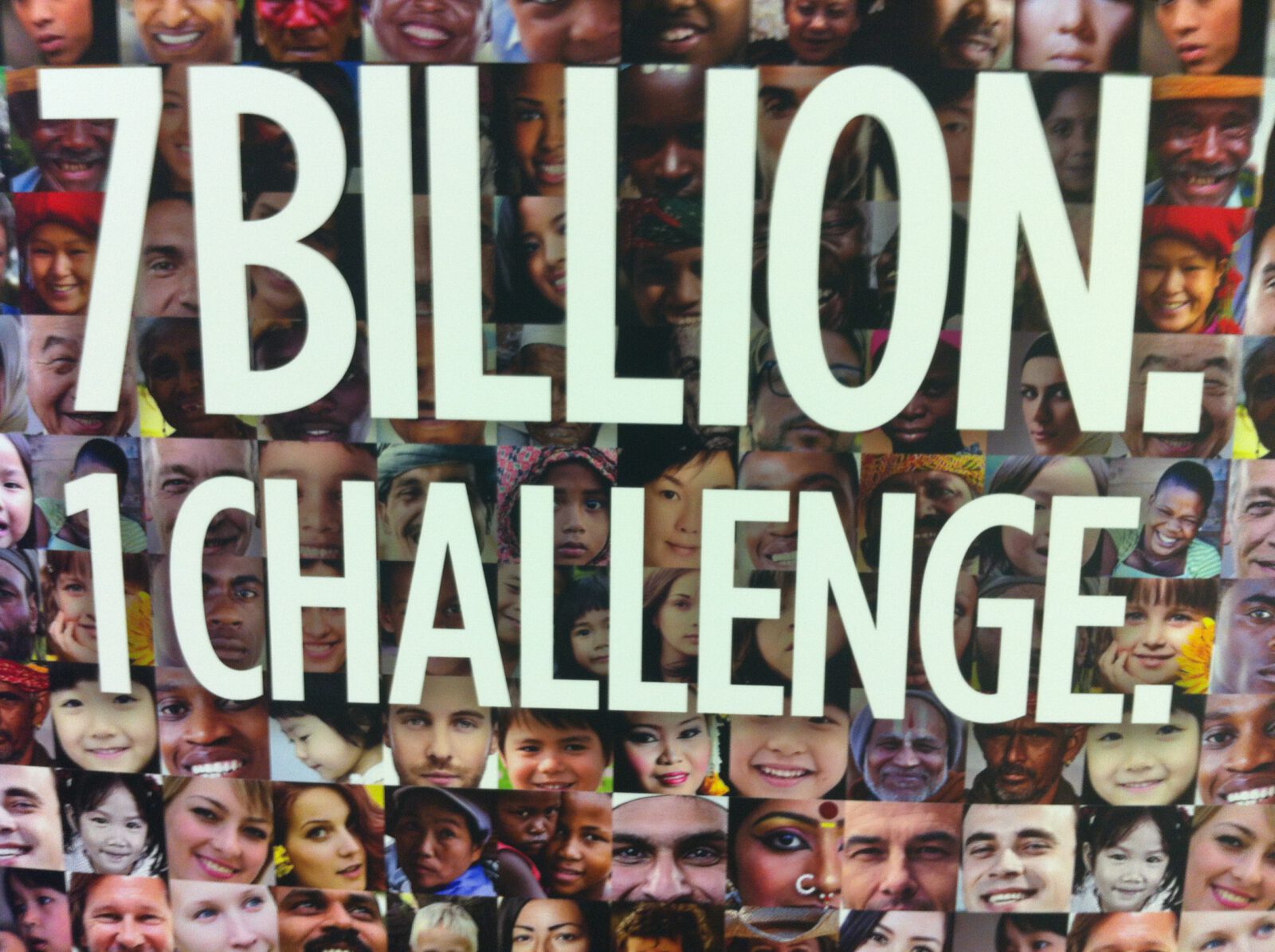 7 December 2012
The latest round of UNFCC climate talks, COP18, drew to a close in Qatar only a few days after Typhoon Bopha wrought havoc on the Philippine island of Mindanao and killed more than 400 people.
While no one disaster can ever be attributed to climate change, Typhoon Bopha – the strongest storm to hit the Philippines this year – "fits a pattern of generally rising risk of extreme-weather events amid climate change," according to Dr Maarten van Aalst, Climate Centre director.
"The climate-smart disaster risk reduction and preparedness that the Philippine Red Cross has been investing in, and will have saved lives this week, is even more important in a changing climate," he added.
The Intergovernmental Panel on Climate Change last year reported that storms such as Bopha are likely to increase in intensity in a warmer atmosphere, while their frequency would stay the same or decrease.
In addition, as with Hurricane Sandy that hit the north-east US a month ago, rising sea-levels are adding to the coastal damage of related storm surges.
At the COP18 meeting in the Qatar capital, Doha, the IFRC delegation has been stressing better management of disaster risk in work on climate change adaptation, and a focus on the most vulnerable and poorest people.
COP18 included a highly successful 10th anniversary Development and Climate Days fringe event last weekend, tweeted by the Climate Centre in real time here, @DevClimDays, blogged by Mairi Dupar – global public affairs coordinator of the UK-based Climate and Development Knowledge Network (CDKN), and formally covered by IISD reporting services.
The overall theme of this D&C Days event was "innovative approaches and incisive dialogue for climate-smart development," bringing together local practitioners, scientists and negotiators, including Mary Robinson, former president of Ireland, and Ajay Mathur, director of the newly-established Green Climate Fund secretariat.
Among the special educational games played was one that encouraged participants to think about the use of early-warning information in development decisions.
Four groups then worked on integrating climate services into development, addressing social exclusion, sub-national climate financing, and loss and damage.
The two-day event is the fruit of a partnership between the Climate Centre, the International Institute for Environment and Development (IIED) and CDKN.
A poster advertises COP18's "7 Billion. 1 Challenge."
(Photo: Fleur Monasso/Climate Centre)