Scientists pin more than a third of heatwave-related deaths on climate change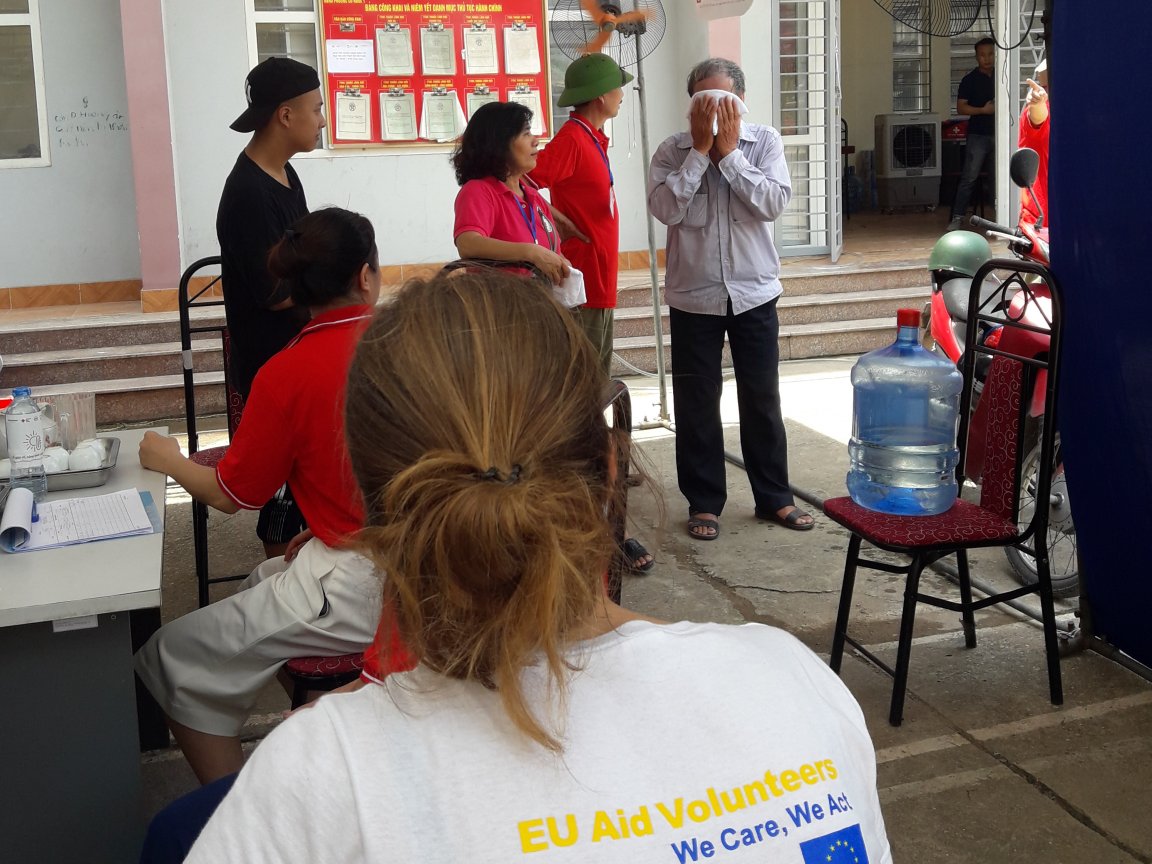 1 June 2021
by the Climate Centre
An international collaborative study that says it's the largest to date on the health impacts of climate change has found more than a third of all deaths from heat extremes around the world between 1991 and 2018 can be blamed on human-induced climate change.

The study, published yesterday in Nature Climate Change, used data from more than 700 sites in 43 countries to calculate deaths attributable to hazardous heat.

It found an average 37 per cent of heatwave deaths can be attributed to anthropogenic climate change and "increased mortality is evident on every continent".

The largest climate-induced proportion of heat-related fatalities, defined as more than half, however, were in South and West Asia, South-East Asia and Central and South America; generally, death rates varied from "dozens to hundreds of deaths per year in many locations".

The group say they applied "state-of-the-art methods from climate change epidemiology to the largest database ever assembled on weather and health," as well as up-to-date climate simulations.
'The main message is you don't have to wait
until 2050 to see increases in heat-related deaths'
"Our findings support the urgent need for more ambitious mitigation and adaptation strategies to minimize the public-health impacts of climate change," the study says.

The new data is a "call to action to prevent or try to attenuate potential effects which, of course, will be much higher in the future as long as global warming goes on," senior author Professor Antonio Gasparrini, of the London School of Hygiene & Tropical Medicine, told the UK Guardian newspaper. "The main message is you don't have to wait until 2050 to see increases in heat-related deaths."

Lead author Dr Ana Vicedo-Cabrera, from the University of Berne, said: "Mortality is just the tip of the iceberg. Aside from death, other health problems are associated with high temperatures, such as hospital admissions sparked by cardiovascular or respiratory complications.

Priority area

The study notes that "more intense and frequent heatwaves disproportionately affect elderly people and those with underlying chronic conditions such as asthma, making them more vulnerable to disease and premature death."

The analysis did not cover large parts of Africa and South Asia due to a lack of empirical data.

The urban heat-risk, especially, is a priority area for the Climate Centre, which argues that heatwaves are largely predictable, with many adverse effects preventable through simple low-cost actions.

With the IFRC over the last two years the centre has issued guidance on heatwave precautions for cities and urban Red Cross Red Crescent branches.

A motorbike taxi driver recovers from extreme heat at a Red Cross cooling centre in Hanoi in summer 2019. The Vietnamese and German Red Cross and the Climate Centre teamed up in a forecast-based financing project for extreme heat. Vietnamese scientists from the University of Medicine and Pharmacy at Ho Chi Minh City were among a large group of colleagues who took part in a study of the lethality of heatwaves, published yesterday. (Library photo: Vietnamese Red Cross)