COP 26: The planet is in 'uncharted territory'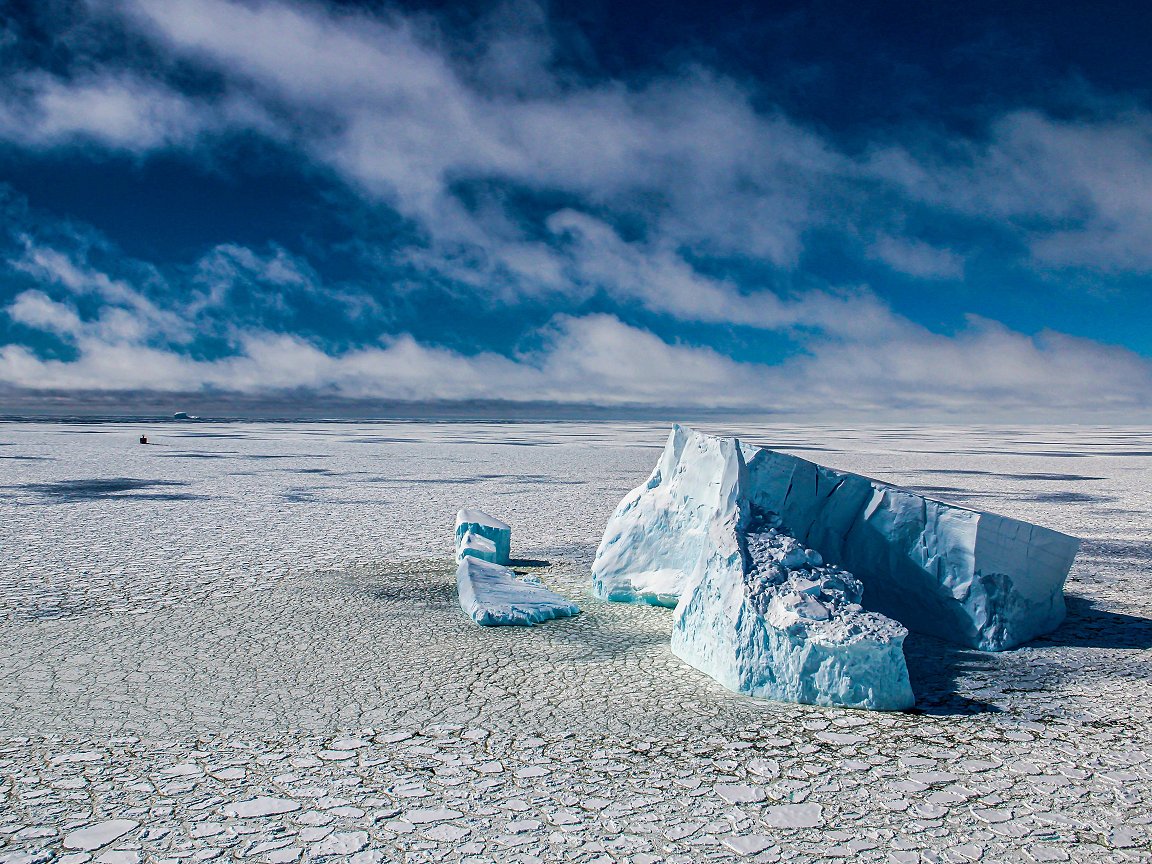 1 November 2021
by the Climate Centre
(A full rundown of Red Cross Red Crescent engagement at COP 26 which began yesterday, including D&C Days on 9 and 10 November, is now online.)
Record greenhouse gases and global heat have pushed the planet into "uncharted territory", the World Meteorological Organization says in its provisional State of Global Climate 2021 report issued yesterday at the start of COP 26.
The repercussions for current and future generations are far-reaching, the WMO says in a summary, with the rise in global sea-levels, for example, accelerating to a new high this year.
Even with a cooling La Niña early in the year, 2021 is expected to be at least the seventh warmest year on record, while the past seven years are on track to be the seven warmest on record.
"Scientists are clear on the facts," said UN Secretary-General António Guterres in a video statement. "Now leaders need to be just as clear in their actions. The door is open; the solutions are there.

"COP 26 must be a turning point. We must act now – with ambition and solidarity – to safeguard our future and save humanity."
'From Afghanistan to Central America,
droughts, flooding and other extreme-weather events
are hitting those least equipped to recover and adapt'
WMO Secretary-General Petteri Taalas said: "It rained – rather than snowed – for the first time on record [this year] at the peak of the Greenland ice sheet. Canadian glaciers suffered rapid melting…
"Months' worth of rainfall fell in the space of hours in China and parts of Europe saw severe flooding, leading to dozens of casualties and billions in economic losses.

"A second successive year of drought in sub-tropical South America reduced the flow of mighty river basins and hit agriculture, transport and energy production.
"Extreme events are the new norm. There is mounting scientific evidence that some of these bear the footprint of human-induced climate change."
As the UN climate talks got underway on Glasgow, the WMO chief said that at the current rate of increase in emissions, the temperature by the end of the century would be "far in excess of the Paris Agreement targets of 1.5 to 2 degrees".
The provisional State of the Global Climate 2021 is one of the flagship scientific reports which will inform COP 26; it's showcased at the science pavilion hosted by the WMO, the IPCC, whose assessment reports Climate Centre experts contribute to, and the UK Met Office, a Climate Centre partner agency.

Hungry people

Other key messages highlighted by the WMO centre on ocean warming, sea ice, glaciers, extreme weather, precipitation, attribution, and socio-economic impacts.
On the last of these, the WMO says that over the past decade "conflict, extreme-weather events and economic shocks have increased in frequency and intensity.

"The compounded effects of these perils, further exacerbated by the Covid-19 pandemic, have led to a rise in hunger and, consequently, undermined decades of progress towards improving food security."
As of last month, the number of undernourished, hungry people in many countries was already higher than in 2020.
It adds: "Extreme-weather events and conditions, often exacerbated by climate change, have had major and diverse impacts on population displacement and on the vulnerability of people already displaced throughout the year.

"From Afghanistan to Central America, droughts, flooding and other extreme weather events are hitting those least equipped to recover and adapt."
The Bellingshausen Sea, Antarctica, and 'November' in the WMO 2021 calendar. Photo: Gonzalo Bertolotto/WMO