WMO partners relaunch website for predicting dust storms in Europe, Middle East, northern Africa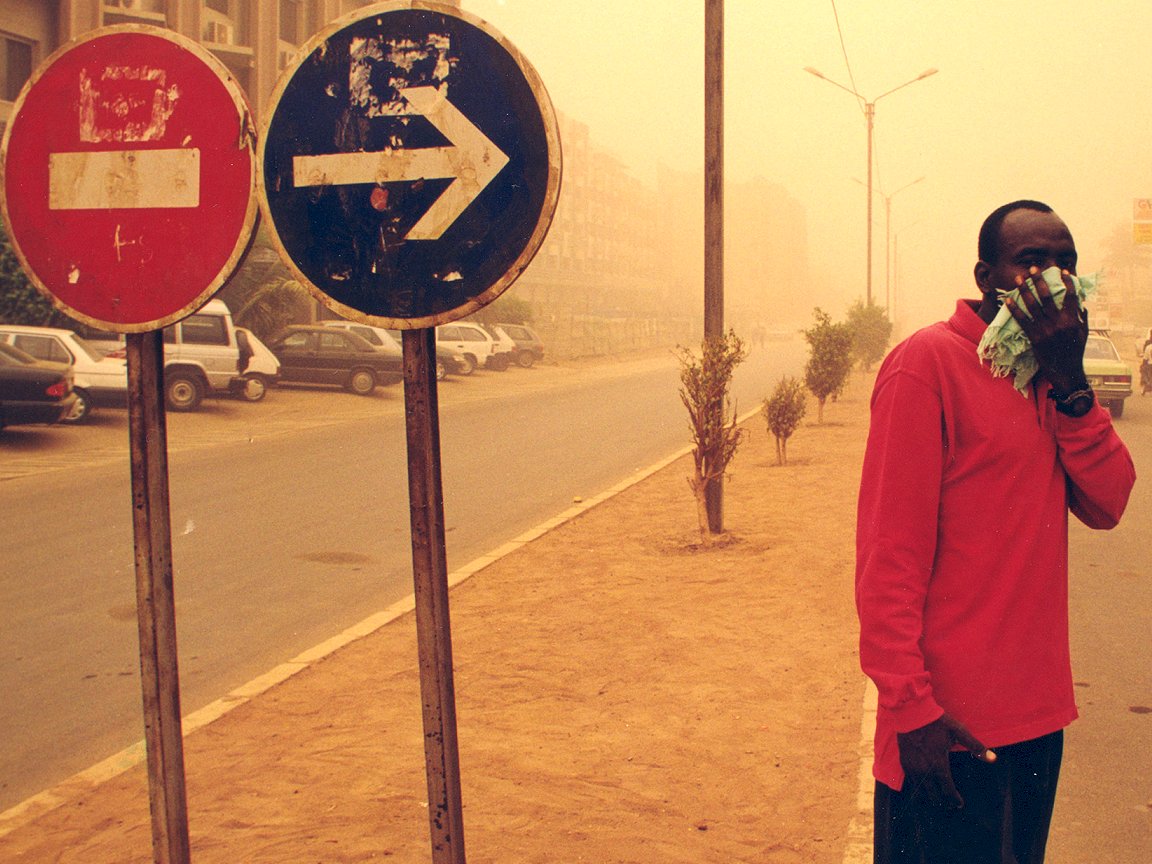 26 January 2022
By the Climate Centre
A website operated by Spanish partners of the World Meteorological Organization was "totally redesigned" and relaunched this month to provide better warnings of sand and dust storms in Europe, the Middle East and North Africa, the WMO said Friday.
Visits to the website have substantially increased to around 10,000 a month, it said, adding that there "is an increasing need for accurate information and predictions, particularly over desert regions such as the Sahara and the Middle East, in order to support the development of early-warning systems and mitigation plans."
The website is operated by a consortium of the Meteorological State Agency of Spain and the Barcelona Supercomputing Center, which together support the WMO's Barcelona-based sand and dust storm warning system for the region.
The WMO says the new website will serve various sectors such as solar-energy plants, aviation, and policy-makers in the environmental and public health sectors.
'Global concern'
Sand and dust storms are common meteorological hazards in arid and semi-arid regions; dust lifted by strong winds can reduce visibility to near zero and is regularly carried thousands of kilometres before falling on land or sea.
This has become "a serious global concern", the WMO says, because of significant impacts on the environment, human health and well-being, and agriculture.
Some infectious diseases can be transmitted by dust, the WMO says: meningococcal meningitis, for example, of which the highest incidence is found in parts of sub-Saharan Africa. "Researchers believe the inhalation of dust particles in hot, dry weather may damage nose and throat mucosa creating favourable conditions for bacterial infection," the agency says.
The WMO's regional centre for Northern Africa, the Middle East and Europe is one of three such regional hubs, with others for Asia and the Americas.
The streets of Ouagadougou empty in the wake of an unusually severe dust storm; a pedestrian shields himself from the worst of it with a handkerchief. (File photo: Marko Kokic/IFRC)