Social protection options for climate risk in Nepal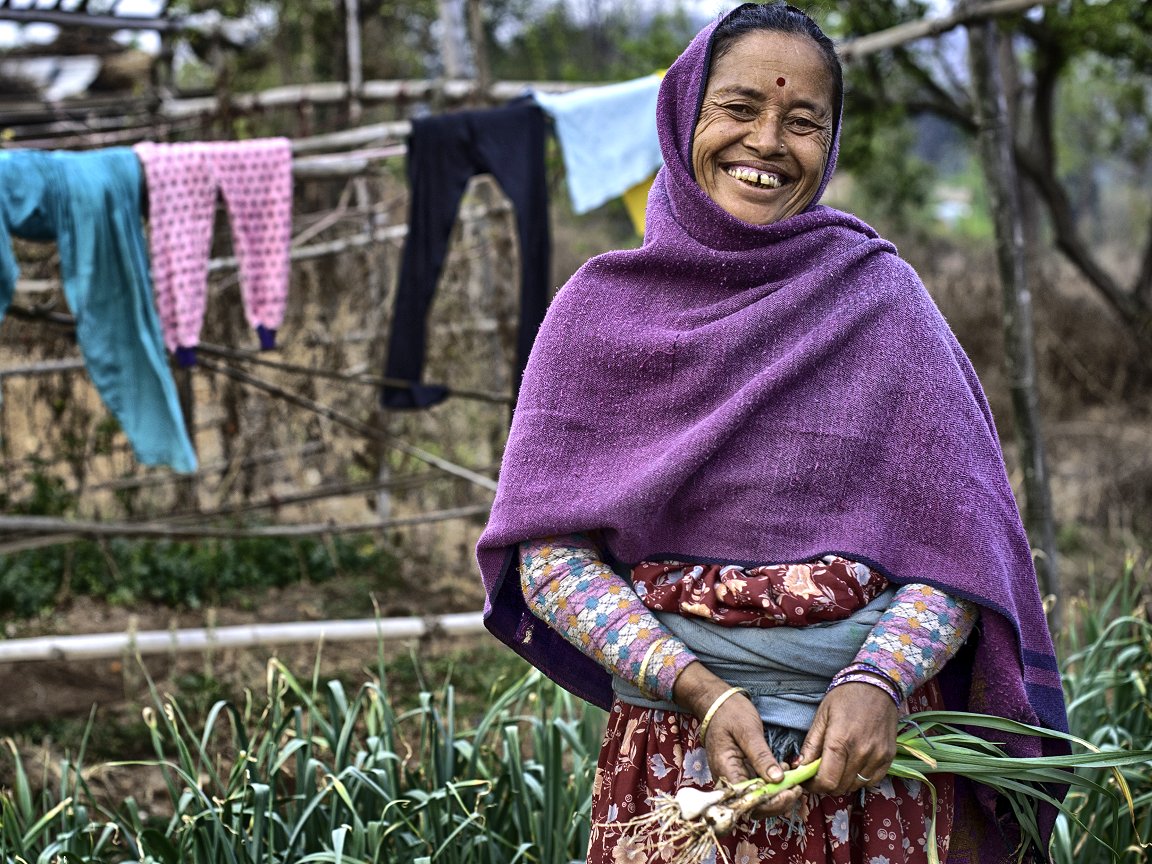 7 February 2022
by Sajanika Sivanu and Sayanti Sengupta, Climate Centre, Germany

The Climate Centre has published a new brief that examines how social protection (SP) schemes in Nepal could be scaled up to respond to flood emergencies.
A retroactive case study shows how these could be applied to emergencies such as the one in 2017 that affected almost half the country, causing deaths and displacement as well as extensive damage to infrastructure, housing and agriculture.

The brief, compiled in partnership with the UK Met Office as part of the Asia Regional Resilience to a Changing Climate (ARRCC) programme, explores how previous responses to earthquakes such as in 2015 have highlighted SP's usability and relevance.
The brief recognises the increasing importance of social protection in managing climate-related risks and expanding it to address future shocks like the 2017 floods.
Cash top-ups
An extensive literature review and an interactive brainstorming workshop identified possible options for scaling up SP in Nepal. Interviews with actors from several organizations working in Nepal were conducted to assess feasibility. Options include:
*Improving lead-times and access to early warning using the existing Nepalese Social Security Allowance (SSA) to encourage prompt evacuations actioned by government and minimize losses;
*Using the prime minister's public-works employment programmes in zones vulnerable to floods;
*Using early warning to provide school students with a week's worth of meals to counter food insecurity during the floods;
*Providing anticipatory cash top-ups to SSA beneficiaries in areas where floods are forecast.
These options for scaling up SP were conceptualized with Bardiya district uppermost in mind, one of the worst affected during the 2017 floods.

The evidence collected for the study indicates that the implementation of these measures could minimize impacts and boost household coping strategies locally.
With plans for several of these options to be tested and piloted in the coming months prior to the monsoon, it's expected that social protection will assume a larger role in managing climate shocks in Nepal.
Bhunti Ramtyal, 48, a farmer in Bhaktapur district, near Kathmandu. She is among beneficiaries of a British Red Cross livelihoods programme that makes cash grants in peri-urban areas to farmers who then use them to buy seeds and items such as tools destroyed in the 2015 quake. (Photo: IFRC)