Climate-related disasters and child protection in South-East Asia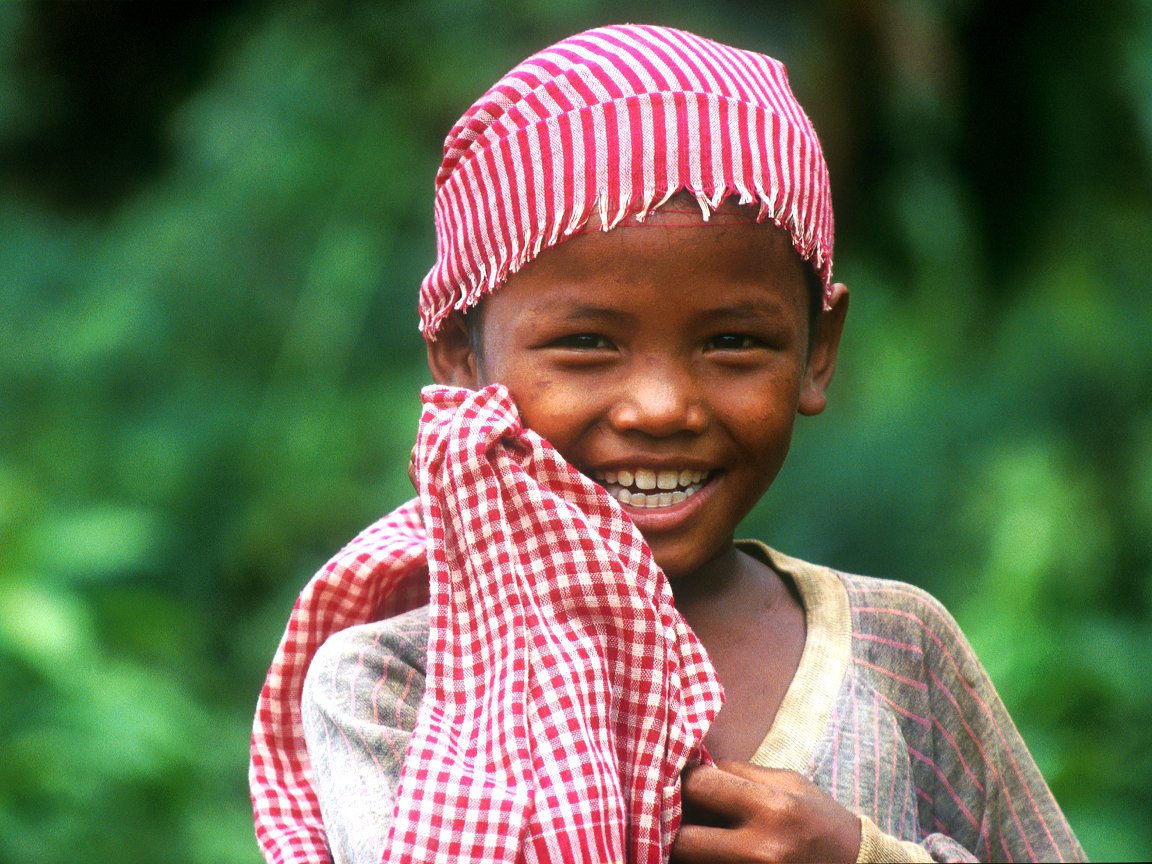 18 March 2022
By the Climate Centre
A joint report by the IFRC Asia Pacific region and the Child Protection Area of Responsibility published earlier this week looks at perspectives of children in South-East Asia on climate-related disasters and the risks they face, making suggestions for enhanced child-protection in the climate context.

We Need To Do Better: Climate Related Disasters and Child Protection in Southeast Asia centres on an online survey of more than 33,000 children and young people aged from ten to 25.
In addition, 55 adult stakeholders from governments, UNICEF, National Societies and NGOs were interviewed.

Children who took part said climate-related disasters "are overwhelmingly on their mind and they are deeply concerned", the report says, adding that many had already already experienced them.
They believe that climate-related disasters influence the risk of physical and mental abuse and they want to be involved in local solutions, despite some adult hesitancy.
Children said climate-related disasters 'are overwhelmingly on their mind'
Respondents underlined the need to be better prepared, learn where to get help, and participate in decision-making that affects their physical and mental well-being.
The study's recommendations include collecting data on age, gender and disability covering child vulnerabilities, and developing safe spaces where children – especially adolescents – can discuss their concerns and ideas on how to stay safe during climate-related disasters.
It calls for improved access to support services and education, and reference to the Alliance for Child Protection in Humanitarian Action's Minimum Standards for Child Protection in Humanitarian Settings.
Strengthening multi-level local coordination would include "national [and local] authorities, child and youth-led and community-based organizations, such as women-led organizations, faith-based networks, local NGOs, UN agencies, and Red Cross and Red Crescent National Societies."
Child protection should also be included in preparedness and anticipatory action for climate-related disasters.
A new report this week focusing on South-East Asia says climate-related disasters continue to worry and preoccupy children and young people. This young Cambodian appears on its cover. (Library photo: Yoshi Shimizu/IFRC)