IMF: Without adaptation Mideast and Central Asia face crippling losses from climate change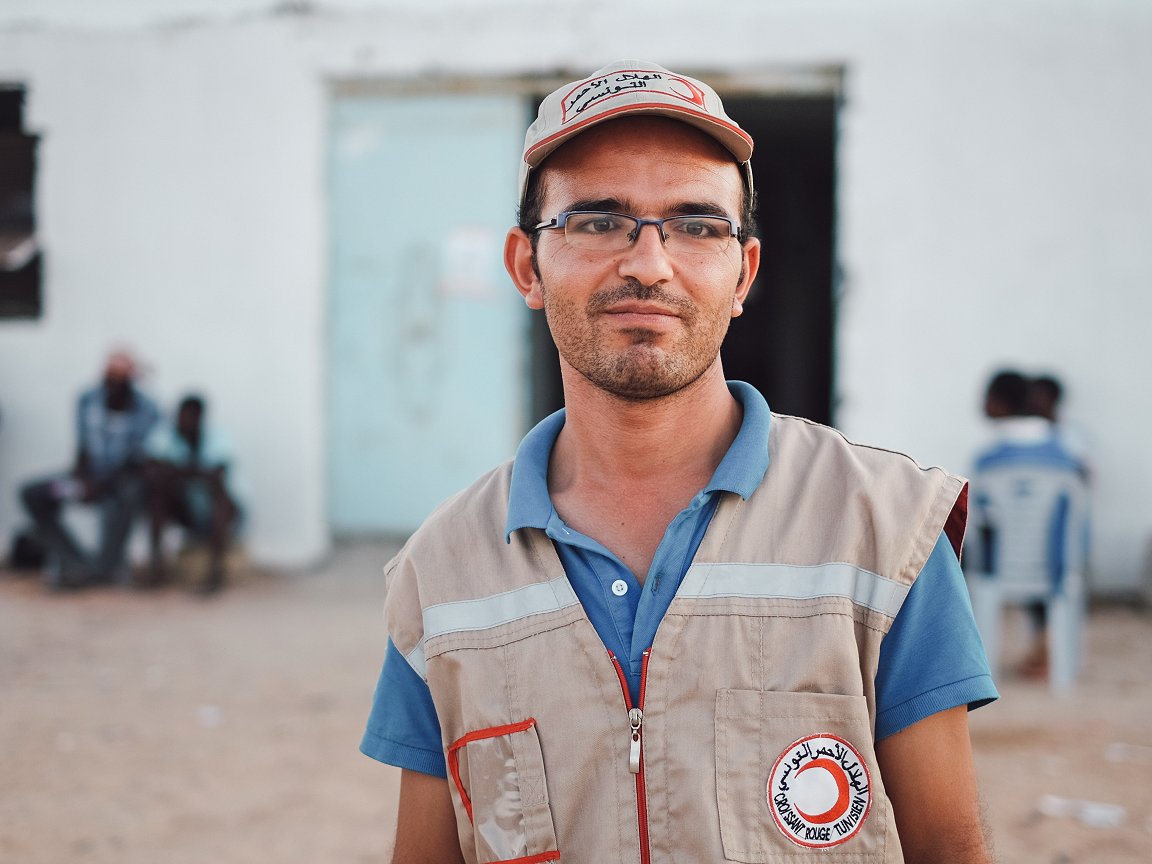 5 April 2022
By the Climate Centre
Climate change is inflicting crippling losses in the Middle East and Central Asia, with low-income and conflict-affected countries suffering the most from higher temperatures and extreme weather.
That's the conclusion of a new staff-paper from the International Monetary Fund published last week that assesses the economic impact of climate change in the regions and emphasizes the need for international support to help finance adaptation.
In each of the years since 2000 on average, climate disasters have killed at least 2,600 people, affected 7 million, and caused US$2 billion in damage, according to a summary of its findings by the IMF's Jihad Azour and Christoph Duenwald.
Climate-related disasters reduce per capita economic growth by up to two percentage points, and "these events are expected to become more common and more severe as the planet heats up."
Desertification
The IMF team say that is the past three decades, temperatures in the regions have risen by 1.5 degrees Celsius – twice the global average – and this in countries that are already hot.
An increase of a single degree Celsius in five of the hottest (alphabetically) – Bahrain, Djibouti, Mauritania, Qatar, and the United Arab Emirates – depresses per capita growth by around 2 percentage points.
Much of the Middle East and Central Asia encompass pre-existing harsh climate zones, where global warming is now making desertification worse and increasing water stress; rainfall has become more variable and alternating droughts and floods more frequent.
Seasons are also likely to become drier in the Middle East and North Africa, and rainfall patchier in the Caucasus, Central Asia, and Pakistan, making droughts more likely, the IMF research says.
Many people in countries with already-low resilience to climate impacts, including conflict-affected states such as Afghanistan, Somalia, and Sudan, live off rain-fed farming that's especially vulnerable to climate shocks.

Desalination
Countries with climate-resilient infrastructure such as heat-resistant buildings or irrigation systems have generally experienced lower human losses; as have those with higher development levels such as the members of the Gulf Cooperation Council.
Most countries see climate adaptation as a priority: Tunisia, for instance, has expanded its capacity to produce fresh water from desalination; Pakistan has strengthened its social safety net; and Tajikistan and Uzbekistan have upgraded cross-border early warning for natural disasters.
"Tapping additional domestic revenue can play an important part in supporting spending on climate adaptation while reducing any increase in public debt," the IMF team say.

"But countries also require greater international support to finance adaptation, ideally on concessional terms, as well as transfers of expertise and technology…".
In the decade to 2019, bilateral and multilateral organizations provided around US$ 70 billion in climate finance to the region, according to calculations based on OECD data, but only around a quarter was for adaptation rather than mitigation.
The IMF team argue that COP27 in Egypt later this year "offers an opportunity for the international community to scale up its climate finance contributions and support adaptation in developing economies."
Tunisian Red Crescent volunteer Issam Kebiri at a dormitory made from a former chicken farm for migrants saved from small boats in the Mediterranean. Climate change causes adverse effects on migration and conflict, says new research from the IMF. (Library photo: Tatu Blomqvist/IFRC)