'It's now or never if we want to limit global warming to 1.5°C'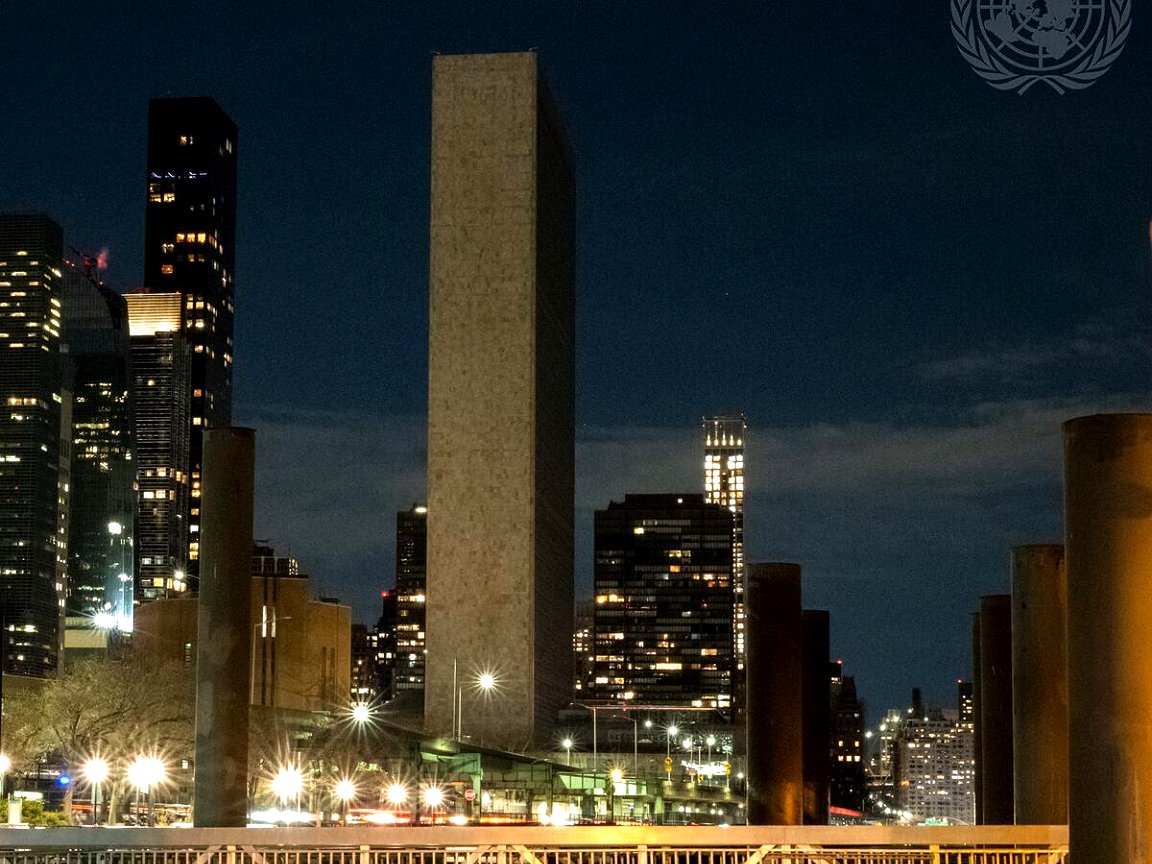 5 April 2022
By the Climate Centre
The report from the IPCC's third working group looking at ways climate change can be mitigated was published yesterday. It says that in the decade to 2019, greenhouse gas emissions were "at their highest levels in human history, but the rate of growth has slowed" and there's increasing evidence of climate action.
The report (video) adds, however, that without "immediate and deep emissions reductions across all sectors," limiting global warming to the 1.5°C Paris target is beyond reach.
IPCC Chair Hoesung Lee said yesterday: "We are at a crossroads. The decisions we make now can secure a liveable future. We have the tools and know-how required to limit warming.
"I am encouraged by climate action being taken in many countries. There are policies, regulations and market instruments that are proving effective. If these are scaled up and applied more widely and equitably, they can support deep emissions reductions and stimulate innovation."
Profound change
The IPCC authors report that limiting warming to 1.5°C requires global greenhouse gas emissions to peak before 2025 at the latest and be reduced by more than 40 per cent by 2030.

"Even if we do this, it is almost inevitable that we will temporarily exceed this temperature threshold, but could return to below it by the end of the century," they add.
IPCC Working Group III Co-Chair Jim Skea said: "It's now or never, if we want to limit global warming to 1.5°C. Without immediate and deep emissions reductions across all sectors, it will be impossible."
Limiting global warming will require profound change in the energy sector, the WGIII report says, involving substantial reductions in fossil fuels as well as the increased use of alternatives such as hydrogen, along with widespread electrification and energy efficiency.
WGIII Co-Chair Priyadarshi Shukla said: "Having the right policies, infrastructure and technology in place to enable changes to our lifestyles and behaviour" could result in up to a 70 per cent reduction in emissions by 2050.
'Action now'
Climate action is also critical to sustainable development, the report adds: city parks and open spaces, for example, and wetlands and urban agriculture can reduce flood-risk and reduce heat-island effects, an IPCC press release said.
"Mitigation in industry can reduce environmental impacts and increase employment and business opportunities. Electrification with renewables and shifts in public transport can enhance health, employment, and equity."
"Climate change is the result of more than a century of unsustainable energy and land use, lifestyles and patterns of consumption and production," said Skea. "This report shows how taking action now can move us towards a fairer, more sustainable world."
The policy-makers' summary of the WGIII report, Climate Change 2022: Mitigation of climate change, was approved yesterday by 195 governments after the longest such process in IPCC history; it's the third instalment of its sixth assessment of the global climate due to be completed this year.
UNHQ in New York goes dark to commemorate Earth Hour last month. Secretary General António Guterres said yesterday in response to the third of the IPCC's working group reports that unless governments everywhere reassess their energy policies, the world will be uninhabitable. (Photo: Mark Garten/UN)