Creativity, agency, urgency in cities: the Rise Africa Action Festival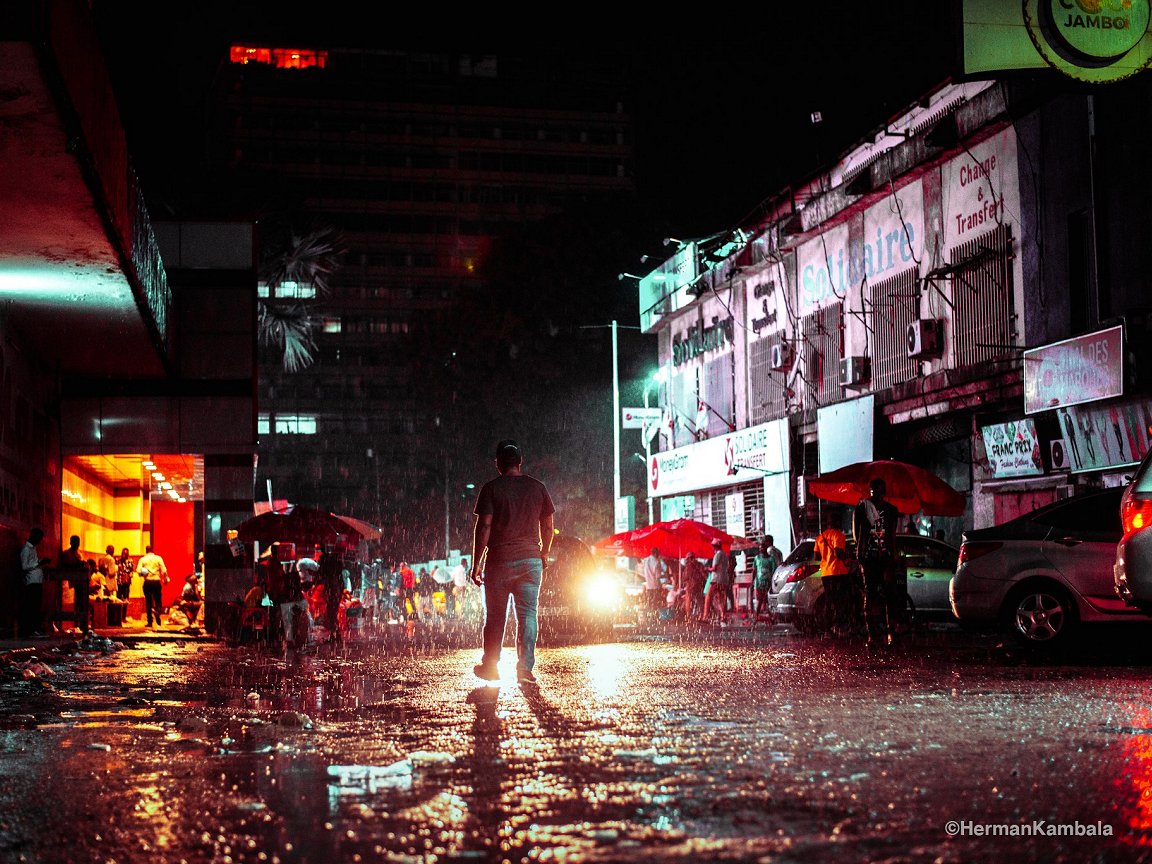 20 May 2022
By the Climate Centre
The three-day annual Rise Africa Action Festival starts on Monday, with participants at "the tension points between #CreativityAgencyUrgency, to share new concepts and activities across multiple urban themes, and various streams of influence including finance, governance, the arts, and grassroots mobilization".
A curator's statement said RISE Africa 2022 (registration) is "poised to be the think tank for generating creative actions that reposition African urbanism and set a new path for our cities, as Africa, together with the rest of the world, emerges from what we hope are the worst of the pandemic years…
"RISE Africa (video) aims to create space for deep learning for all, as we envision and design innovative forms of action towards creating cities that are sustainable, equitable and uniquely African in their individual contexts."
#RISEAfrica2022, a wholly online event, is coordinated by ICLEI Africa with support from its partners the National Research Foundation, Our Future Cities, WWF, the African Centre for Cities, the Climate Centre, the South African Cities Network, and the Nature of Cities.
'Meaningful content'

ICLEI Africa "connects leaders, accelerates action and provides a gateway to solutions through capacity building, projects on the ground and policy influence"; it's part of the global Local Governments for Sustainability network of more than 2,500 local and regional governments committed to sustainable urban development.
ICLEI's triennial world congress was held earlier this month in the Swedish city of Malmö.
Climate Centre engagement at the Rise Africa Action Festival includes sessions on creativity, facilitation for hybrid meetings, and mitigating extreme heat in cities.
Among many other sessions the event also includes an urban photography competition in which the judges are looking for "provocative images with strong aesthetic value, meaningful content and alignment with the themes [that] truthfully and positively represent people and cities."
Kinshasa, Africa's third largest city, is a bustling metropolis of nearly 12 million people. The Kinshasa by Night photo project aims to "highlight the human warmth and the atmosphere found in the streets of the Congolese capital," says Rise Africa. This photo is reproduced by kind permission of the photographer @HermanKambala1 and is one of those shortlisted in next week's competition.