US forecasters predict above-average Atlantic hurricane season – the 7th in a row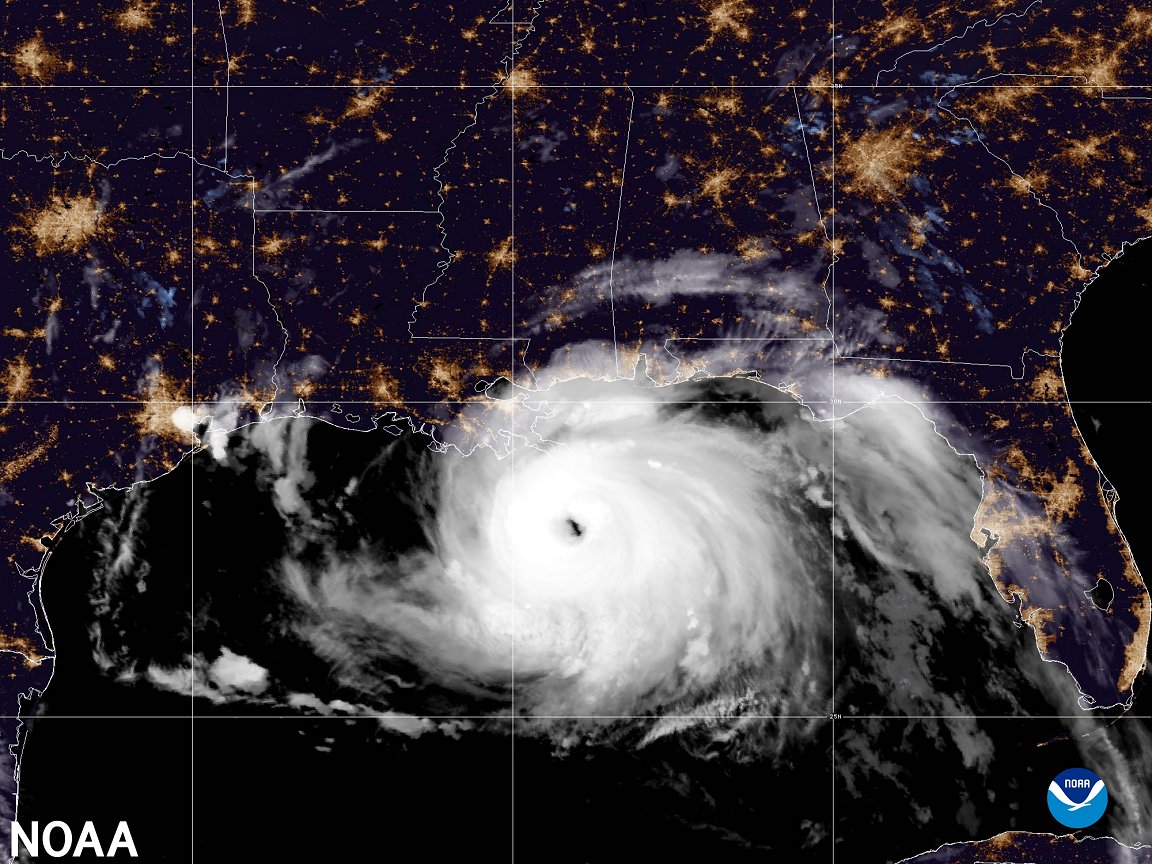 27 May 2022
By the Climate Centre
The IFRC Regional Office for the Americas is organizing its regular preparatory conference (register) for an Atlantic hurricane season that is predicted this year to be above average and starts officially next Wednesday.
The conference, from 7–9 June, will "support effective hurricane preparedness by the Movement and its partners in the Americas region," the IFRC says.
"Following the success of the previous virtual conference in terms of participation, this year the conference will once again be held online, with a special focus on location, coordination and preparation."
Forecasters at the US National Oceanic and Atmospheric Administration Tuesday predicted a 65 per cent chance of an above-normal hurricane season, which would make it the seventh consecutive above-average season.  
There was a 25 per cent chance of a near-normal season, and a 10 per cent chance of a below-normal season.
'Early preparation and understanding risk is key to being hurricane-resilient and climate-ready'
With a 70 per cent confidence threshold, NOAA forecast up to 21 named storms, of which up to ten could become hurricanes including up to six "major hurricanes" (Category 3, 4 or 5, with winds of 111 mph or higher).
US Secretary of Commerce Gina M. Raimondo said: "Early preparation and understanding your risk is key to being hurricane-resilient and climate-ready.

"Throughout the hurricane season, NOAA experts will work around the clock to provide early and accurate forecasts and warnings that communities in the path of storms can depend on to stay informed."
NOAA's statement this week said its hurricane forecast is attributable to "several climate factors, including the ongoing La Niña that is likely to persist throughout the hurricane season, warmer-than-average sea surface temperatures in the Atlantic Ocean and Caribbean Sea, weaker tropical Atlantic trade winds, and an enhanced West African monsoon."
Flash flooding

Last year the IFRC launched two emergency appeals and implemented seventeen DREFs, including some anticipatory actions, the IFRC regional office said. "The virtual conference gives us the opportunity to connect the Movement, partners and donors in a unique way and allows us to reach more volunteers and communities … and to adapt and move forward."
In addition to the Atlantic outlook, which will be updated in early August, just prior to the historical peak of the season, NOAA has also issued seasonal outlooks for the eastern and central Pacific hurricane basins – both given a 60 per cent chance of below-normal seasons.
Among the enhanced products and services this season, the agency says, is an experimental extension from three to five days' lead-time of its Excessive Rainfall Outlook for the Atlantic basin, "giving more notice of rainfall-related flash flooding risks from tropical storms and hurricanes … within 25 miles of a given point."

NOAA notes that its outlook is for overall seasonal activity and not a forecast only of storms that make landfall.
A satellite image of Hurricane Ida over the Gulf of Mexico approaching landfall in August 2021. (Photo: NOAA)