WMO: Stubborn La Niña forecast to persist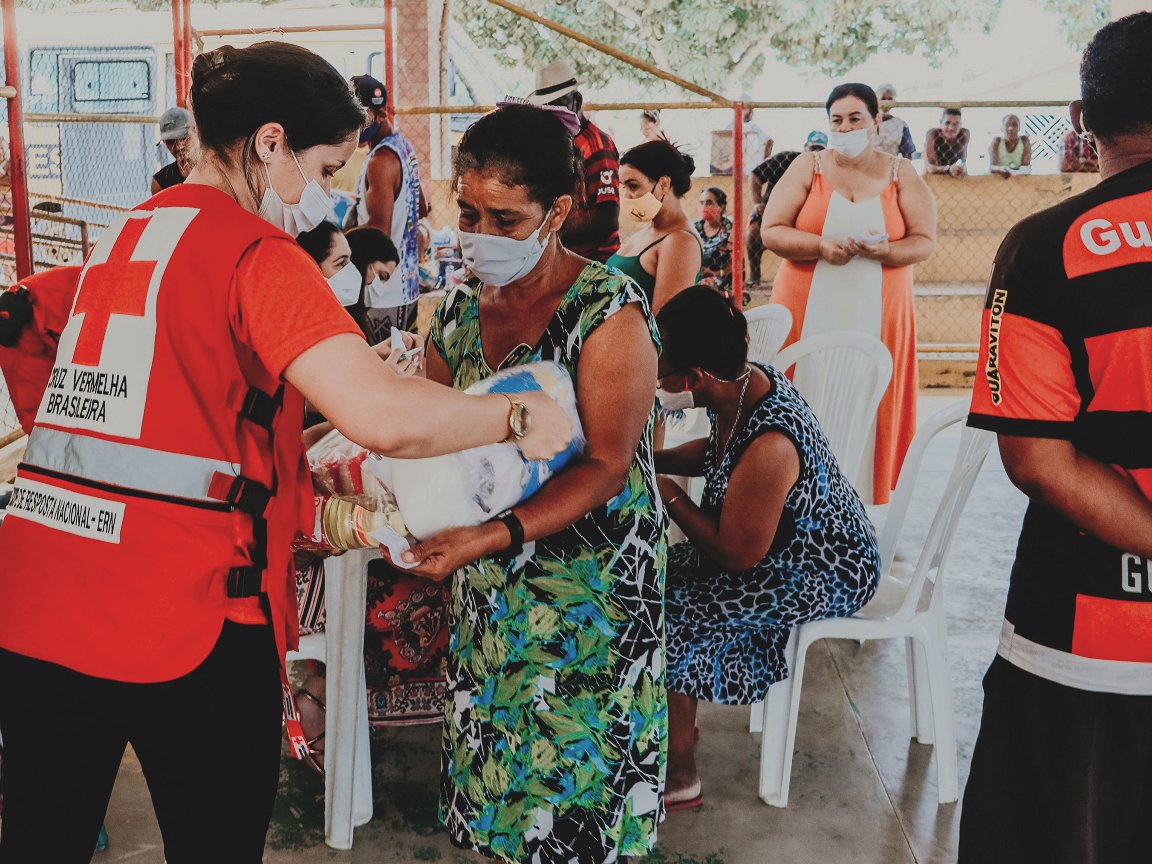 10 June 2022
By the Climate Centre
The World Meteorological Organization today put at about 70 per cent the chances of the current La Niña event – which has affected temperature and precipitation and exacerbated drought and flooding worldwide – continuing at least until August, and possibly into the northern autumn and winter.
Some predictions suggest it might persist into 2023 – the first time the world has seen three consecutive northern-winter La Niñas since 1950, according to a WMO press release.
The drought in the Horn of Africa, which is contributing to a major humanitarian emergency across several nations, and the south of South America "bear the hallmarks of La Niña, as does the above average rainfall in South-East Asia and Australasia and predictions for an above-average Atlantic hurricane season," the WMO adds.
Tailored support

"Human-induced climate change amplifies the impacts of naturally occurring events like La Niña and is increasingly influencing our weather patterns, in particular through more intense heat and drought and the associated risk of wildfires – as well as record-breaking deluges of rainfall and flooding," said WMO Secretary-General Petteri Taalas.
The WMO points out that it is providing tailored support to the humanitarian sector, including last week's multi-agency alert on the worsening drought in East Africa.
The current La Niña started in September 2020; it weakened briefly in January and February but it has strengthened since March.
Meanwhile, the WMO's latest Global Seasonal Climate Update – which incorporates other major climate drivers such as the North Atlantic Oscillation, the Arctic Oscillation and the Indian Ocean Dipole – says "widespread warmer than-average sea-surface temperatures elsewhere [than the equatorial central and eastern Pacific] are predicted to dominate the forecast of air temperatures for June–August 2022," although less warm than the previous quarter.
"Models indicate increased chance of negative Indian Ocean Dipole over June-August 2022."
EU Civil Protection and Humanitarian Aid teamed up with the Brazilian Red Cross (pictured) and the IFRC earlier this year to help hundreds of families severely impacted by what ECHO called "the strongest rainy season in 32 years". EU funding helped provide emergency shelter, medical services, water, sanitation and more. Scientists say the floods were aggravated by the ongoing La Niña. (January file photo: CVB via Twitter)