United in Science report: Huge gap between aspirations and reality on climate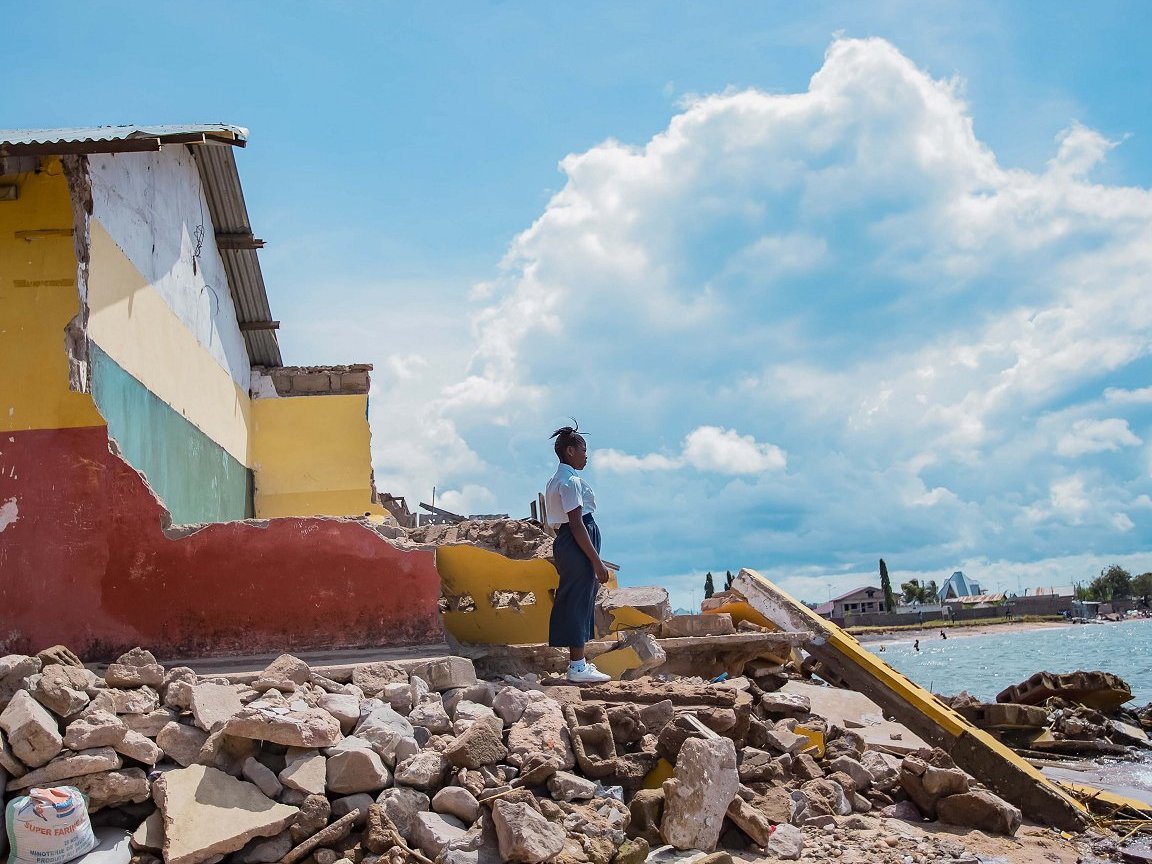 13 September 2022
By the Climate Centre

This year's United in Science report highlights "a huge gap between aspirations and reality" on climate change, and says that without much more ambitious action, the physical and socioeconomic impacts of climate change will be increasingly devastating.
The multi-agency report, which is coordinated by the World Meteorological Organization, shows emissions running above pre-pandemic levels after a drop amid lockdowns.

"The ambition of emissions reduction pledges for 2030 needs to be seven times higher to be in line with the 1.5°C goal of the Paris Agreement," a WMO press release said today, citing the report.
UN Secretary-General António Guterres said in a video message to coincide with the report said it showed "climate impacts heading into uncharted territory of destruction. Yet each year we double-down on this fossil fuel addiction, even as the symptoms get rapidly worse."
United in Science includes input from the WMO itself – the UN's authoritative voice on weather, climate and water – as well as UNEP and UNDRR, and the World Climate Research Programme, the Global Carbon Project, the UK Met Office, and the Urban Climate Change Research Network.
WMO Secretary-General Petteri Taalas said today: "Climate science is increasingly able to show that many of the extreme weather events that we are experiencing have become more likely and more intense due to human-induced climate change.

"We have seen this repeatedly this year, with tragic effect. It is more important than ever that we scale up action on early warning systems to build resilience to current and future climate risks in vulnerable communities."
'Climate impacts are heading into
uncharted territory of destruction'
Specifically on early warning, a joint message from the WMO and UNDRR says that between 3.3 and 3.6 people are living in contexts that are highly vulnerable to climate change, but fewer than half the countries of the world possess early warning systems covering a range of hazards, with coverage particularly low in Africa, least developed countries and small island nations.
"A top international priority is to ensure that everyone on Earth is protected by [Multi-Hazard Early Warning Systems] in the next five years," the WMO press release says, requiring "collaboration across diverse actors and innovative financing solutions."
The WMO is leading a UN-inspired global effort to ensure every person on Earth is protected by early warning systems within five years, and is expected to present an action plan at COP27 later this year in Egypt.
Climate Centre Director Maarten van Aalst today underlined the key value of science, saying that "in tackling the massive challenges facing the world today, we should particularly focus on the most vulnerable people.

"For science this means going where the work may be hardest, and ensuring we don't just generate knowledge but also enable early action where it's needed most. Collaboration will be key among a wide range of science actors, and also with local communities."
Kalemie town on the shore of Lake Tanganyika in the Democratic Republic of the Congo. The lake is said to be rising due to torrential and sometimes unseasonal rains, undermining communities such as this. The photo is entitled 'climate change impacts on the future of children'; it was an entrant in the WMO's calendar competition for this year. (Photo: Josue Mulala)