WMO: Healing ozone layer will help avoid up to 0.5°C of global warming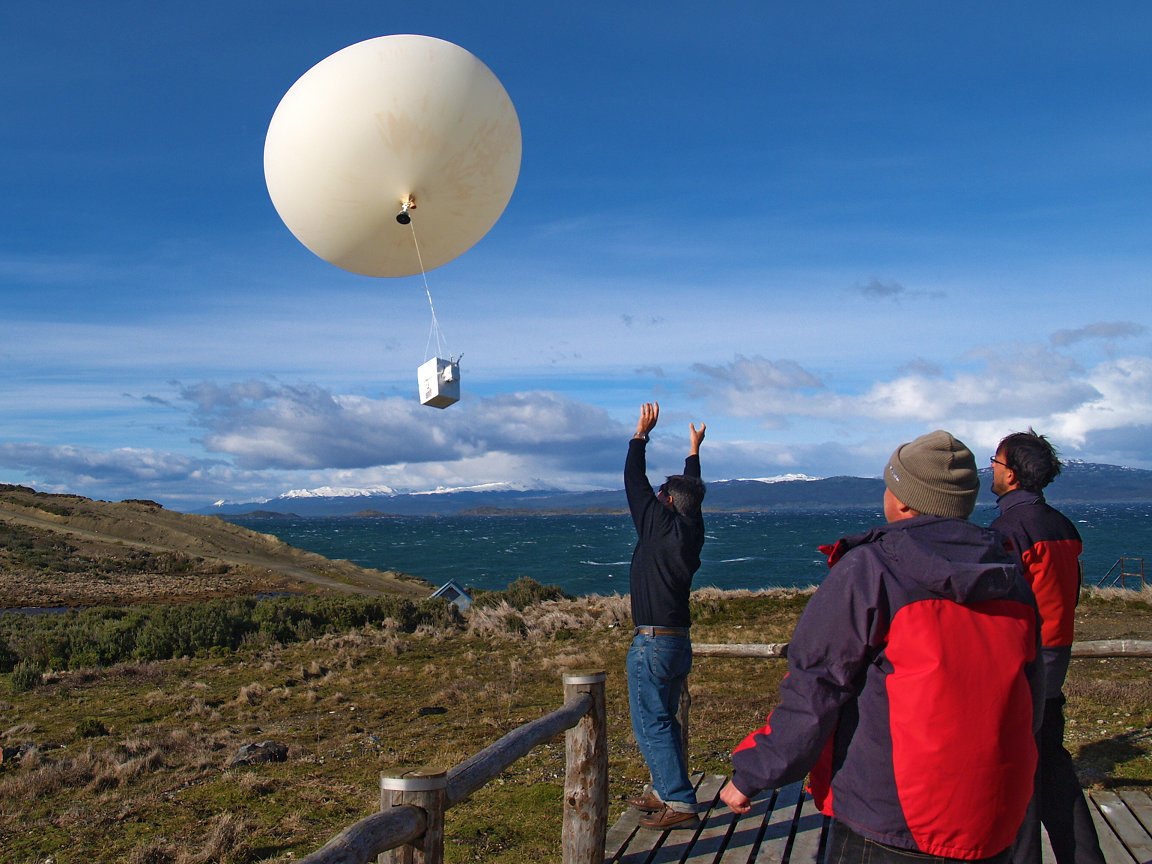 9 January 2023
By the Climate Centre

The ozone layer is on course to recover within four decades, with the global phasing-out of ozone-depleting chemicals also helping efforts to mitigate climate change, the World Meteorological Organization said today.
The latest edition of the four-yearly scientific assessment of the Montreal Protocol says the disappearance of virtually all banned ozone-depleting substances "has succeeded in safeguarding the ozone layer … and decreased human exposure to harmful ultraviolet rays from the sun," a WMO press release issued in Geneva, Nairobi and Denver, Colorado.

The conclusions of the UN-backed expert panel were presented at the American Meteorological Society's 103rd annual meeting, which began in Denver yesterday.
"If current policies remain in place, the ozone layer is expected to recover to 1980 values (before the appearance of the ozone hole) by around 2066 over the Antarctic, by 2045 over the Arctic, and by 2040 for the rest of the world," the WMO added.
The 2016 Kigali Amendment to the Montreal Protocol also reduced some hydrofluorocarbons, which replaced earlier ozone-depleting compounds used in air conditioners and refrigerators but which are powerful climate change gases; today's report says Kigali is estimated to avoid up to 0.5°C of warming by 2100.
'Ozone action sets a precedent
for climate action'
Describing the report's findings as "fantastic news", Meg Seki, Executive Secretary of the United Nations Environment Programme's Ozone Secretariat, said: "The impact the Montreal Protocol has had on climate change mitigation cannot be overstressed. Over the last 35 years, the protocol has become a true champion for the environment."
WMO Secretary-General Petteri Taalas said: "Ozone action sets a precedent for climate action. Our success in phasing out ozone-eating chemicals shows us what can and must be done – as a matter of urgency – to transition away from fossil fuels, reduce greenhouse gases and so limit temperature increase."
Also examining new technologies such as geoengineering for the first time, the panel warns of unintended impacts on the ozone layer.
Stratospheric aerosol injection, which has been mooted as a way of reducing climate warming by reflecting sunlight "could also affect stratospheric temperatures, circulation and ozone production and destruction rates and transport," the scientists say.
Argentine scientists launch an ozonesonde – equipment that measures atmospheric ozone carried by a high-altitude balloon – from their Global Atmosphere Watch station at Ushuaia. The work was carried out by the country's National Meteorological Service and supported by Spain. (Library photo: WMO)