Smart early-warning: Hydromet experts discuss ways to progress digitization in Africa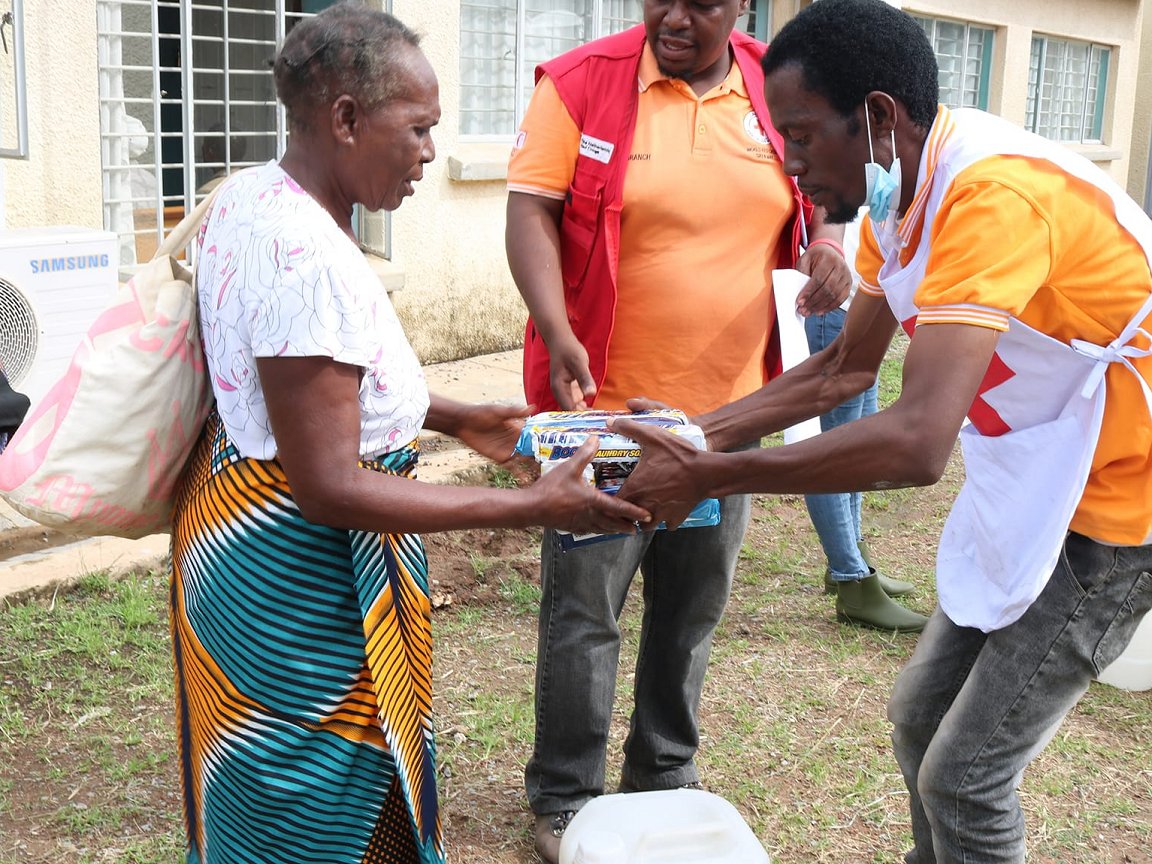 16 February 2023
By the Climate Centre
A three-day expert meeting aimed at progressing the use in Africa of digital technology to help hydrometeorological services improve early warning ended in Addis Ababa yesterday.
The meeting was organized by the World Meteorological Organization in collaboration with the Ethiopian National Meteorology Agency.
The Ethiopian Minister for Water and Energy, Abraha Adugna, said yesterday: "The frequency and intensity of hazards is significant in Africa and the impacts are putting pressure on socioeconomic sectors.

"The government of Ethiopia, in partnership with the Ethiopian Meteorology Agency has established a modernized network for collecting and interpreting meteorological data for early warning services to improve lives and livelihoods," he told the WMO.
'Data speeds'

Only 60 per cent of people in Africa are covered by early warning systems, and the continent is one of the top priorities for the UN's drive to achieve early warnings for all in the next five years.
Digital transformation of national meteorological and hydrological services "will facilitate provision and access to severe weather warnings and alerts," the WMO added.
The President of the Regional Association for Africa, Daouda Konate, said: "Without digital transformation, our meteorological services cannot provide adequate early warnings to our people. We must contribute to policies for the implementation of early warnings for Africa."
Among the goals of this week's meeting in Addis Ababa is the development of a regional strategy for digital transformation for the period 2024–27, alongside the African Union digital programme for 2020–30.
For his part, WMO Secretary-General Petteri Taalas said: "Digital transformation of meteorological services in Africa will hasten data transmission speed and increase the ability to create products … critical for forecasting and warnings of hydrometeorological hazards."
The IFRC made a grant of just under 250,000 Swiss francs to the Zambian Red Cross from the anticipatory pillar of its Disaster Response Emergency Fund when a forecast flood trigger was reached on 24 January. This helped the National Society to distribute non-food items (pictured) and undertake other preparedness work in Copperbelt province locations that were the focus of concern; this included reinforcing trenches and embankments, and assessing safe havens. (Photo: ZRC via Twitter)