WMO: Global temperatures likely to surge to record levels over next five years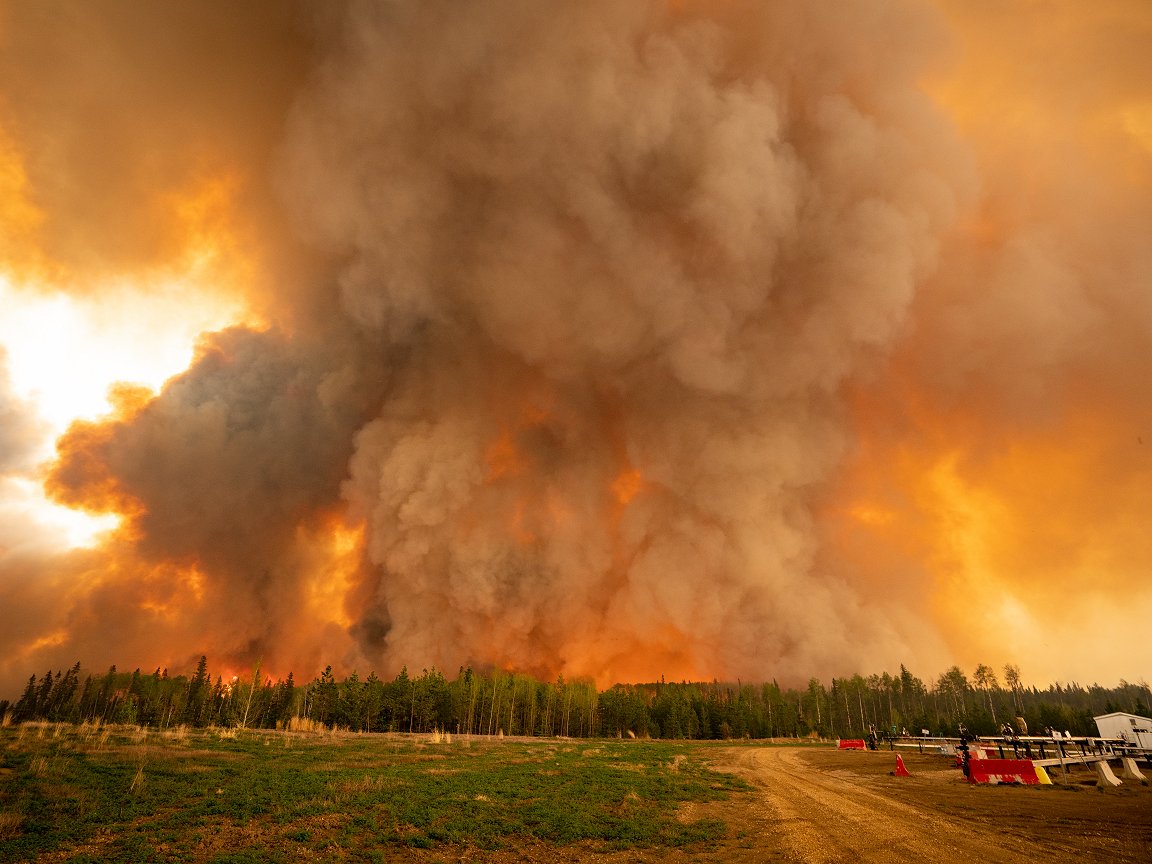 17 May 2023
By the Climate Centre
The World Meteorological Organization's 2023 Annual-to-Decadal Climate Prediction, which has just been released, says there is now a 66 per cent chance that annual global surface temperature will temporarily go 1.5°C above pre-industrial levels for at least one of the next five years.
It's also virtually certain that at least one of them will be the warmest on record, while the probability of the mean for the coming five years exceeding 1.5°C is now just over 30 per cent – up from 10 per cent a year ago.
"This report does not mean that we will permanently exceed the 1.5°C level specified in the Paris Agreement [but] WMO is sounding the alarm that we will breach the 1.5°C level on a temporary basis with increasing frequency," WMO Secretary-General Petteri Taalas said today.
"A warming El Niño is expected to develop in the coming months and this will combine with human-induced climate change to push global temperatures into uncharted territory.

"This will have far-reaching repercussions for health, food security, water management and the environment. We need to be prepared."
La Niña, with its generally cooling impact worldwide, ended in March; El Niño typically increases global temperatures the year after it develops.

The WMO also says Arctic warming is disproportionately high: it's predicted to be more than three times the global mean over the next five years, according to the WMO update, for which the UK Met Office is the lead centre.
'Far-reaching repercussions for health, food security, water management, environment'
The Canadian province of Alberta, meanwhile, this month became the latest region to face a wildfire emergency linked to unusually hot, dry weather (photo).
A province-wide state of emergency in Alberta was declared on 6 May amid what the government called "a wildfire season well above average". The Canadian military has been authorized to assist with fire-fighting, as well as supporting with airlift, evacuation and heavy-engineering capability.
National and Alberta governments last week announced they would each match donations to the Canadian Red Cross 2023 Alberta fires appeal, opened last week, meaning that every dollar donated by the public to the Red Cross would become three.
In Edmonton, the Alberta provincial capital, the Canadian Red Cross is assisting people evacuated from two locations, the Drayton Valley and Brazeau county, providing supplies such as cots, blankets, and hygiene kits throughout the province at the request of the authorities.
As of Wednesday, media reports quoting the provincial authorities said 90 wildfires were active in Alberta (pictured), with 23 out of control, forcing about 20,000 people out of their homes. (Photo courtesy Kyle Brittain Weather)