Amid 'particular concern' over climate-related illness and heat, #MeteoWorld resolves to expand services for public health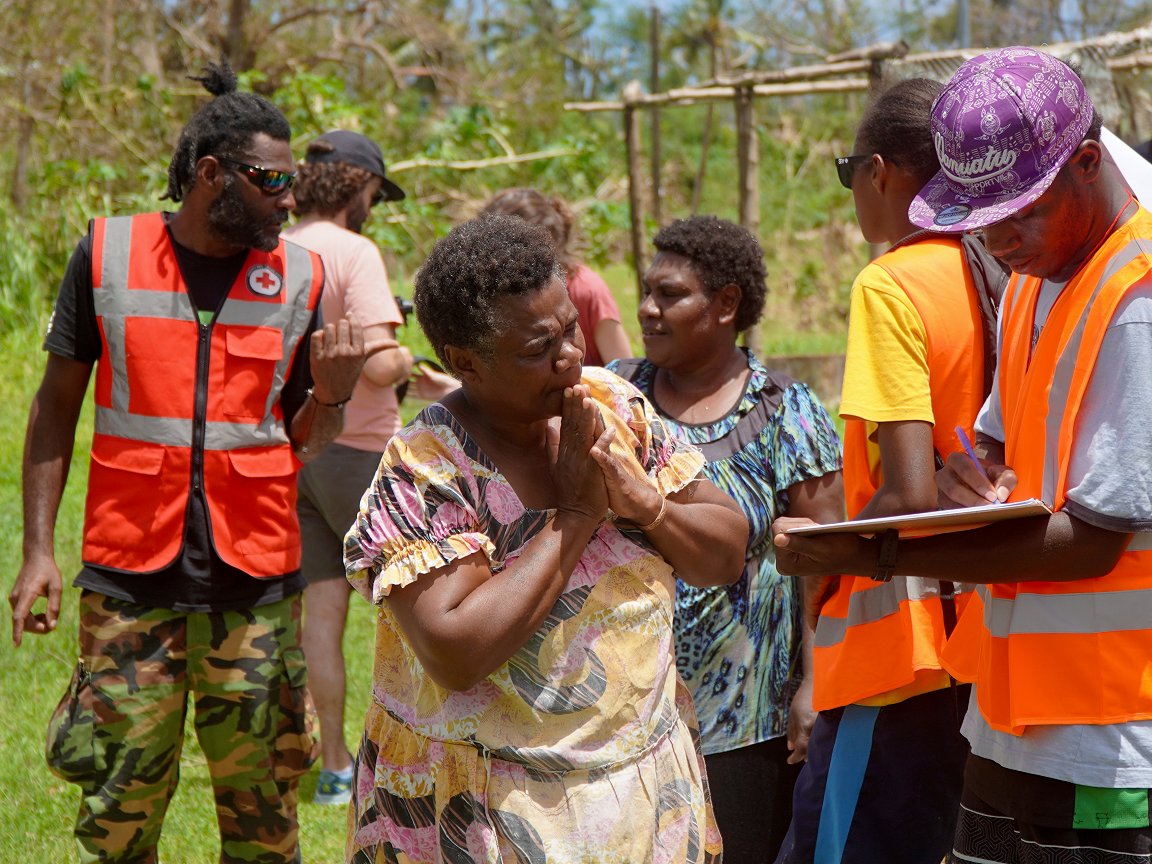 26 May 2023
By the Climate Centre
The World Meteorological Congress, which opened in Geneva on Monday, has agreed to scale up services for public health, given that "climate-related illnesses, premature deaths, malnutrition and threats to mental health and well-being are increasing," a WMO press release said.
It adds that there is now "mounting concern about the impact of extreme temperatures, drought, flooding and storms both on public health … and on health infrastructure.

"Air pollution, including sand and dust and environmentally transported chemicals, add to the health burden."
The WMO says "huge strides" have been made in recent years to protect public health including early warnings of heat extremes, high UV and poor air quality, as well seasonal forecasts on heat and precipitation that allow health sectors to plan.
But Dr Joy Shumake Guillemot, who heads the joint WMO-World Health Organization Office on Climate and Health, said this week that the "health community urgently needs tailored information"; and in its most recent assessment of the global climate, the IPCC also stressed the need for transformational changes to health systems and better adaptation to reduce health risks.
Speakers highlighted the increase in climate-related diseases like malaria and dengue fever as well as extreme heat
The congress, which continues until 2 June, also endorsed a ten-year plan to help "people facing existing and emerging extreme-weather events, climate change, and environmental risks through the effective integration of climate, environment and health science and services across the world," the WMO release added.
Speakers in Geneva voiced particular concern about the increase in climate-related diseases like malaria and dengue fever as well as extreme heat, which is also closely associated with wildfires, and health risks linked to air quality.
Extreme heat is also a focus of the UN Early Warnings for All initiative and for climate adaptation because early warning and heat-health plans have a record in saving many lives, the WMO says.
Heat action plans incorporating early warning, preparedness and response have been successfully rolled out by developed and developing countries alike; India and Pakistan have successfully reduced mortality rates through coordinated heat action plans, the WMO said this week.
The Red Cross in Vanuatu in March reported grave concerns over the increase in infectious bacterial leptospirosis after two back-to-back Category 4 cyclones. The National Society said it was working (pictured) to contain the situation with health awareness in six provinces. Secretary General Dickinson Tevi said: "It is usually in the aftermath of any cyclone that we see an increase in diseases such as leptospirosis [with] contaminated water sources," affecting both people and animals. (Photo: Vanuatu Red Cross via IFRC)