WMO forecasts 'cascading impacts' after hottest September increases chance of record year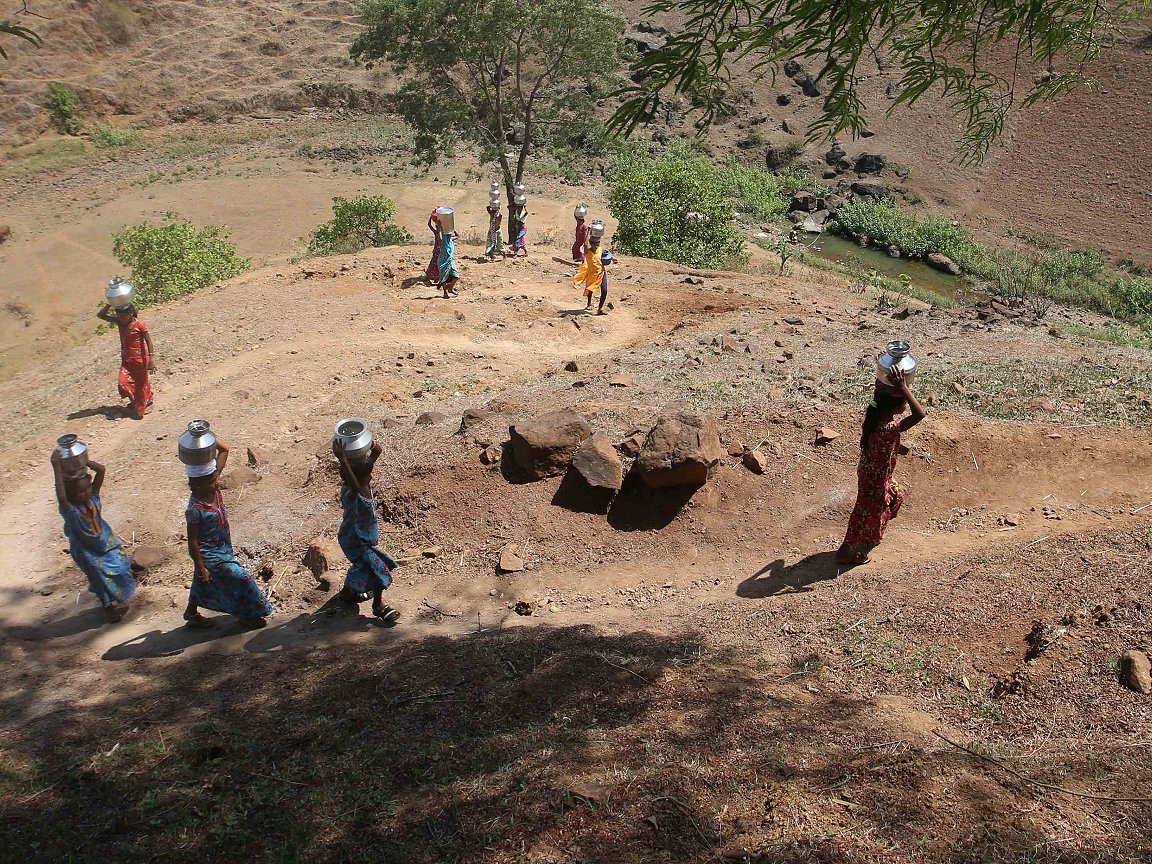 5 October 2023
This year is on track to be the warmest on record after the warmest September continued "an extended streak of extraordinary land and sea-surface temperatures … an ominous signal about the speed with which greenhouse gases are changing our climate," the World Meteorological Organization said today.

The average surface temperature last month was just short of 16.4°C – fully half a degree above the previous warmest September in 2020, and 1.75°C warmer than the benchmark 1850–1900 equivalent, according to the EU's Copernicus service, cited by the WMO.
Within the global average, Europe had its warmest September on record, at 1.1°C higher than the previous record for the continent, also in 2020, with the heat lingering in October.
WMO Secretary-General Petteri Taalas said today: "Since June, the world has experienced unprecedented heat on land and sea. The temperature anomalies are enormous – far bigger than anything we have ever seen in the past.

"Antarctic winter sea-ice extent was the lowest on record for the time of year. What is especially worrying is that the warming El Niño event is still developing, and so we can expect these record-breaking temperatures to continue for months, with cascading impacts on our environment and society.
"WMO will work with our partners in the scientific community to try to understand what additional factors are contributing to this exceptional warming."
'The temperature anomalies are enormous –
far bigger than anything seen in the past'
The data on September was issued the day after publication of a new UN synthesis on climate designed to help governments respond to the global stocktake on the Paris Agreement at COP28 in Dubai later this year.

Copernicus Deputy Director Samantha Burgess said: "The unprecedented temperatures for the time of year observed in September … have broken records by an extraordinary amount.

"This extreme month has pushed 2023 into the dubious honour of first place, on track to be the warmest year and around 1.4°C above pre-industrial average temperatures.

"Two months out from COP28, the sense of urgency for ambitious climate action has never been more critical."
In a photo entitled "Walk of thirst", women carry home water scooped from a depleted river near Mumbai in May 2023. A study the previous year showed that a long-running early heatwave in India and Pakistan would have been "extraordinarily rare" without climate change making it about 30 times more likely. Globally on average, this year is hotter still. (Photo: Prashant Waydande/WMO 2024 calendar competition finalist)