Registration open for Climate:Red Summit next month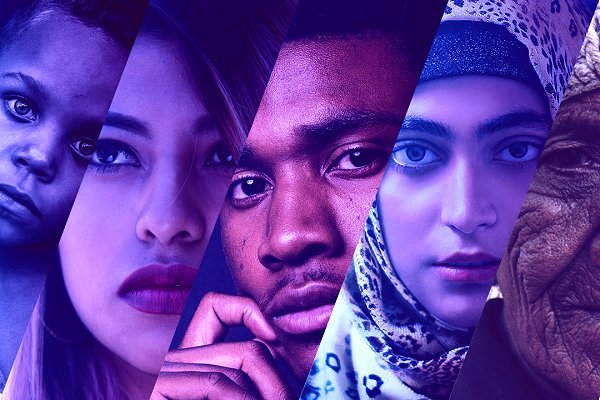 14 August 2020
Registration is open for the Climate:Red Summit on 9 and 10 September, the IFRC Solferino Academy announced on Wednesday.
On a digital atrium attendees can now see a selection of more than 100 confirmed sessions and speakers, learn about some of the things you can do during the summit, and register to stay updated.
"Climate change affects everyone, everywhere," organizers say. "Therefore, no person, country or time zone is excluded from the virtual Climate:Red Summit, organized by the network of the International Federation of Red Cross and Red Crescent Societies.
"By bringing together people from all around the world, we create a truly global platform to debate and inspire climate action."
More about the Red Cross and Red Crescent network's collective vision on addressing climate change as a humanitarian emergency is available in the IFRC's Strategy 2030, The Movement Ambitions to Address the Climate Crisis, as well as the Climate Centre's Climate Training Kit.
Speakers on the opening panel next month will include IFRC President Francesco Rocca and Emilotte Nantume, Y-Adapt focal person at the Uganda Red Cross Society.
'The climate and environmental crises are key challenges
shaping our work now and in the coming decade'
Other confirmed speakers include: Javier de Benito, Chairman of the Board at Global Bulk Technologies SL; José Manuel Moller, CEO and Founder, Algramo; Kathy Baughman McLeod, Director and Senior Vice-President at the Adrienne Arsht–Rockefeller Foundation Resilience Center of the Atlantic Council; Laurie Goering, Climate Change Editor at the Thomson Reuters Foundation; Maimunah Mohd Sharif, Executive Director, United Nations Human Settlements Programme; and Michael Köhler, ECHO Deputy Director-General.
Among panels and discussions will be a pre-launch event for the IFRC's new World Disasters Report.
IFRC's Secretary General Jagan Chapagain in May formally invited all National Societies to join the virtual summit, which is also supported by the Norwegian Red Cross, writing that Strategy 2030 "recognizes climate and environmental crises as key challenges that are shaping our work now and…in the coming decade."
The IFRC, he added, was committed to scaling up action on climate "[i]n recognition of how climate change is already having major humanitarian consequences, and how it will continue to drive risks across all of our programmes and operations".
The photo montage helped illustrate the IFRC's Strategy 2030 that identified climate change as the first of five global challenges and will play a central part in the Climate:Red Summit. (Image credit: IFRC)