Y-Adapt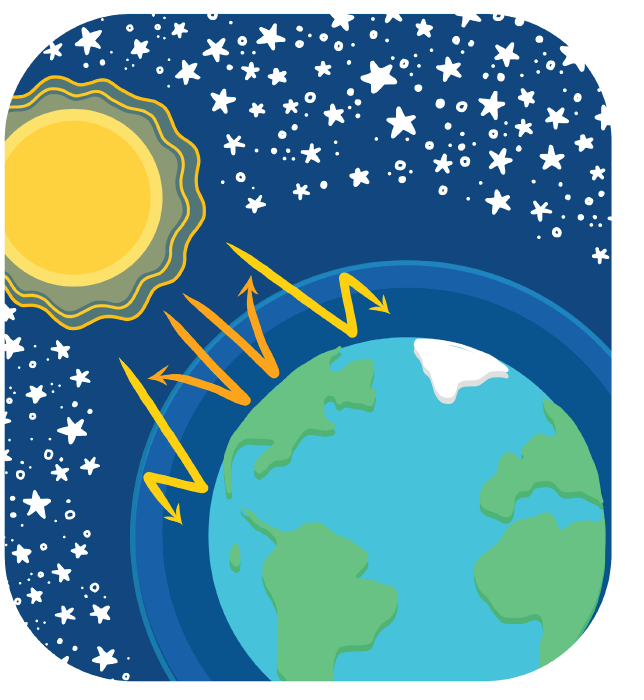 Y-Adapt is a curriculum for young people consisting of games and playful activities (see full website).
It helps them to both understand climate change and to take practical action to adapt to the changing climate in their community.

These actions are local interventions that reduce the impacts of extreme-weather events.

These can be rapid-onset events such as heavy rain leading to flooding, or slow-onset events such as extreme heat and drought.
The curriculum is broken down into seven sessions, each with a different goal.
A facilition guide and other materials are available on this website and we have also translated the files into French (J'Adapte files are here).
Y-Adapt is the product of a collaboration between Plan International, the Engagement Lab at Emerson College, the Philippine Red Cross, Plan Philippines, and the Red Cross Red Crescent Climate Centre.
We are currently working with the Haitian Red Cross and the Iranian Red Crescent and other partners on further improving and expanding this methodology.
Questions? Email: y-adapt@climatecentre.org