WMO verifies 'Mediterranean' temperature that set new Arctic record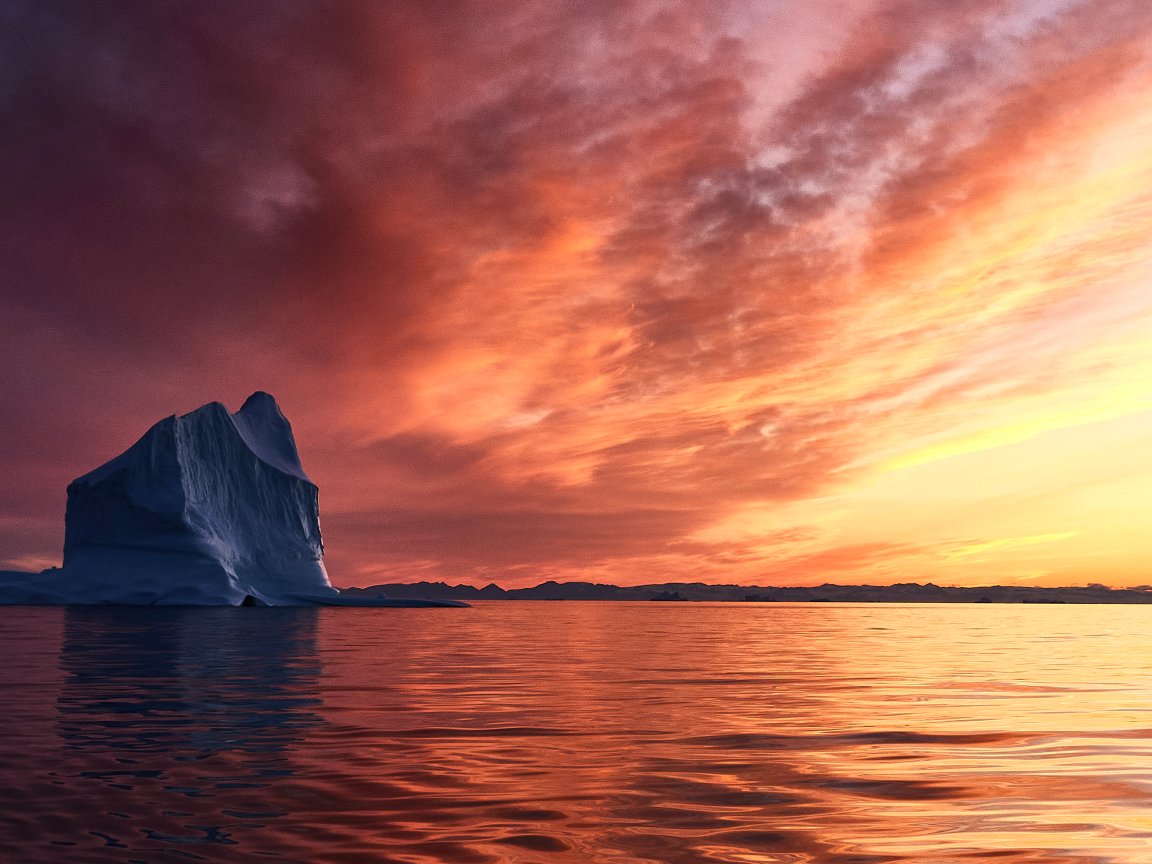 6 January 2022
By the Climate Centre
The World Meteorological Organization last month officially recognized a temperature of 38.0°C observed in June 2020 in the Russian town of Verkhoyansk as a new Arctic record.
"The temperature, more befitting the Mediterranean than the Arctic, was measured at a meteorological observing station during an exceptional and prolonged Siberian heatwave," a WMO release said.

"Average temperatures over Arctic Siberia reached as high as 10°C above normal for much of summer [2020], fuelling devastating fires, driving massive sea-ice loss and playing a major role in 2020 being one of the three warmest years on record."
'The Archive of Weather and Climate Extremes
has never had so many
ongoing simultaneous investigations'
WMO Secretary-General Petteri Taalas said: "This new Arctic record is one of a series of observations reported to the WMO Archive of Weather and Climate Extremes that sound the alarm bells about our changing climate. In 2020, there was also a new temperature record of 18.3°C for the Antarctic continent.
"WMO investigators are currently seeking to verify temperature readings of 54.4°C recorded in both 2020 and 2021 in the world's hottest place, Death Valley in California [and] a new reported European temperature record of 48.8°C in the Italian island of Sicily [in summer 2021]. The WMO Archive of Weather and Climate Extremes has never had so many ongoing simultaneous investigations."
The WMO says the Arctic is among the fastest warming regions, at a rate more than twice the global average.

WMO experts determined that observations taken at Verkhoyansk were consistent with surrounding stations and that the equipment, siting and logistics were certified by local agencies.

In addition, historical research with the national records of Arctic countries established that there is no known temperatures of 38°C or above at any Arctic locations, including Canada.
Heatwaves

Climate Centre Director Maarten van Aalst has said that with the global heatwave trend rising even more rapidly than models predict, "We can say almost with certainty that events in Siberia…with both a terrible heatwave and wildfires, for example, wouldn't have happened without climate change."
"Heat is a highly underestimated risk factor with major negative social and economic impacts."
The IFRC's recently published Global Plan 2022 included a commitment to focus efforts on reducing the impacts of heatwaves, which it describes as "one of the most ignored but rapidly rising climate risks".
Sunset over a lone iceberg in Scoresby Sound, East Greenland. The photo is an entrant in the 2022 calendar competition being run by the World Meteorological Organization, which has recognized a temperature of 38.0°C observed in June 2020 in the Russian town of Verkhoyansk as a new Arctic record. (Photo: Sue Barrell/WMO)