New EU advisory board on climate change includes Red Cross Red Crescent voice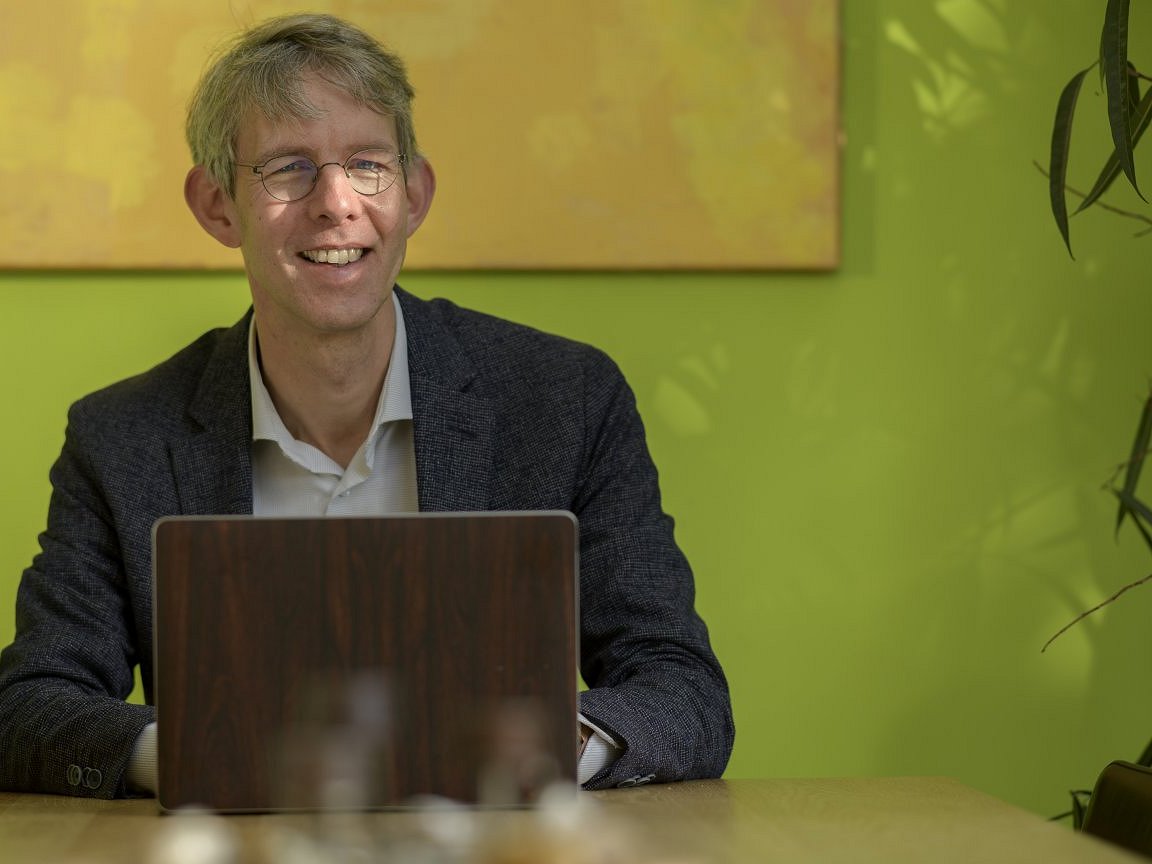 30 March 2022
By the Climate Centre
The European Environment Agency last week appointed the 15 members of the European Scientific Advisory Board on Climate Change – an independent body established under last year's EU climate law – including Climate Centre Director Maarten van Aalst.
The board is charged with providing the EU with scientific expertise and advice to inform its efforts to reach climate neutrality by 2050, the EEA said Thursday.
Most recently, Professor Van Aalst was also Coordinating Lead Author for the IPCC's Working Group II contribution to its 6th assessment of the global climate.
'The days when climate centred on polar bears marooned on melting ice-sheets are long gone –
now it's about people'
He said today: "This Scientific Advisory Board is a unique interface between climate science, policy and practice, mandated by law to scrutinize Europe's ambition and actions to address the climate crisis through greenhouse gas mitigation as well as climate-risk management.

"In the face of other urgent crises, it's easy to forget about the rapidly closing window of opportunity to address the rising climate risks – this board aims to keep the EU on track.
"The days when climate change was seen as centring on polar bears marooned on melting ice-sheets are long gone: now it's about people, about the dangers we face every day and the decisions we take that affect human lives, especially for the most vulnerable."
The advisory board "will build on the best science available and the most recent scientific evidence, including the latest reports of the IPCC and other national and international bodies," the EEA added.
Under its rules no more than two members – all of whom are appointed for four-year terms – can hold the nationality of the same EU member state.
The 2021 law commits the EU to striving for climate neutrality by 2050 in pursuit of the long-term temperature goal under the Paris Agreement, and also provides a framework for progress on adaptation.
Climate Centre Director Maarten van Aalst at the University of Twente, where he is Professor of Spatial Resilience for Disaster Risk Reduction. (Photo: Fokke Eenhoorn/UT)