Researching resilience to zoonotic and climate-related health threats in Europe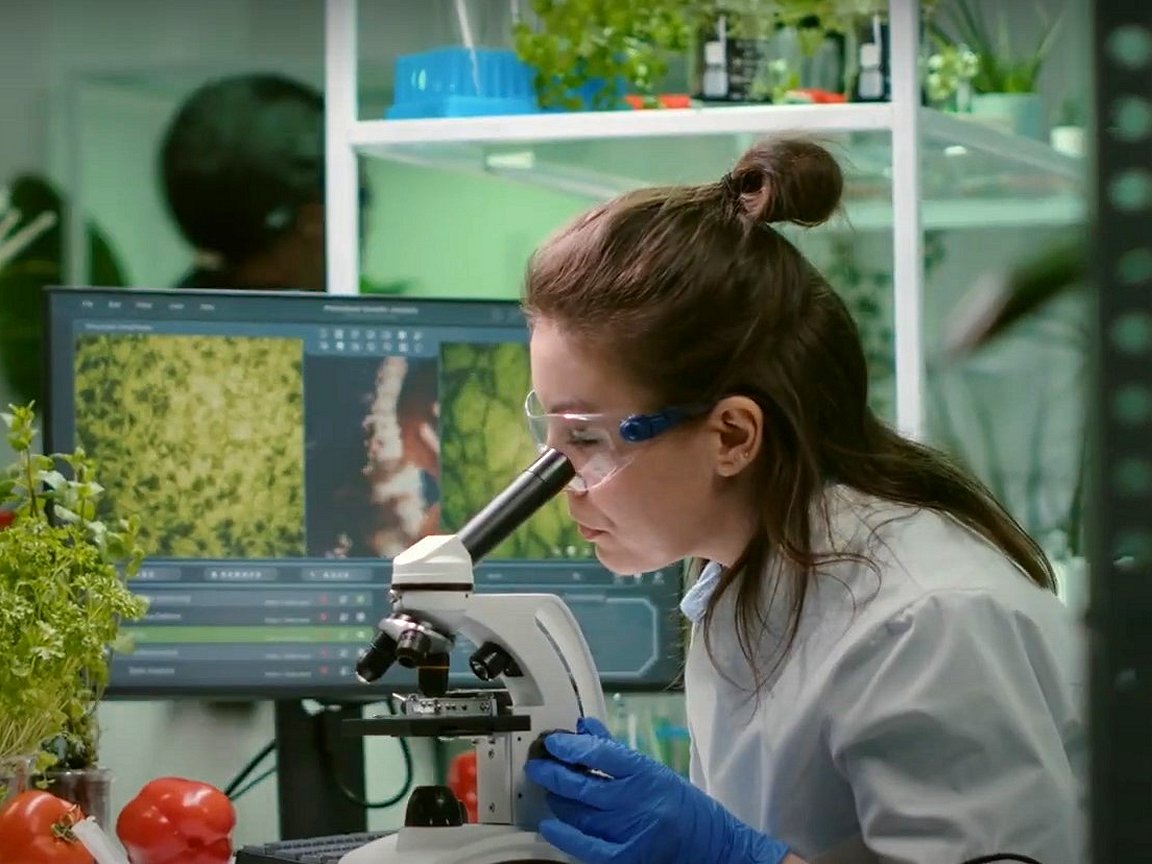 10 June 2022
By the Climate Centre
A new inter-agency research effort, supported by the European Commission's Horizon Europe programme, intended to strengthen resilience against zoonotic diseases that spread between animals and humans was announced earlier this week.
The five-year IDAlert project, which has a total budget of just over 9 million euros, encompasses nearly 20 organizations from (alphabetically) Bangladesh, France, Germany, Greece, Italy, the Netherlands, Spain, Sweden and the UK, the Climate Centre among them.
It has recruited leading world experts in disciplines including zoonoses themselves, epidemiology, artificial intelligence, economics and climate, environmental and social science.
"As our planet heats up due to climate change, outbreaks of zoonotic diseases…are increasing and expanding to new parts of the world, in particular Europe," IDAlert said Tuesday on LinkedIn.

"Warmer temperatures, more variable rainfall, and the loss of biodiversity, influence the survival and spread of zoonotic pathogens, and the reproduction and geographic location of their vectors, such as mosquitoes or ticks."
'User interface'

Project Coordinator Joacim Röcklov, of Sweden's Umeå University, said: "The project has chosen an innovative co-creation, participatory, and citizen-science approach, involving stakeholders from the start … and a One Health perspective, recognizing the close connection between humans, animals, and the environment and the increase in infectious diseases."
IDAlert will develop new disease indicators as well as informing the development of policy across sectors, "setting a new standard in support of policy and decision-making," the LinkedIn statement adds.
"Surveillance, early warning, and response systems will also be developed and made accessible through a user interface that allows for easy visualisation and exploration of data and results, making it simpler to undertake effective measures and contain outbreaks.
"IDAlert will assess the costs, effectiveness, benefits and policy viability of adaptation measures and strategies to improve the climate resilience of health systems in Europe.
"Finally, the project will look at socio-economic aspects, investigating the emergence, transmission, and spread of zoonotic pathogens and consequences of climate and health policies on different socio-demographic, high-risk, and hard-to-reach groups, and how policy can help reduce these impacts."
The project also plans to build on its ties with the European Climate and Health Observatory, the European Climate Adaptation Platform Climate-ADAPT, and the Lancet Countdown in Europe to reinforce impact.
Horizon Europe is the EU's main funding programme for scientists engaged in research and innovation (pictured) and climate change is one of its top priorities. It's now supporting nearly 20 agencies, including the Climate Centre, in a project to strengthen resilience against zoonotic diseases that spread between animals and humans and others. (Video grab: European Commission)