Climate change made UK record hot year '160 times more likely'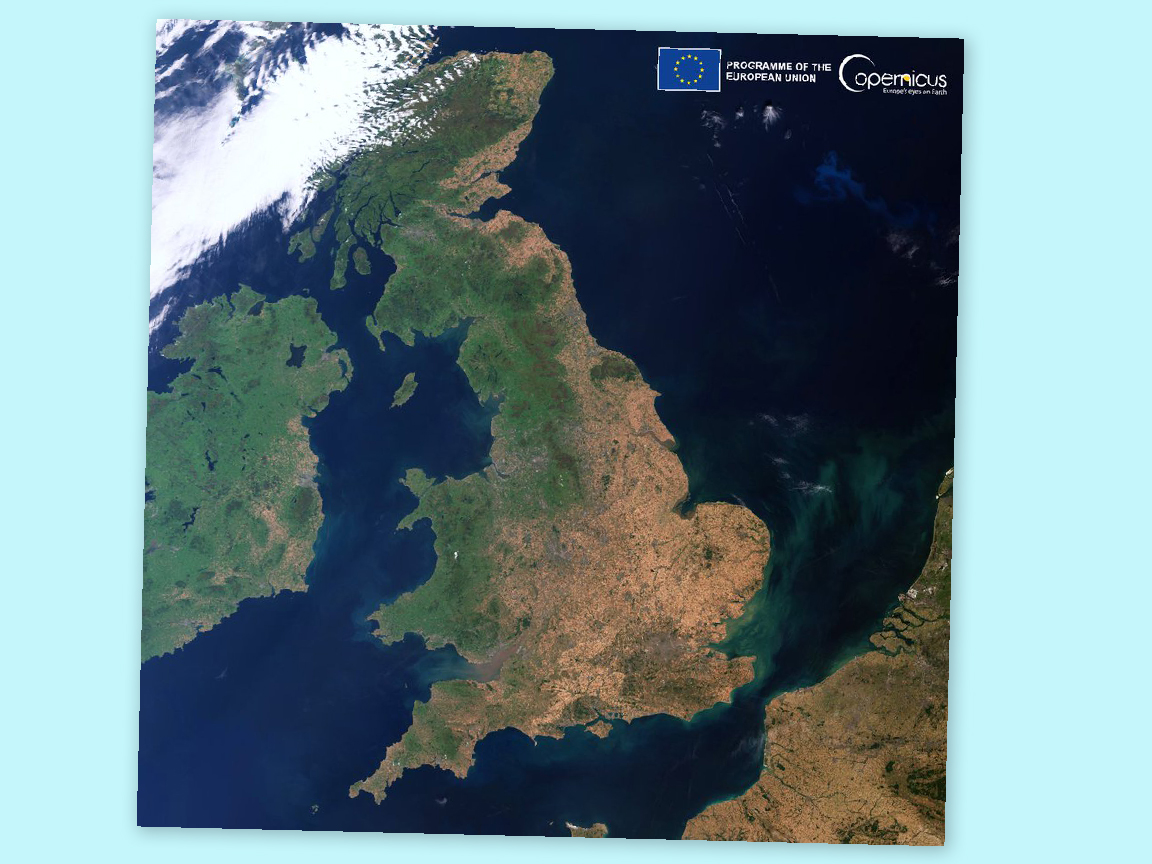 6 January 2023
Human-induced climate change made the UK's record-breaking annual temperature last year about 160 times more likely, an attribution study by the British Met Office released yesterday has concluded.
Met Office climate scientists say what would have been a 1-in-500 year annual temperature in a climate not affected by human activity "is now likely every three to four years".
Their study confirms that 2022, which saw 40°C for the first time in recorded British history, was also the UK's hottest year overall, with an average temperature of more than 10°C.
Met Office Climate Attribution Scientist Nikos Christidis said the team "used climate models to project how often this sort of temperature could be recorded in the future.

"It was possible to calculate that by the end of the century, under a medium emissions scenario … a UK average temperature of 10°C could occur almost every year."
'Notable moment'
The UK's annual temperature reached record-breaking levels during the exceptional summer heatwave (photo), and despite a cold spell in December stayed at record levels for the rest of the year.
The Head of the Met Office National Climate Information Centre Mark McCarthy said: "Although an arbitrary number, the UK surpassing an annual average temperature of 10°C is a notable moment in our climatological history.

He added that "all the ten years recording the highest annual temperature have occurred from 2003. It is clear from the observational record that human-induced global warming is already impacting the UK's climate."
The British Red Cross last year said the government's third national Climate Change Risk Assessment highlighted "the need for early climate adaptation investment to build resilience. From flooding to heatwaves, we are already seeing the impact for people and communities of more extreme-weather events."
The National Society's 2021 briefing on heatwaves addresses the threat to health from exposure and its related work last summer included providing water to ambulance crews at hospitals and checking on homeless people in temporary accommodation.
An EU satellite photo from last August shows much of England – a country whose greenness is part of its national identity – as dry and parched. (Photo: Copernicus)