REAP State of Play report: 'Are we doing enough?'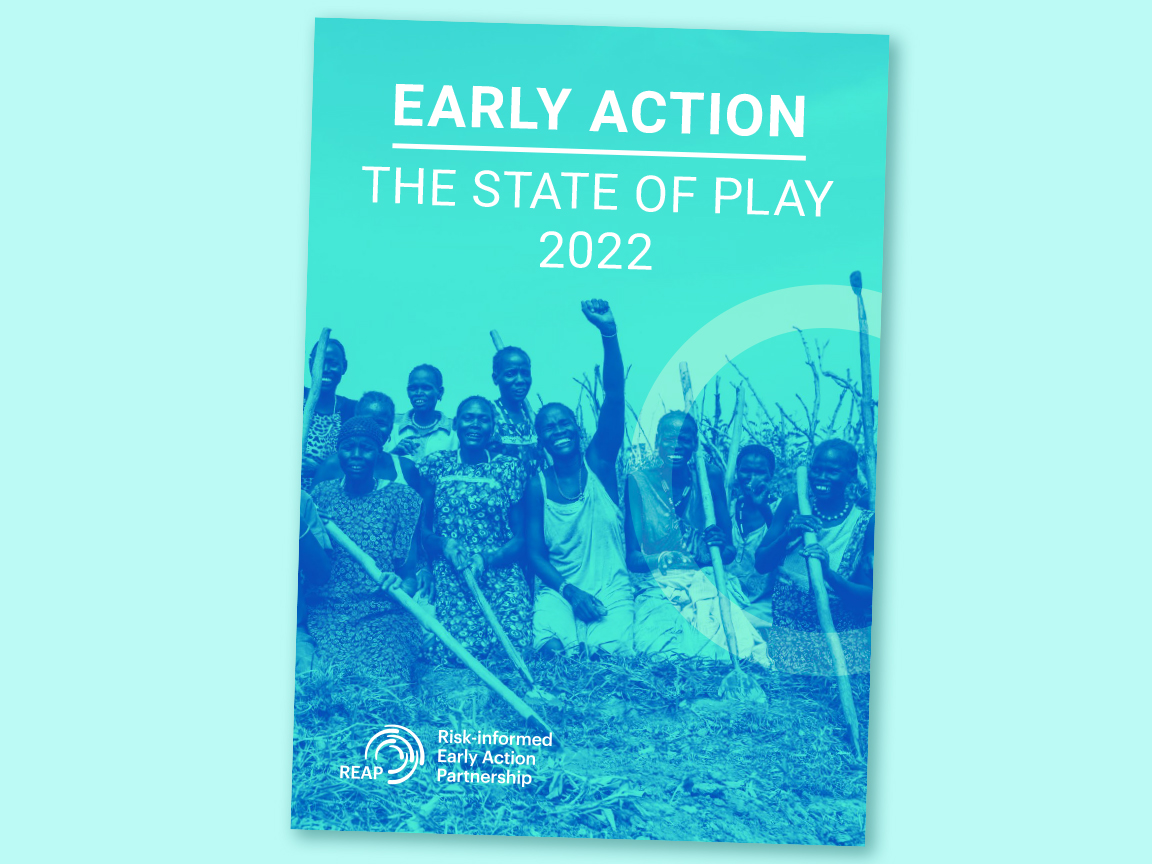 24 February 2023
By the Climate Centre
REAP's Early Action: The State of Play 2022 report asks the question: Are we doing enough to ensure people are safe from disasters?
In a foreword, Risk-informed Early Action Partnership co-chairs Kimberly K. Louis and Gerard Howe write that "2023 will be a pivotal year for early action," encompassing the midpoint of the 2030 Agenda for Sustainable Development, for example, and the results of the first global stocktake under the Paris Agreement.

"Nevertheless, it is already clear that we need to act with even greater urgency over the years to come," the IFRC-hosted partnership says.
In 2022, it finds, regional bodies emerged more clearly as "key early-action stakeholders", while at the global level donor governments and other financial actors announced new financial commitments and technical support, even if "it remains to be seen what share will be disbursed in a risk-informed way".
Progress has also been made on loss and damage, while early warning and early action "are recognized as activities that form part of a holistic response".
Two good examples of key 2022 initiatives that could "galvanise collaboration beyond a single field/sector when it comes to risk-informed action" are the UN initiative to bring the whole global population under an early warning umbrella by 2027, and the Global Shield against Climate Risks, launched under Germany's G7 presidency.
"The evidence base of lessons learned also grew considerably over 2022, and will continue on this trend," the report adds, including the Academic Alliance for Anticipatory Action, donor funds such as EU Horizon Grants, and the Canadian-UK Climate Adaptation and Resilience initiative, with its focus on risk-informed early action, as well as institutions such as the University College London Warning Research Centre.
Early Action: The State of Play 2022 includes a seven-point call to action, six key recommendations, and four detailed REAP targets.