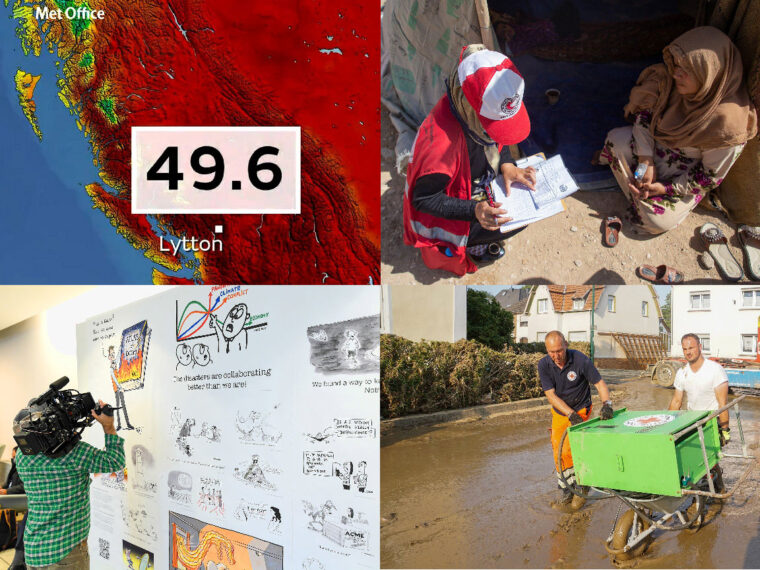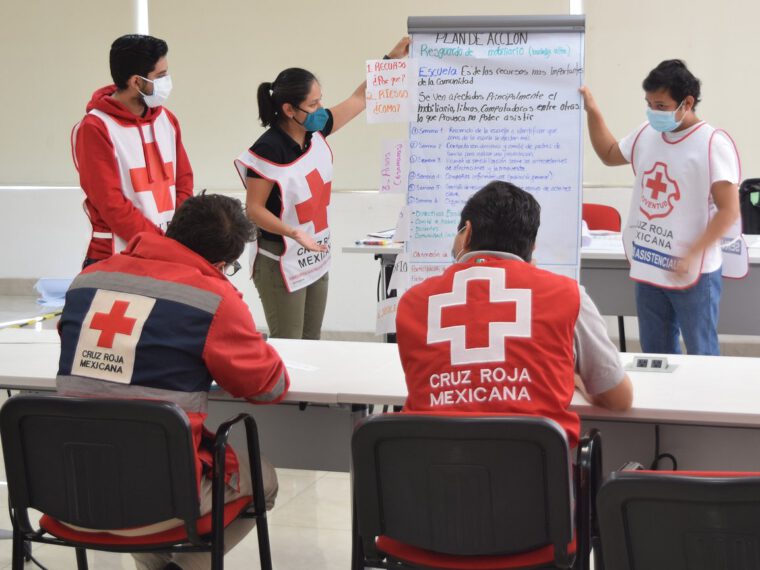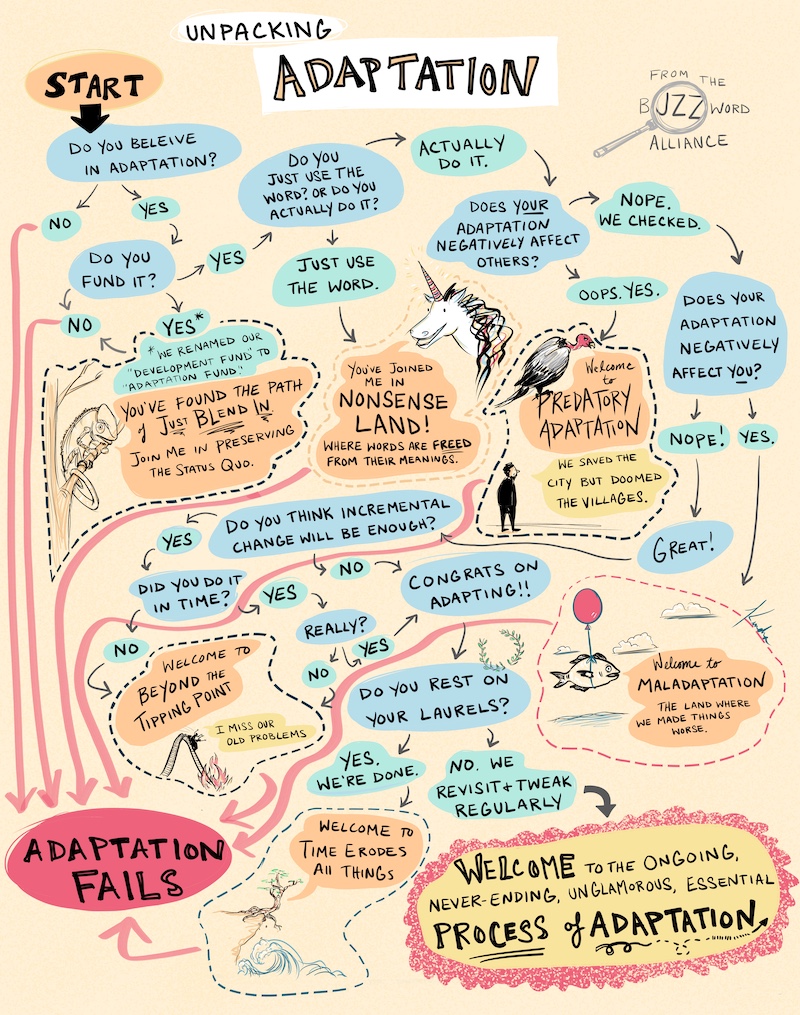 The Adaptation Test
Unpacking Adaptation in 2022
What does it take to adapt well? An invitation to re-think adaptation in 2022 and beyond...
Take the test

Latest publications
The Physical Science of Climate Change: Seven key humanitarian insights from the latest IPCC report
The IPCC's findings are clear, rigorous, and very concerning. They are captured in formal, technical language. Now we need to speak about the report's implications, in language(s) everyone understands. Here are our seven humanitarian insights derived from this latest IPCC report.

@rcclimate
Event
SHEAR Common Ground (11 Feb 2022)
Science for Humanitarian Emergencies and Resilience (SHEAR) is an interdisciplinary, international research programme. For the past 5 years it has supported improved disaster resilience and humanitarian response by advancing monitoring, assessment and prediction of natural hazards and risks across sub-Saharan Africa and South Asia. Join us for a virtual day of learning on 11 February 2022 and finding common ground between science and the humanitarian sector.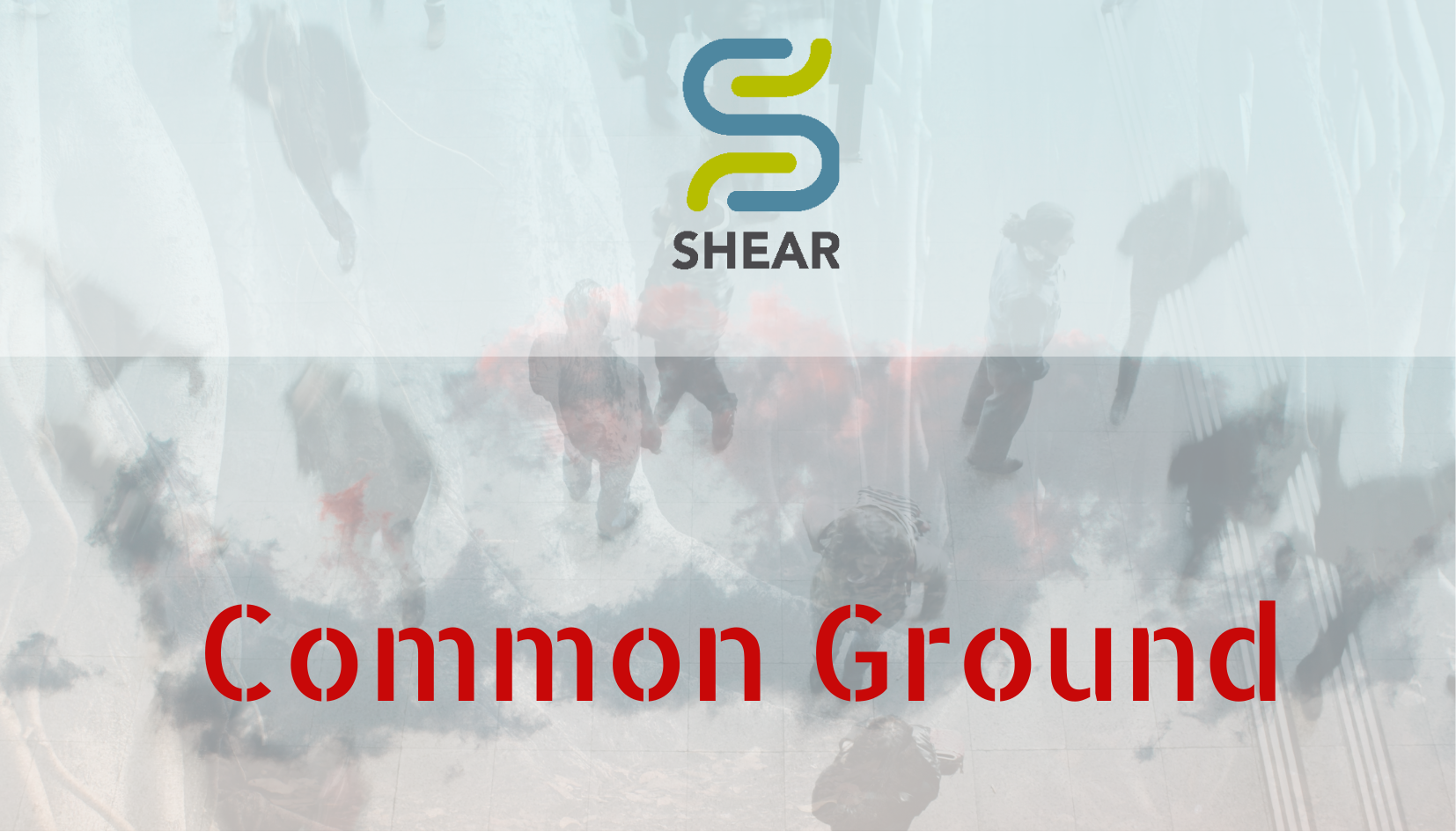 Latest video
Should they stay or should they go?
A reflection by Regie Gibson on Loss & Damage and our actions to protect the most vulnerable.
Concept: Pablo Suarez, Regie Gibson, Daniel Stephens