WMO: Long-lived La Niña ending, but not soon enough to ease Horn drought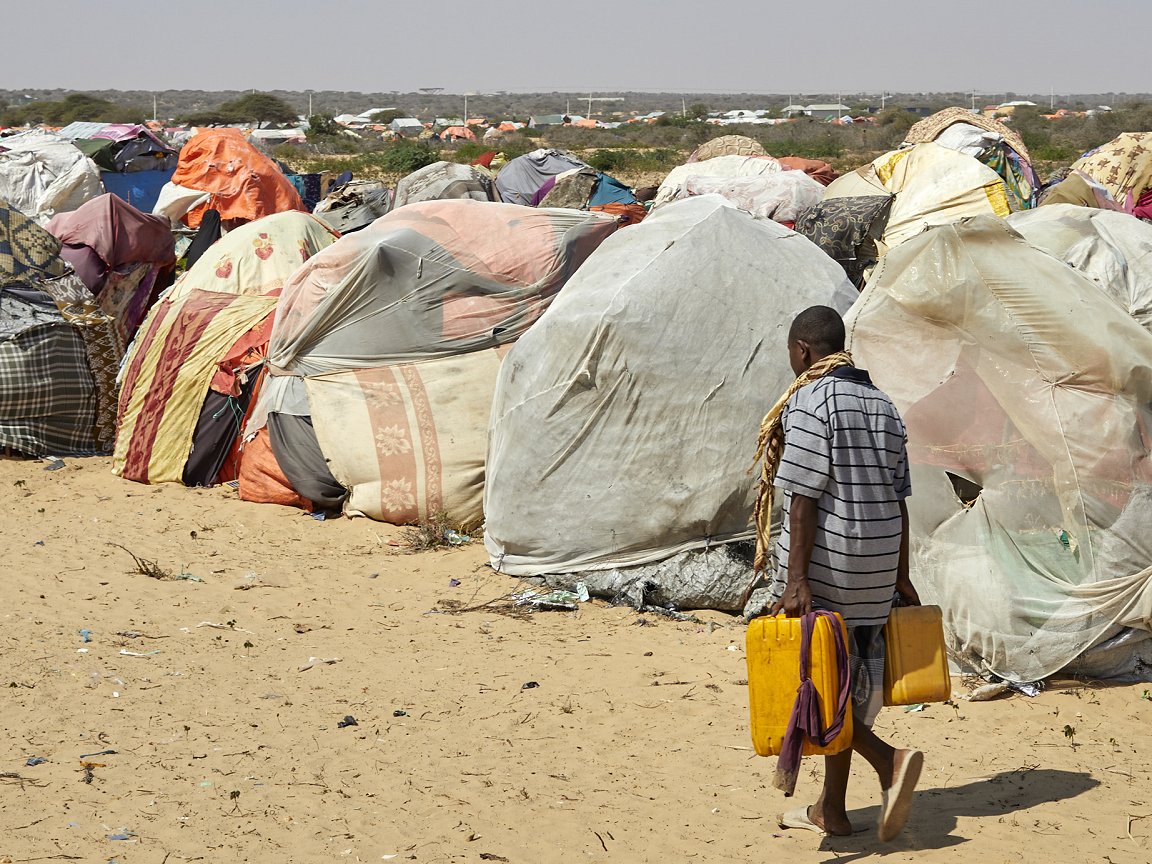 1 March 2023
By the Climate Centre
A warming El Niño event "may develop in the coming months" after three years straight of an unusually protracted La Niña, the World Meteorological Organization said today.
Long-range forecasts for June-August showed a 55 per cent chance of El Niño developing, "but are subject to high uncertainty associated with predictions at this time of the year (the so-called 'spring predictability barrier')," the WMO update adds; ENSO-neutral conditions are most likely meanwhile.
WMO Secretary-General Petteri Taalas said in a WMO press release: "The first triple-dip La Niña of the 21st century is finally coming to an end. La Niña's cooling effect put a temporary brake on rising global temperatures, even though the past eight-year period was the warmest on record.
"If we do now enter an El Niño phase, this is likely to fuel another spike in global temperatures."
Poor rains?

The year 2016 is currently judged the warmest on record because of the combination of El Niño and climate change.
La Niña – large-scale cooling of the ocean surface in the equatorial Pacific combined with atmospheric changes – usually has the opposite impacts on weather and climate as El Niño in affected parts of the world.
La Niña has been associated with the drought in the Horn of Africa and in large parts of South America as well as above-average rainfall in South-East Asia and Australasia.
The WMO's regional climate outlook late last month warned that the catastrophic food-security crisis in the Horn would deteriorate because the imminent March-May rainy season is expected to be poor.
Impacts of the long-lived La Niña may linger, today's WMO press release added.
A camp for internally displaced people in Mogadishu region. Millions of people in Somalia continue to face the severe consequences of drought, says the ICRC, which has been scaling up its operations there in response since the beginning of last year. A major IFRC appeal for more the 200 million Swiss francs addresses food insecurity in 14 Sub-Saharan nations. (2022 file photo: Ismail Taaxta/ICRC)